Start Creating the Life of Your Dreams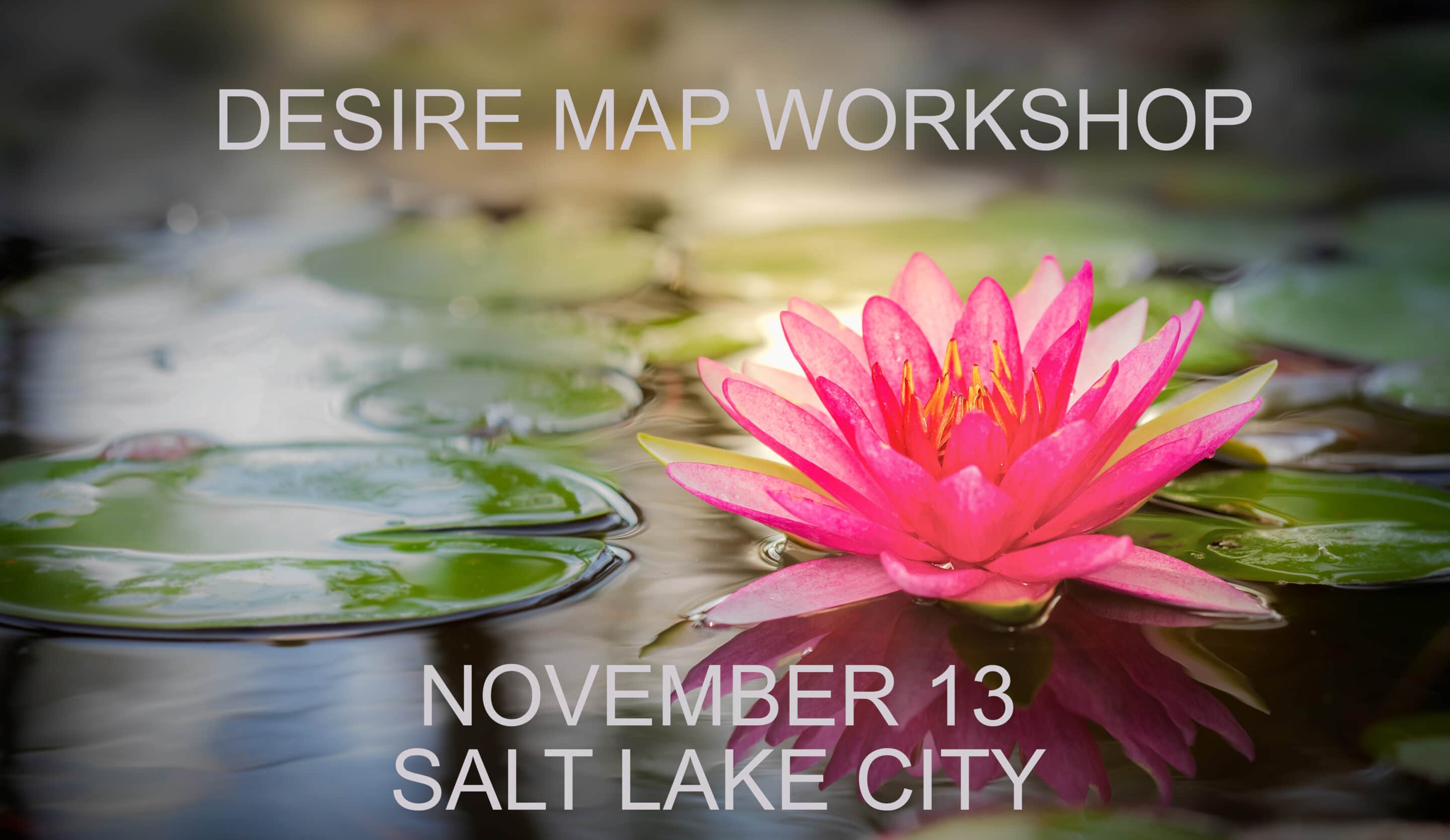 This is a soul-centered experience in which you will be asked questions only YOU can answer.
Your take aways:
DISCOVER how you really want to feel
Uncover YOUR core-desired feelings
Start planning your DREAM life
JOIN US: November 13 | 10 am – 4 pm
A gorgeous setting. Candles, dim lighting, wine. Elegant and personal decor. Savory treats. Comfy clothes. Soft blankets. Pillows.
Girl talk. Boy talk. But more than just talk. Talk that matters. Meaningful conversations. People who "get" you. People who will listen, and want to know more about what you are saying.
Sleek, gorgeous journaling accessories. A calm, liberating space. A space to be YOU.
Your best friends. Your new best friends. Connecting. Being real. Dropping the bullshit and judgments. Leaving your ego, your titles, your resume at the door and getting to the core of what YOU want for your life.
New rituals and life-lasting soul-centered guidance to take with you. The feeling that you've found your tribe. The feeling that you can do anything. The feeling that you have yourself, back.
THIS is the purpose of the 1-day Desire Map retreat.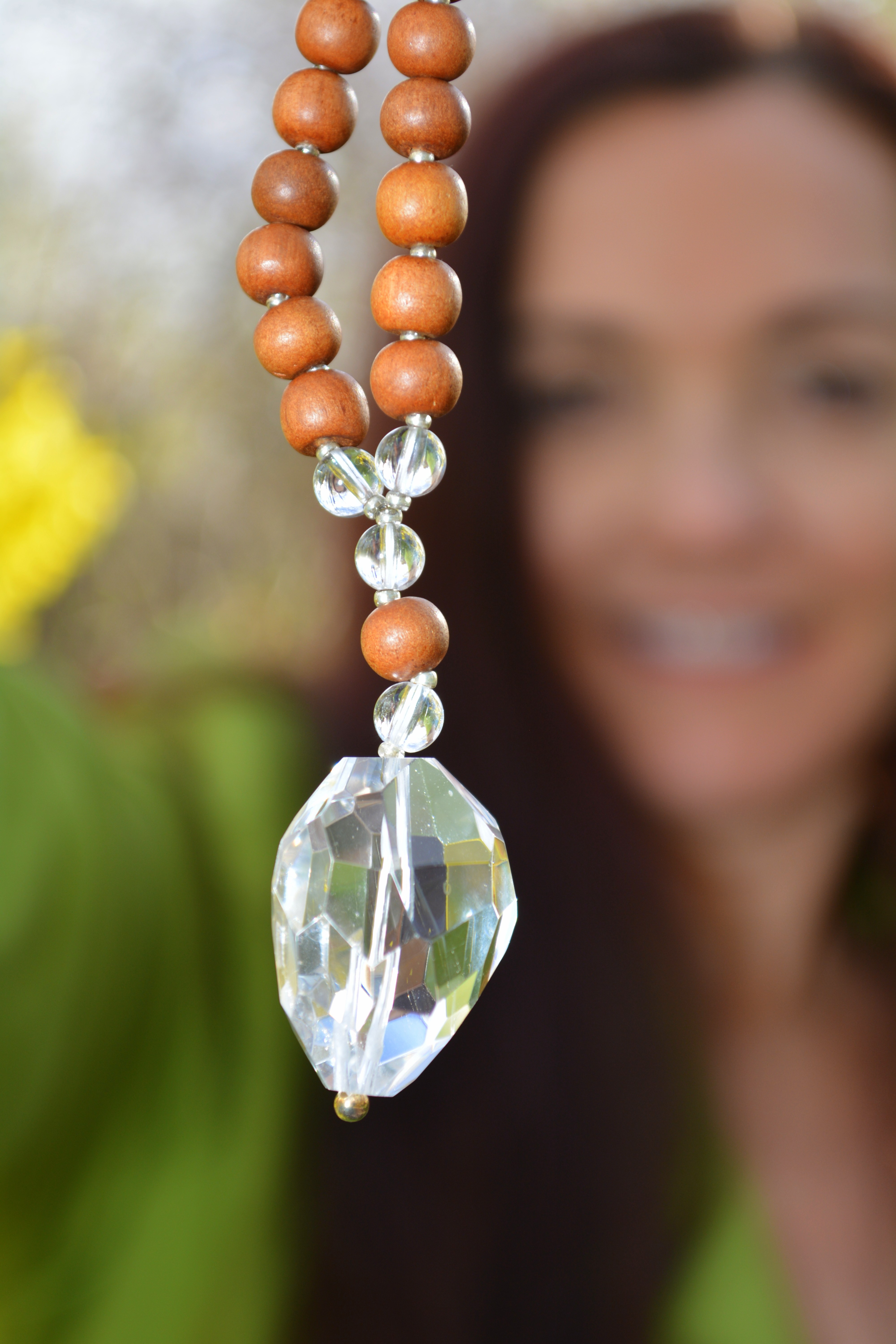 This in person journey is just like the 2-day workshop, but is completed in a day.
It includes all of the above, a Desire Map Workbook and:
A Private Facebook group for support, updates and feeling-centered peeps who are rooting for you.

Self-paced sessions about connecting, recognizing, and applying your core desired feelings.

Surprises all workshop long.

Yoga, movement and breath work.

An in person reconnect:  2 months after our workshop ends, we will meet as a group at a neutral location for a mini soul smash.
You have the desire to unwind, yet you're the kind of person who wants to get it done in a day.
This is the workshop for you.
1-day workshop | Saturday | August 20th | 10 am – 4:00 pm
A beautiful space in Salt Lake City, Utah
Investment: $200 per person.
Limited to 10 attendees.
Bonus: A traditional mala chosen just for you.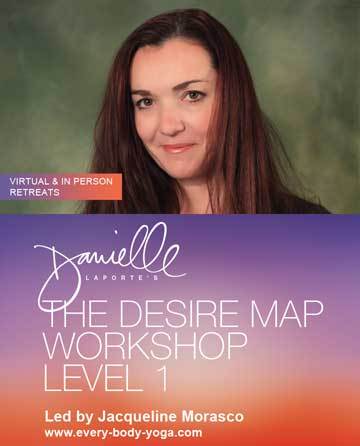 This Is Perfect For You If:
You are craving intention, purpose, gratitude, connection, meaning for your version of 2016.

You need ME time.  There will be plenty of down time to rejuvenate, restore and bring awareness to the experience.

You require the physical displacement to get into your 'zone'.  Perhaps it's hard to concentrate at home or you are never really 'alone'.

You have an inclination that this is your ticket to the life you desire.

You learn and are engaged most when you are 'in person' or in the room with a facilitator.

You are longing to bridge with people who are in your corner, who want the best for you and who will not judge but hold you accountable.

You would like the one-on-one support to navigate and easily integrate your core desired feelings into your life.

You love luxury and feeling special.

You are interested in facilitating the Desire Map workshops with your tribe and want to have the full experience first.
Your Investment of $200
What you need for the workshop: A copy of the Desire Map, click here to purchase or you can buy one at the workshop.
Investment: $200 per person limited to 10 people
Bonus: A traditional mala chosen just for you.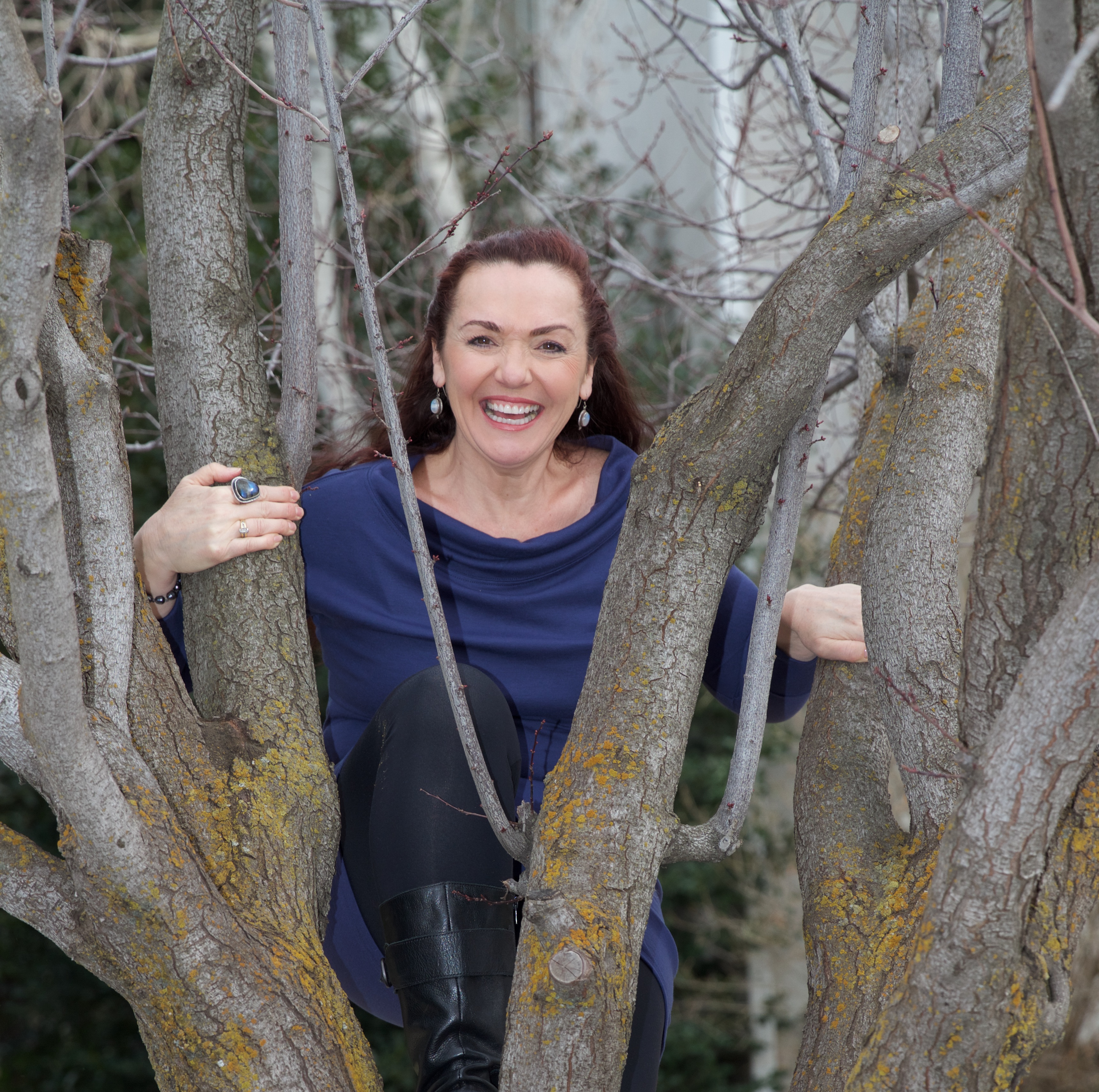 I can't wait to connect and facilitate you in this amazing experience.
Please, don't hesitate to contact me if you have further questions or would like to inquire about future sessions. Click here to contact me.