We Deliver and Ship all over the World!
Free Shipping to the Continental United States with Purchase of One Deck
Magical Mantra Oracle Cards
50-card intuited deck of Sanskrit Mantra Chants.
Sound has a subtle yet profound quality that alters us on a cellular level. Mantras are sacred in formula and support your most deeply personal rituals.
These mantra oracle cards came to me in a dream and developed over time. They are from my heart to you so that you can deepen your connection to the body and Spirit. They are made from original hand-crafted artwork and serve to support you in your daily practice.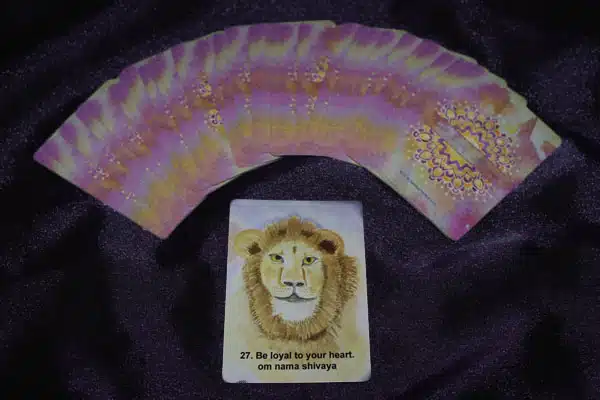 The Cards
Each card features a Sanskrit mantra and English translation. You can pull a card and intuit from the artwork. Chant the mantra out loud and allow the sound to flow through you.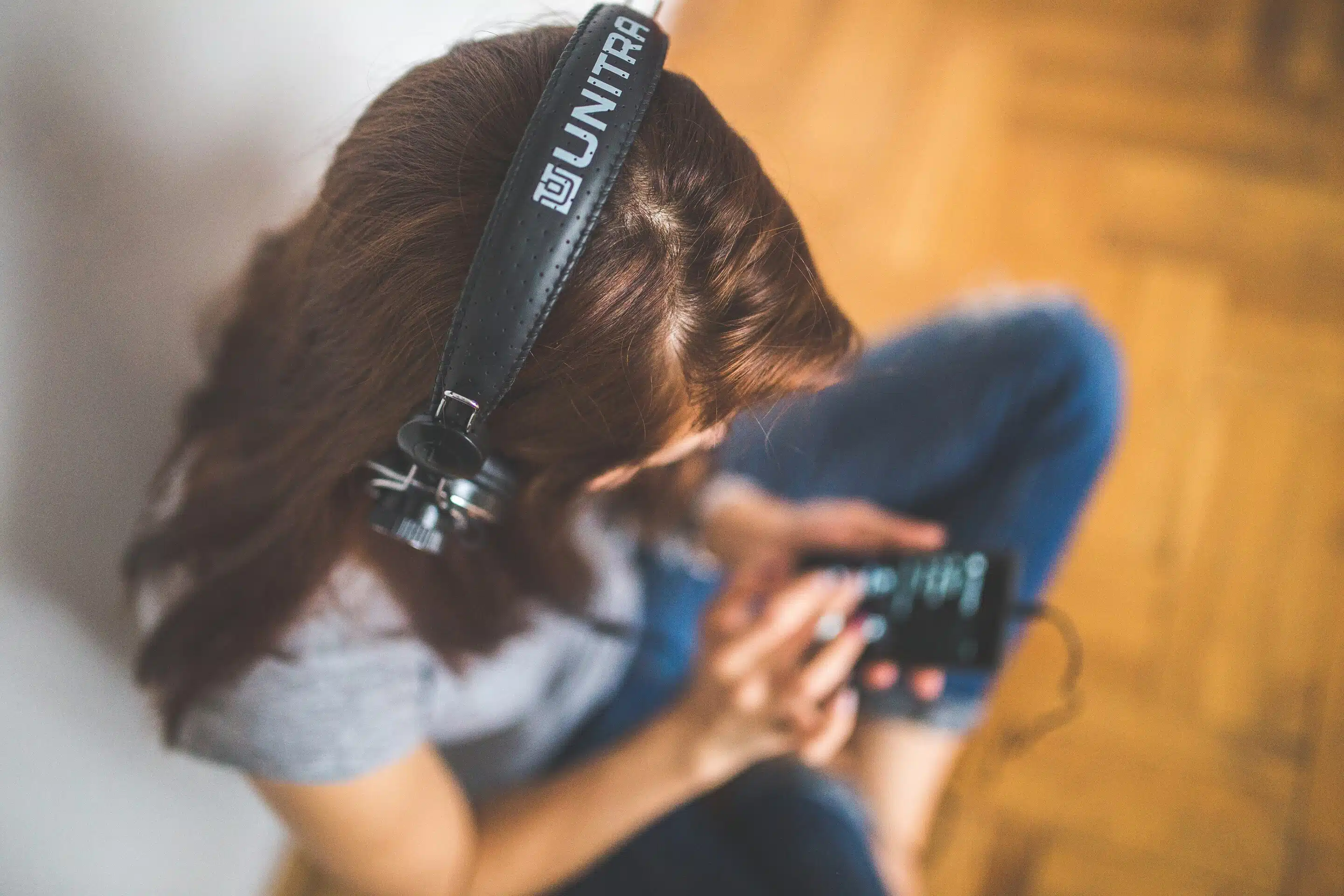 The Guidebook and Sound Source
Spirited Practice provides a free guidebook and web resource page to assist with the correct Sanskrit pronunciations of each mantra.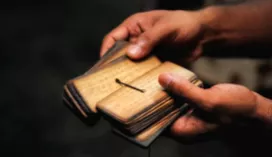 Sanskrit Mantras
Sanskrit mantras enhance your meditation practice. They are like medicine for the soul. The earliest mantras were composed over 3000 years ago and mathematically structured to resonate with numerous qualities.
Magical Mantra Deck + Guide + Recordings
Your 50 card Magical Mantra Deck comes with additional access to the Mantra Deck webpage where you can reference the Sanskrit pronunciations for each card.
"This is a magical little deck of Jacqueline's artwork with an intuitive prompt and a mantra so you can use them in multiple ways. As soon as I got them, I started playing with them. I looked at and touched every card, then I shuffled and focused on the issue I wanted to work on and pulled a card. To be honest, I've never used mantras before so I wasn't sure how to pronounce all of them, but Jacqueline provides a recording of every mantra so I just went to her site and listened to the clip. It was so easy!"
The Mantra Oracle cards are changing my life. I have not experienced the amount of calm or focus that these cards are bringing me in a very long time.
I can't say enough about Jacqueline's abilities to support my energetic and spiritual needs. This deck she created is intuitively able to tune into my body, mind and spirit and give my soul the energetic support it craves.
I recently started using Jacqueline's cards in my daily practice, as well as with my Yoga Therapy Teacher Trainings. They help me to get clarity and I bought 2 packs so that my students can find their "mantra partner" and practice chanting together!
I'm so grateful for these little cards because they add a whole new aspect of getting to know myself and opening myself up to a bigger force in the universe. I look forward to working with them for a long time to come!
"My journey has taken me the long, scenic route to renewal and recovery and the accumulated wealth of my experiences make up the very essence of Spirited Practice and this beautiful deck."
We Deliver and Ship all over the World!
Free Shipping to the Continental United States with Purchase of One Deck