What could you create with the right kind of support?
Imagine a VIP day to create a plan–the dream plan to fulfill your SOUL's desire.
Not sure what your SOUL desires are? We'll dive into that as well.
Wondering if you can implement your plan. That's covered too through daily accountability.
How long will it take? As long as it takes. We can work together for 6 or 12-month increments.
Other Questions. Contact me.
I work with 5 individuals at any given time through coaching and mentoring. Topics could include but are not limited to accountability–taking action, creating systems for self-care, and private yoga teacher training.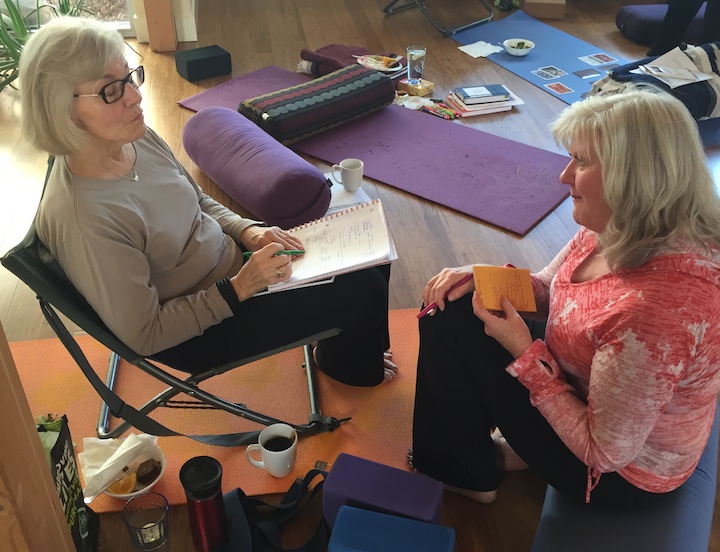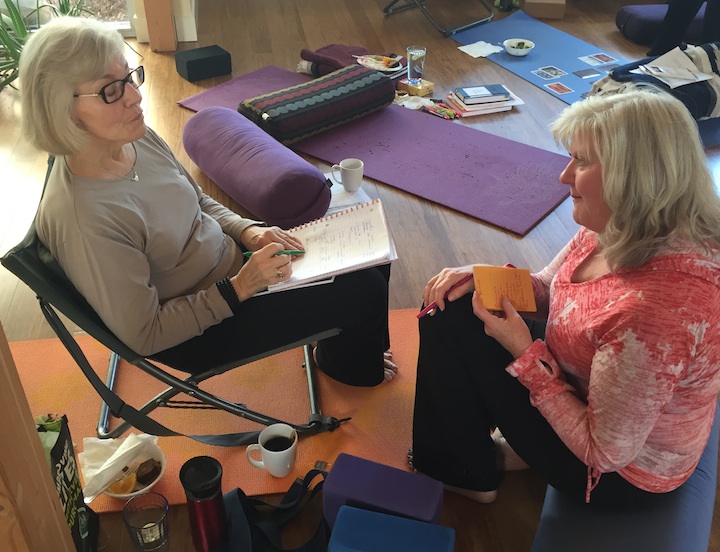 Going deeper than you ever thought possible.