One-on-one Mentoring with Jacqueline
Mentoring means that I am your guide and your energetic support. I create a safe and sacred space for you to explore and heal.
I am not your guru and I won't tell you what to do. If that's what you're looking for, I'm not your person. 
It never ceases to amaze me what we can accomplish when we work together. There have been plenty of times as a teacher, business owner and mother, it seemed so much easier to do something alone–to get it done quickly and my way–also known as the right way.
What I've learned in those same roles is how I can hire and inspire others to do work that they're really good at and love (and I'm not). I've also swam to deeper waters when working with a mentor. Yes, it can be scary, and you might feel as if you're drowning, and WOW can we create things we could not do on our own.
Mentoring with me you'll learn and practice, alone and together, ways to enhance our health—body, mind and spirit. Why? Because when we take care of ourselves, everything else in our lives has the possibility to fall into place.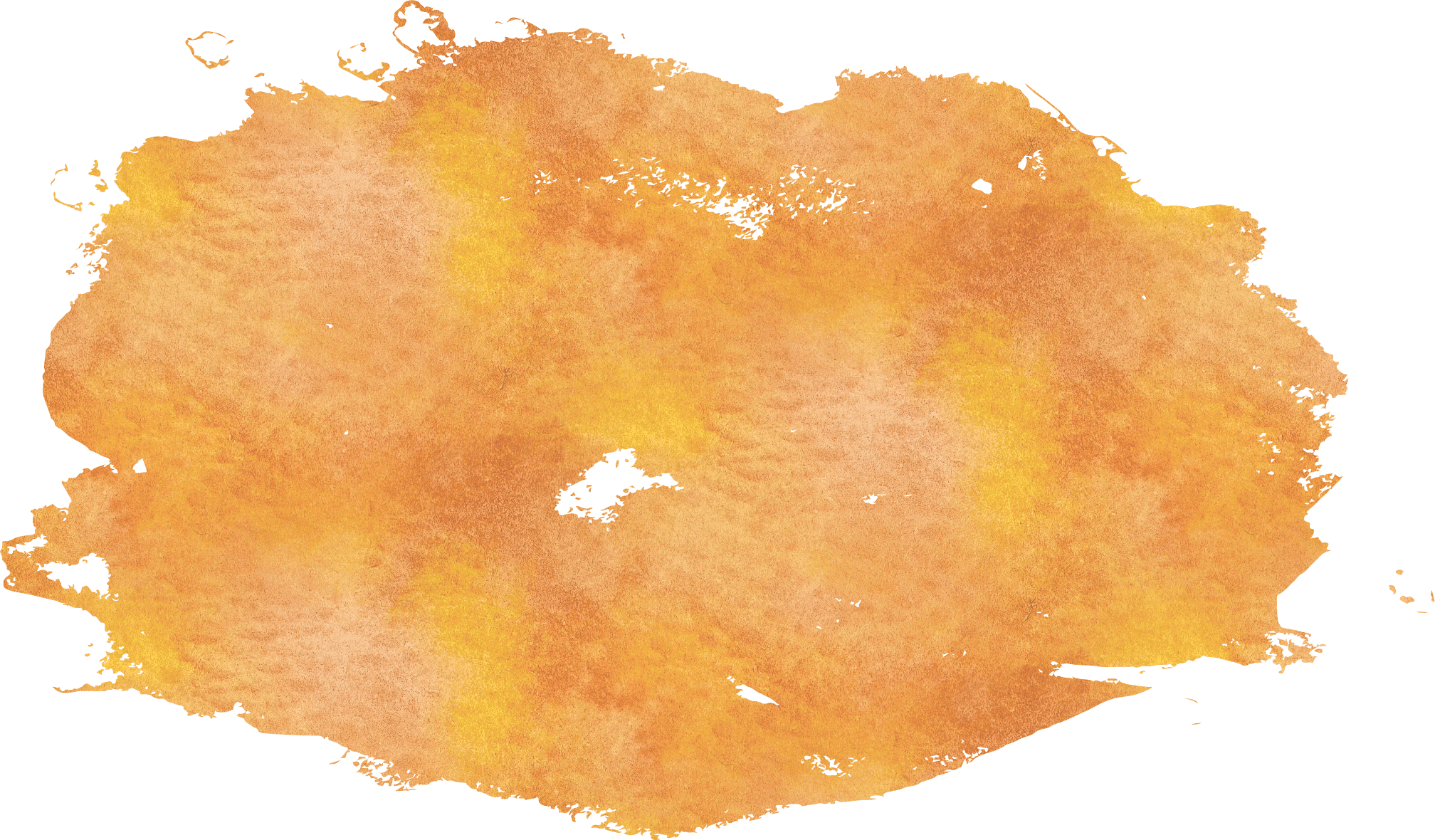 What are some of the possible outcomes?
Be more grounded, centered and connected to Spirit

Get Clear about what you truly desire in your life and what you were meant to do on the planet

Release patterns from this or other lifetimes

Excavate, dig down deep, and connect with YOUR inner guru

Learn how to light and lighten your own way

Increase your productivity and creativity

Reduce stress, transform and design the life you dream of

Learn to trust your intuition

Learn to use cards, divination, artwork, mandalas, astrology and more to enhance your life.

Learn from an expert in the privacy of your own home

Be as visible as you'd like, experiment and explore in a safe place

Find out what's really possible in your life

Know in your gut, your soul's purpose, who you are and where you are going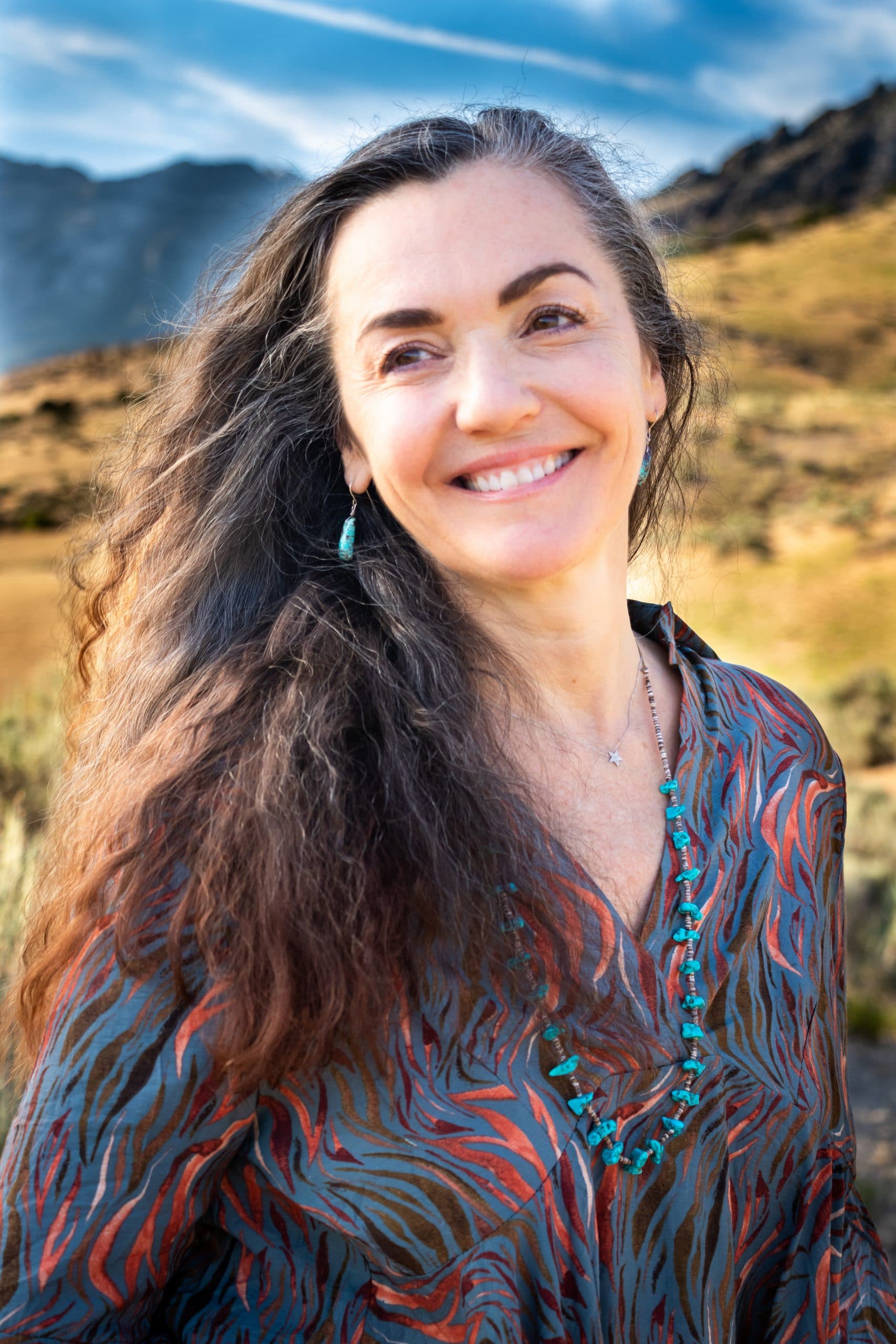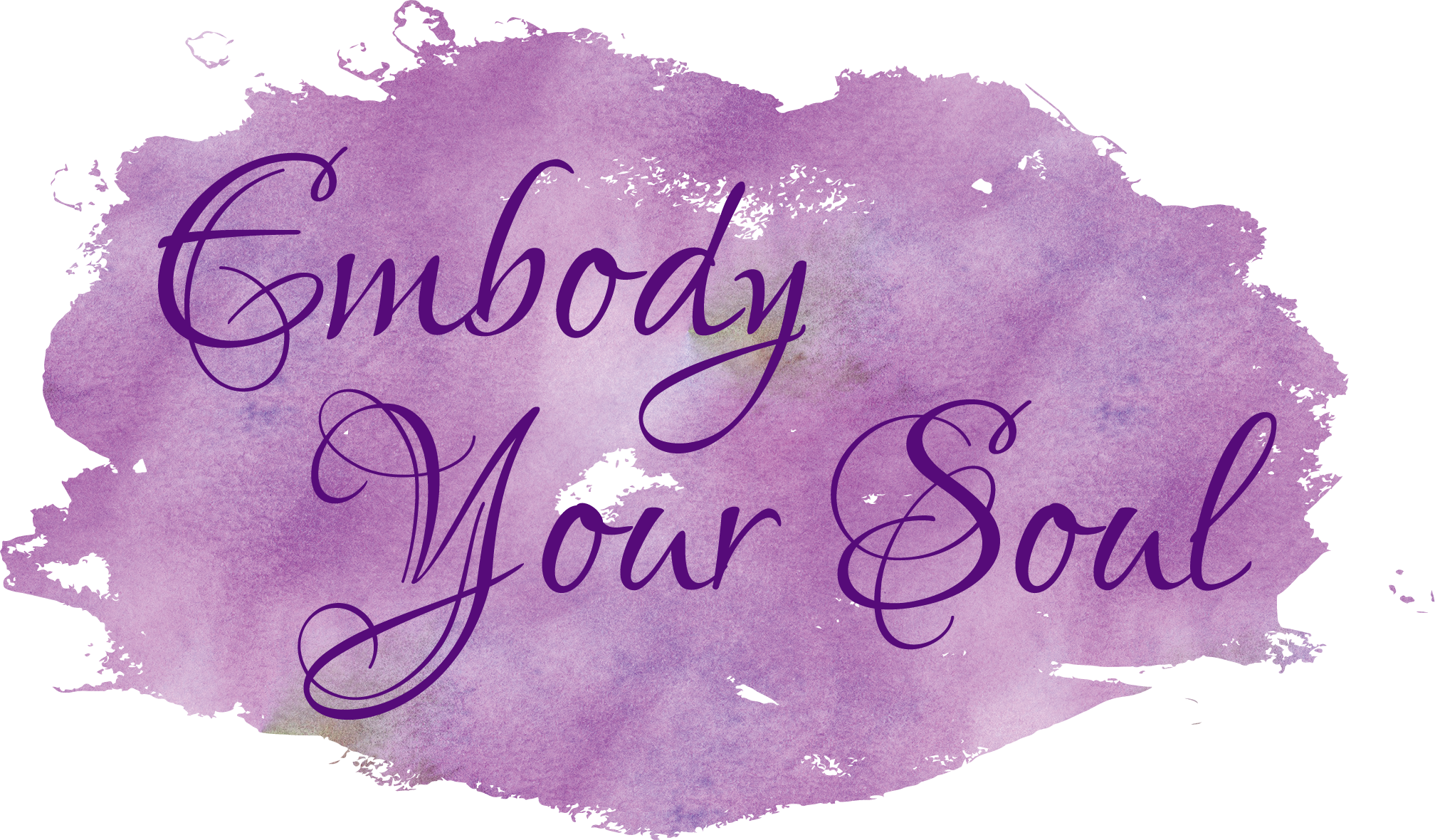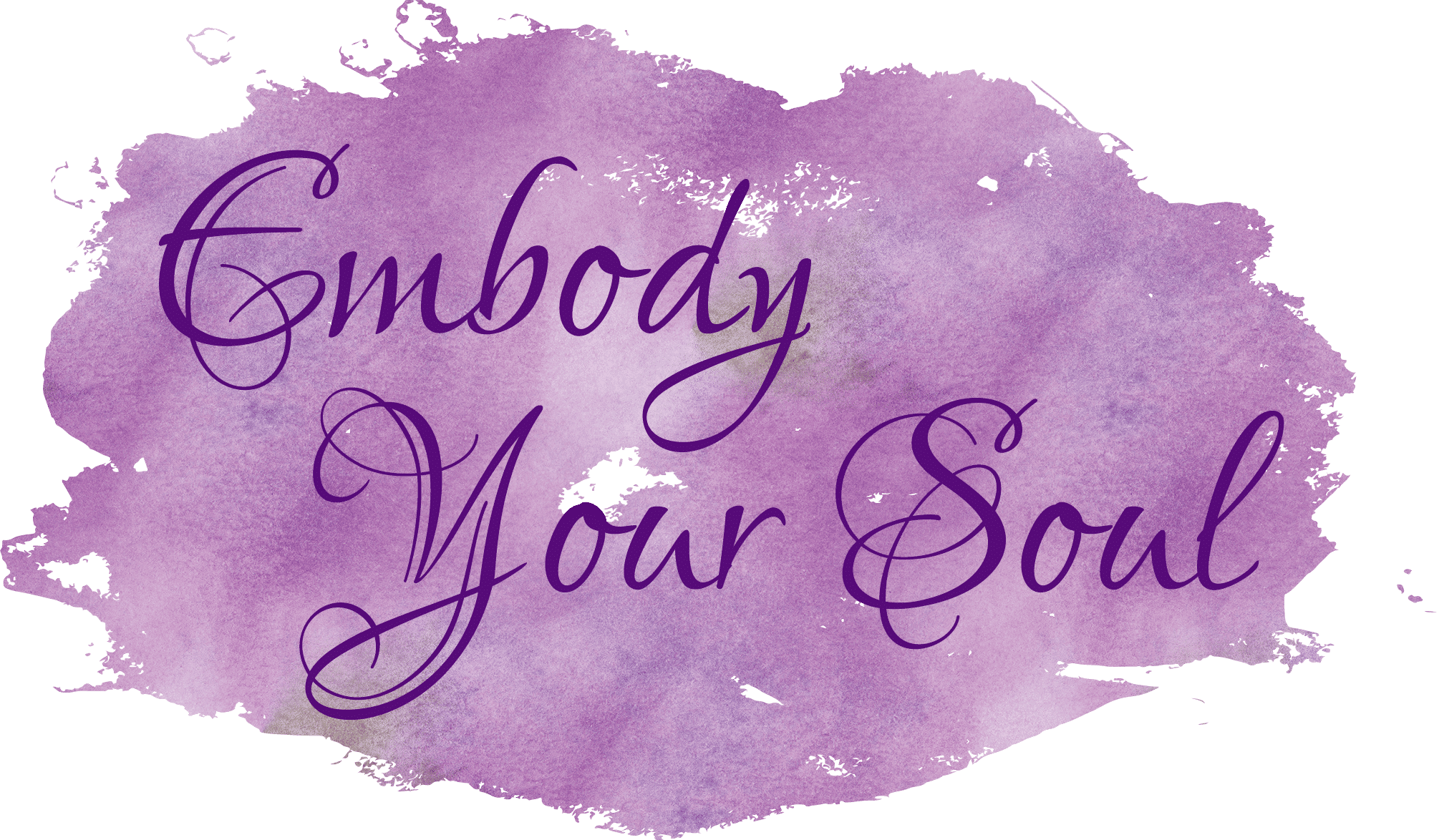 Mentoring in my uniquely powerful program: Embody Your Soul
Embody Your Soul is my signature, VIP mentorship experience. It's the container in which we can create the deepest levels of transformation and possibility together. In this experience, you learn to come into Soul Embodiment, which allows you to experience your Soul, your inner guide, your true nature through your body.
One of my superpowers is helping people to BE in their body through a variety of practices: yogic, sound, movement, shamanic experiences, creativity, and others. This is a Whole Experience Immersion—wholistic energy and strategy. I will create the safe space and hold the energy for your best self for the entire year—and longer if you choose.
Lead from the edge. Transform as you learn to speak your authentic truth.
 Other ways to work with Jacqueline Privately:
Let's have a conversation
The best way to discover which program or experience is right for you is to get on the phone so we can connect one on one. Let's have a conversation and explore options together: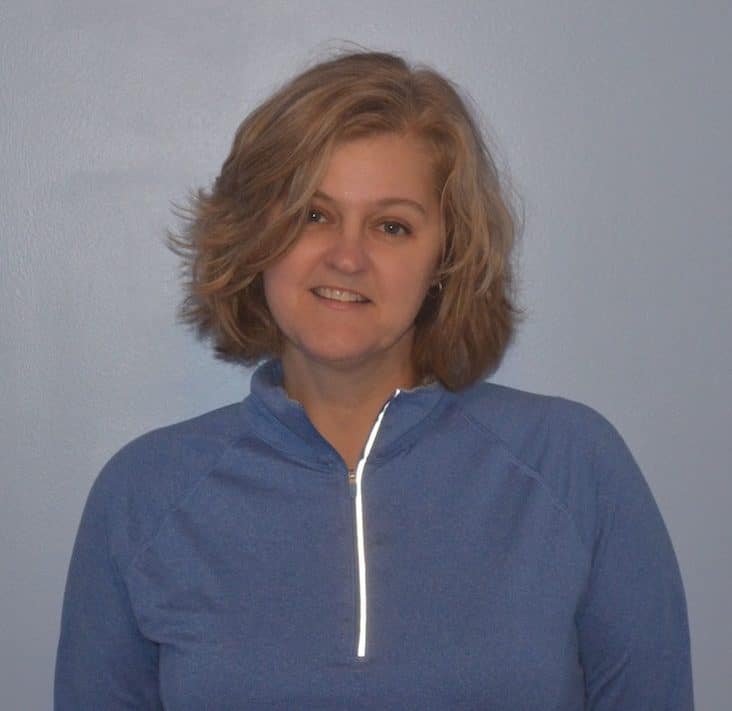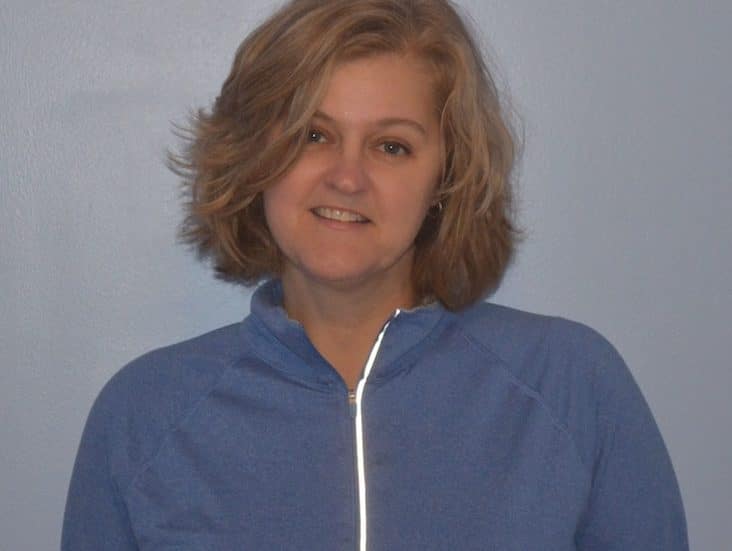 Jen
From working with Jacqueline I have a greater awareness about my body in general, which carries over into other places in my life. Her unconditional acceptance that everyone is where there are on that day or moment is so respectful and kind and frankly something I have trouble giving myself. It's helped me, especially as I age, be kinder to myself. Also in her classes I have learned to breathe – on a couple of levels. Yoga breathing has also allowed me to expand my overall fitness capacity. I could not ever run with any success in the path until I learned to breathe through yoga.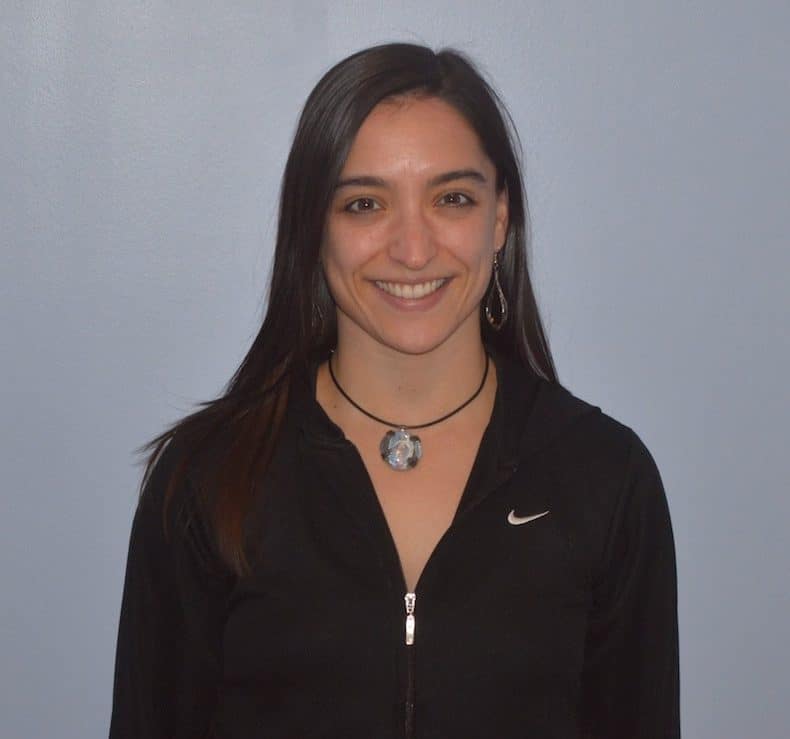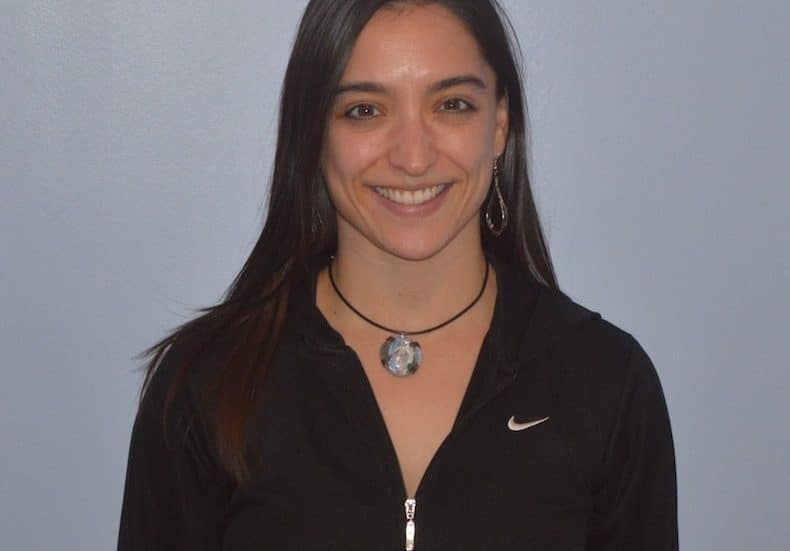 Corinne
I think the most profound gain from working with you was having the chance to practice self-love/healing in a space that was completely inviting to do so. Additionally, you "armed" us with the proper tools to cultivate that awareness and care of self. I think it's easy to take to stance of "it's too much" or "it's too overwhelming" to try something like this. You made the experience seem very inviting and manageable. AND you gave us permission to "fail," so to speak. I loved that the expectations weren't black and white and that the focus was on growth, NOT perfection. And I can't wait to do it again!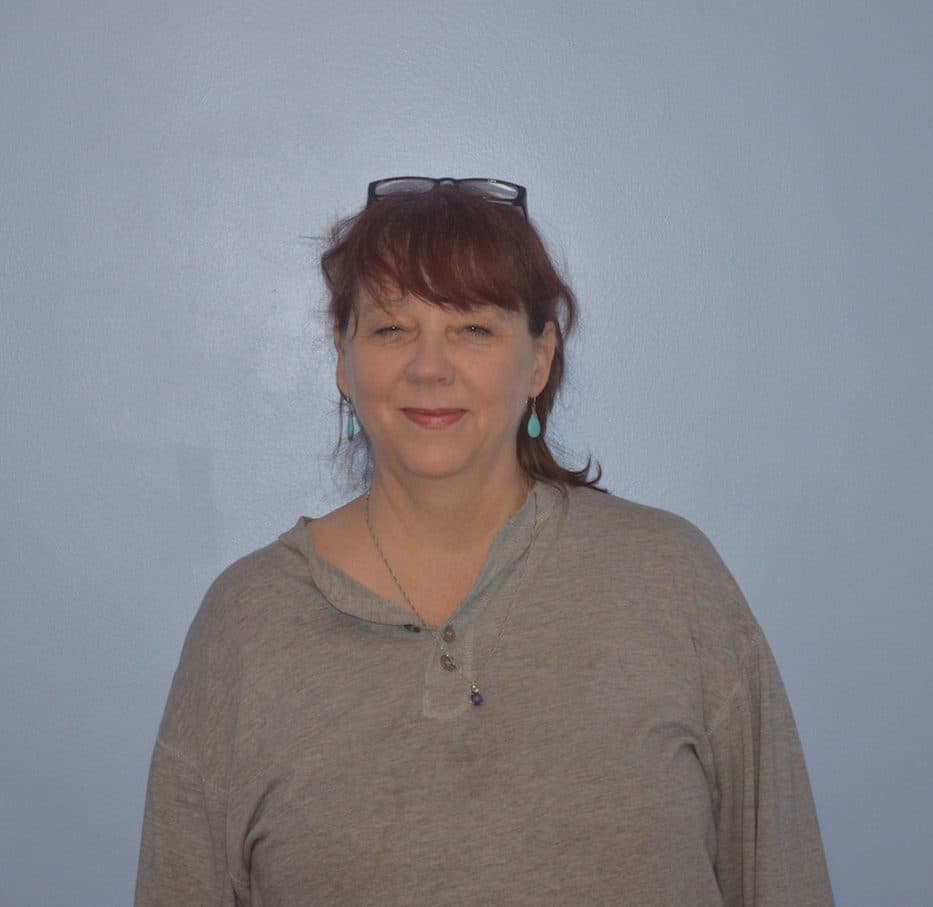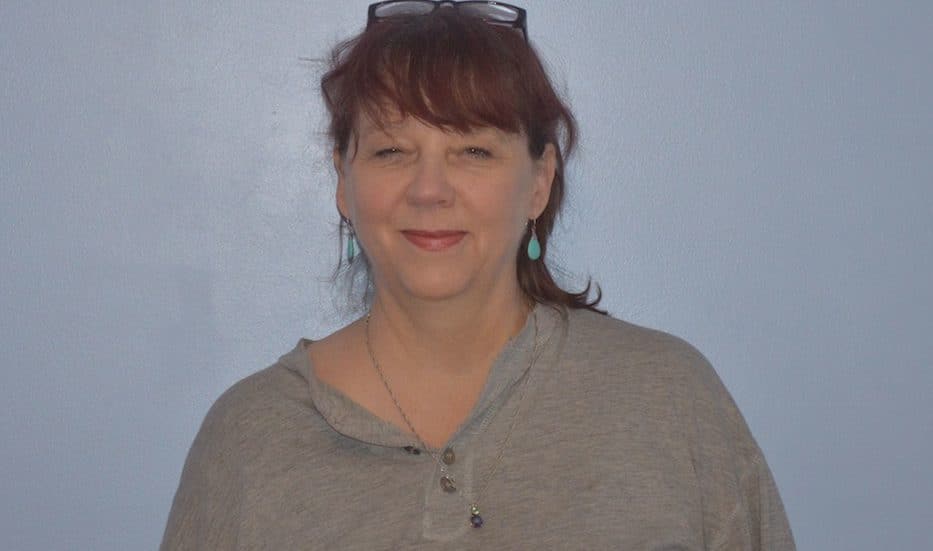 Marga
I loved the knowledge I have gained from taking your classes and doing the cleanse. I feel that your yoga classes are different from any other yoga classes I have taken because the addition of chanting and the special focus. I really enjoyed the water class and although it was difficult for me I enjoyed the sun class as well. The cleanse helped me more than any other cleanse I have done because of the addition of your menu ideas and your expanded teaching, handouts, etc.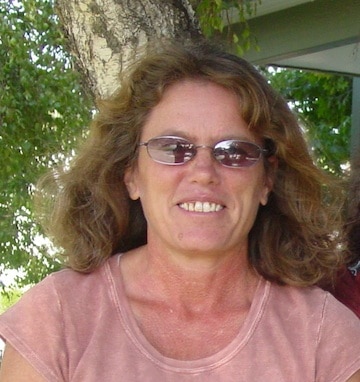 Annie
What a wonderful mediation practice! Your voice is clear and pleasant leading me to a place of peace and relaxation. Your materials were well presented for support also. Can't wait to continue the practice everyday! The last video was especially AMAZING! It was just perfect! Loved the meditation, loved the opening and closing, loved the chant. FABULOUS.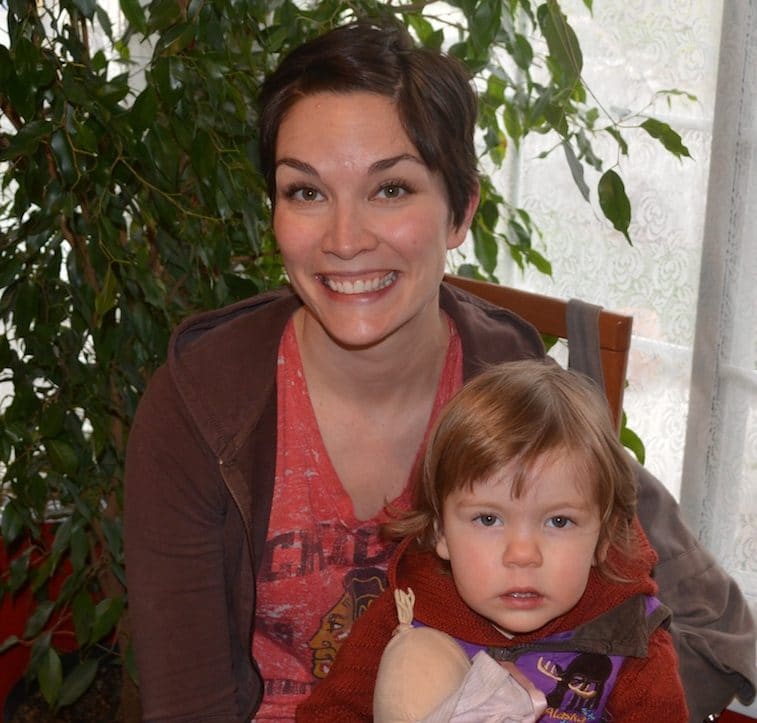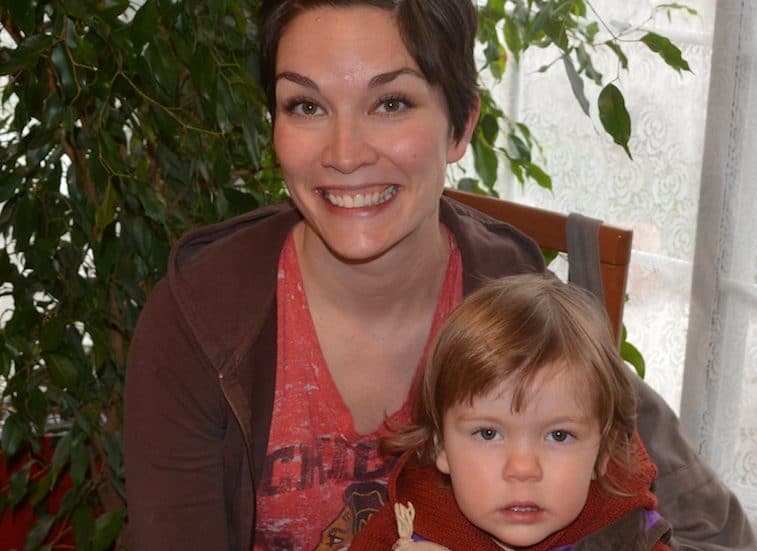 Katie
I loved the cleanse and how I felt. I enjoyed daily interaction and inspiration from the cleanse master. My friends are impressed and intrigued.