When was the last time that you felt totally held and nourished?
Picture this, beautiful scenery, scrumptious food, time to do whatever you want, and all your needs taken care-food, lodging, travel, activities (if you want them), guided self-care. Almost anything you want and need done for you. No partners, animals or kids to care for, no alarm clocks, no menus to plan… just time and space to create, relax and feel taken care of.

Sound inviting?
Read on.
Who: You + Me
What: Your own private retreat with a yoga therapist, private cook, mentor and friend (me!)
When: Whenever you wish to go
Where: Wherever your dreams take you
Why: Because we all need someone to care for us and help us refill our own cup 
Private VIP Sensuous Soul Retreats
After teaching many classes and retreats for groups, I've decided to offer Private VIP Retreats. It's like a retreat with your own private cook, yoga therapist, mentor and friend. Someone to support, guide or just hold space for you to relax, write, create, grow and
be. Starting this year, I'm so excited to offer something a bit different.
Let me create your dream retreat!
Let me support you!
You choose the location and the amount of time and leave the rest to me.
How do you want to feel? What do you need?
Is your cup full? Is it running over?
You pick the ideal dates that suit your schedule.
You choose the length of your stay: 3, 5, 7 days, or more.
You tell me your primary focus (writing, getting work done, business stuff, unplugging from technology, health, wellness, and physical movement, whatever you want to focus on) and then my team and I design an amazing experience for you.
Every detail is handled for you. All you need to do is show up at the airport. You'll be picked up and whisked away from there.
What's Included:
Luxurious accommodation
3 healthy meals each day
Pick up and drop off from the closest Airport
Chilled bottled water, snacks, and welcome gifts upon arrival
Fresh flowers in your bedroom
Daily yoga, meditation, chanting if you choose
1:1 time with me to work on your intentions and goals
Transportation to your activities.
Plenty of free time to read, rest, write, work on a project, or lounge in a hammock and do absolutely nothing.
Thoughtful, personalized attention and care all for you!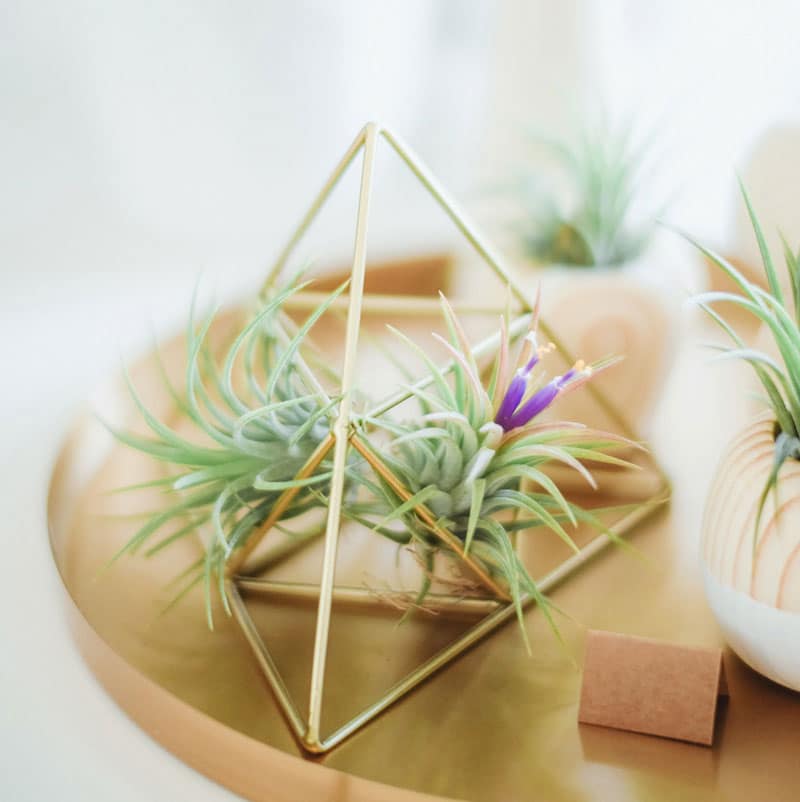 Pricing is $3,500 to $15,000 USD per person–depending on the length and location of your retreat and activities you'd like to do. Payment plans are available.
Want to plan your Private Retreat for 2022 or 2023?
To pick your preferred dates and start planning your dream retreat, please click the button to apply:
After completing the form, you'll receive an all-inclusive quote so you can see the exact amount for your retreat–before you pay and commit. (No surprises!)
Group experiences are powerful. But sometimes, a 1:1 experience is exactly what you need.
I'm so excited to offer this new service. Maybe we'll be traveling together soon!
If you prefer to retreat with your partner, friend, business partner, or somebody else?
That's great, too. Tell me your dream and I'll make it happen.
Questions? Please email [email protected].