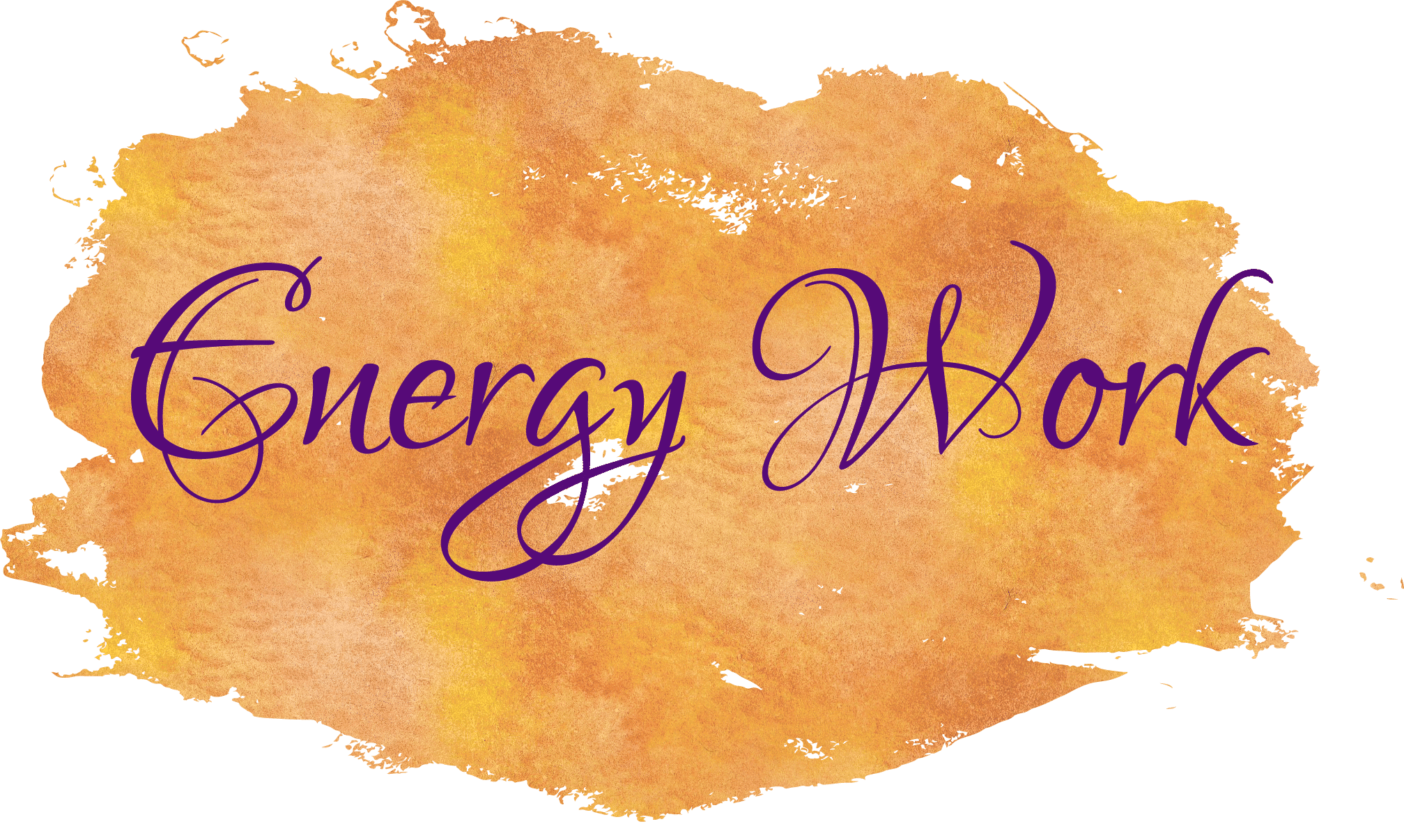 In person, on Zoom, or at your event
According to yogic philosophy, living beings are made up of 5 layers-physical, breath/energy, emotional, mental and spiritual. Each layer is affected by the others. The subtle or energy body is where dis-ease or blocks show up first before they manifest in the physical body. We use a variety of modalities at Spirited Practice from Sound Healing, Turiya therapy, Reiki, Access Consciousness, Meditation and mindfulness practices, Body Harmony, Shamanic Practices, Verbal Processing and more depending on what is required and/or requested to balance the energy body as well as all other layers.
You are safe, heard, seen and held in these sessions.