Upcoming Retreats and Events
Check out all of our upcoming retreats, workshops, and events below.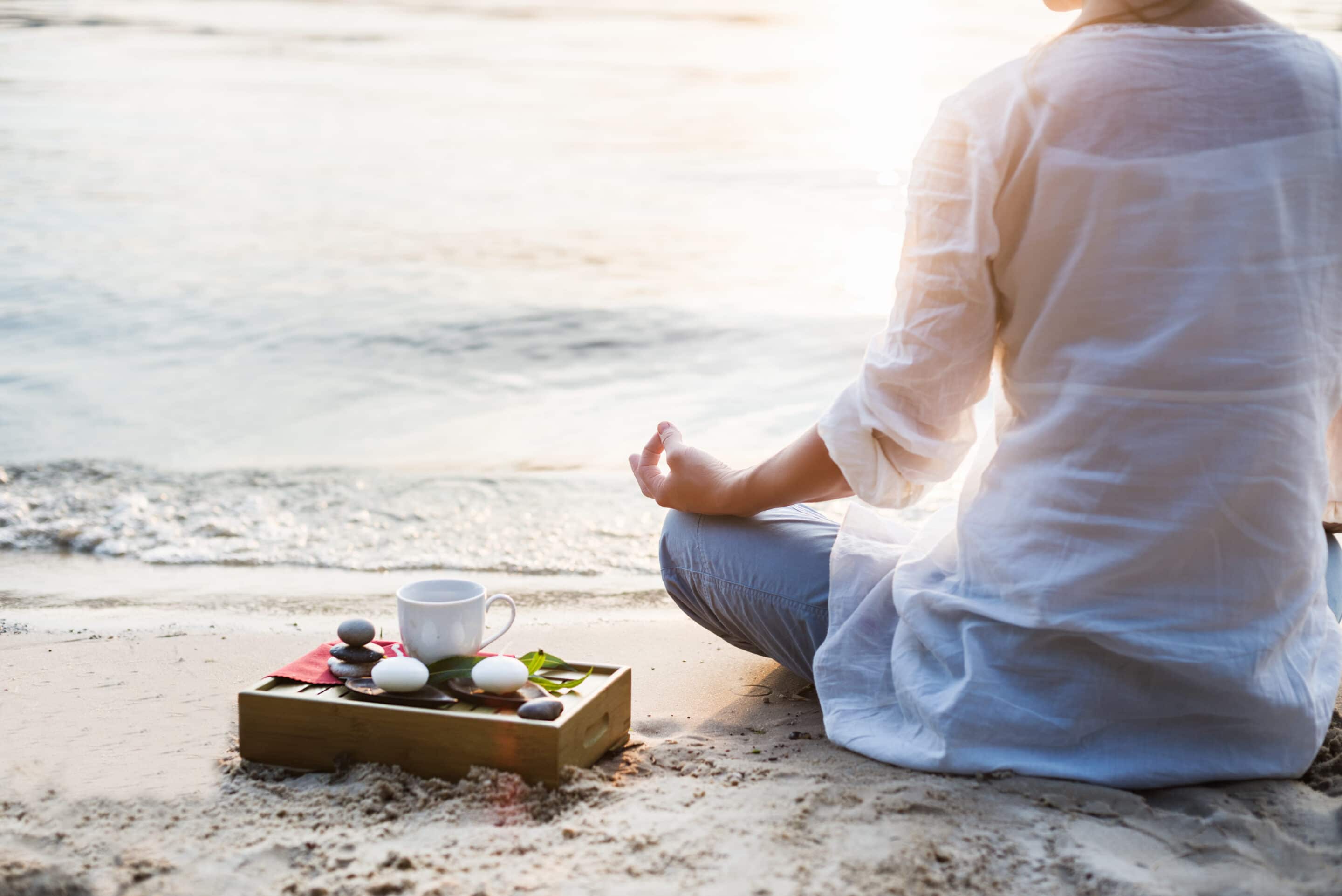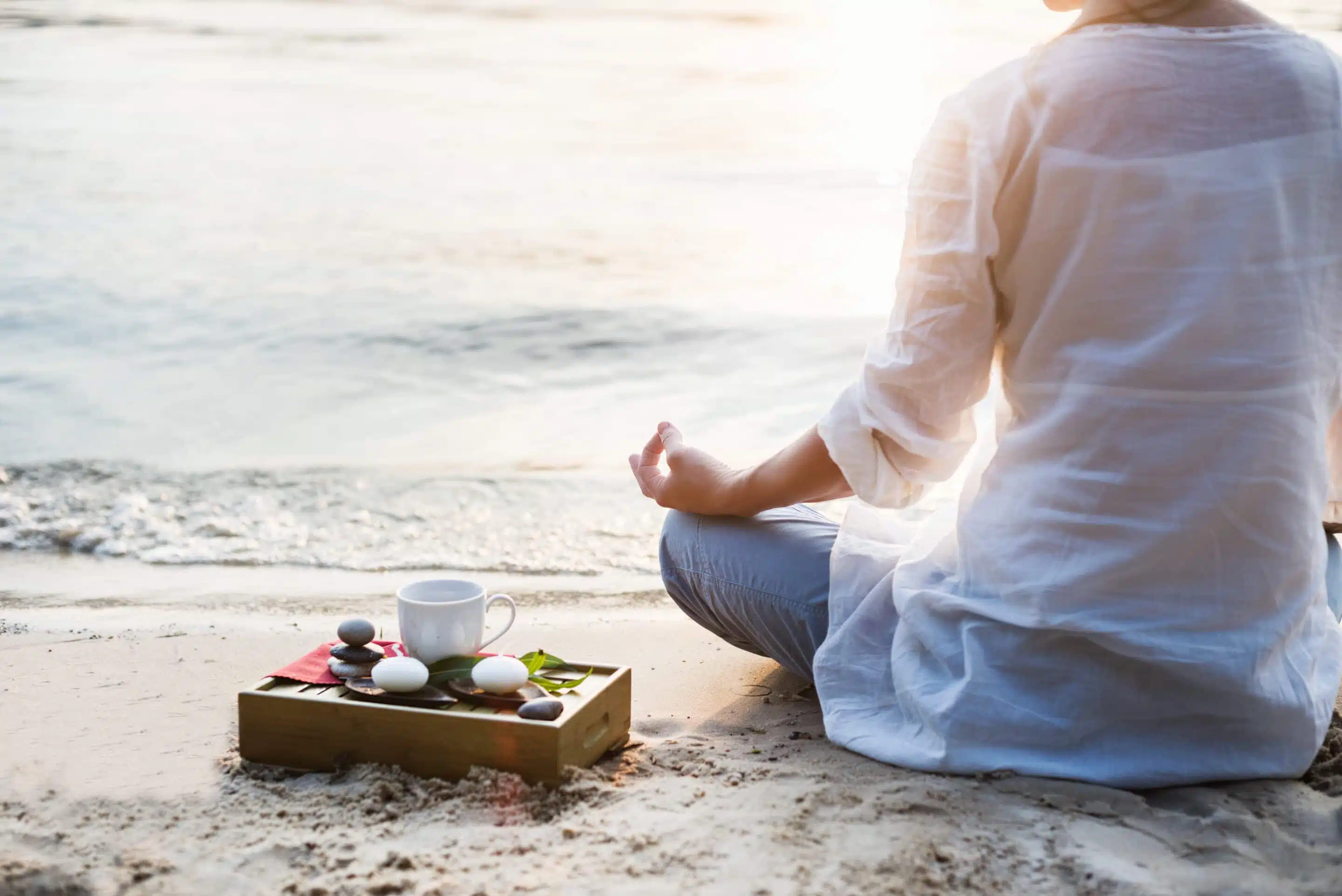 Soul Renewal Retreat
A Sensuous Soul Retreat with Jacqueline Morasco
Monday, December 26, 10 am – 3:30 pm
A busy lifestyle and continued learning and growth can often leave us feeling disconnected from our true, AUTHENTIC and natural selves. This makes it vital for us to take the time to restore ourselves, connect to our SOUL desires and nurture our passions and creativity on a regular basis.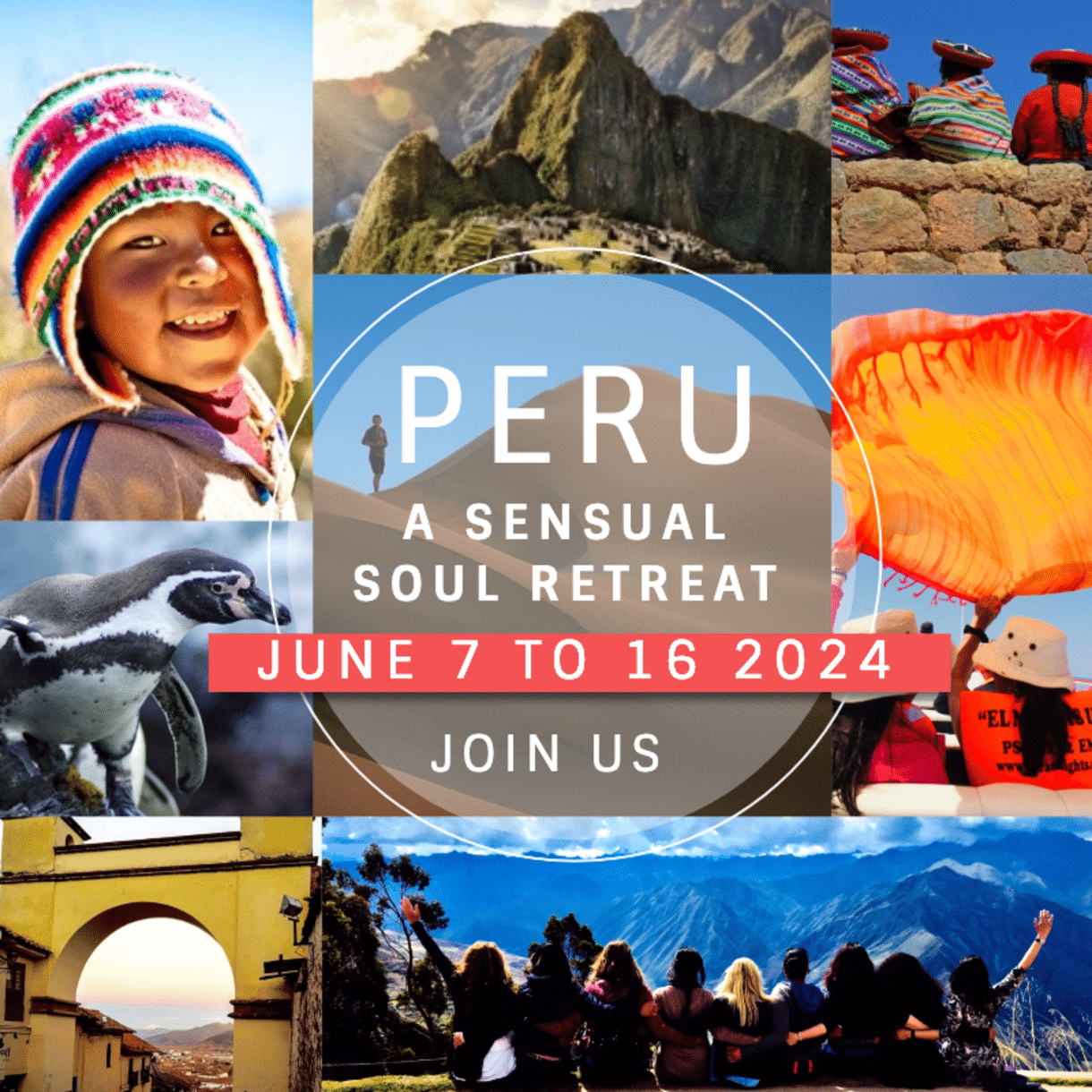 PERU
A Sensuous Soul Retreat with Jacqueline Morasco
June 7th to June 16th  2024
Peru is a country that has it all. Its ancestral heritage gives us the chance to admire countless archaeological treasures. Its land is natural and pristine containing much of the world's biodiversity within its borders. Above all, the warm hearts of its people will invite you to explore and experience the true essence of what Peru is all about and this, in the company of other fun-loving, like-minded souls.