Upcoming Retreats and Events
Check out all of our upcoming retreats, workshops, and events below.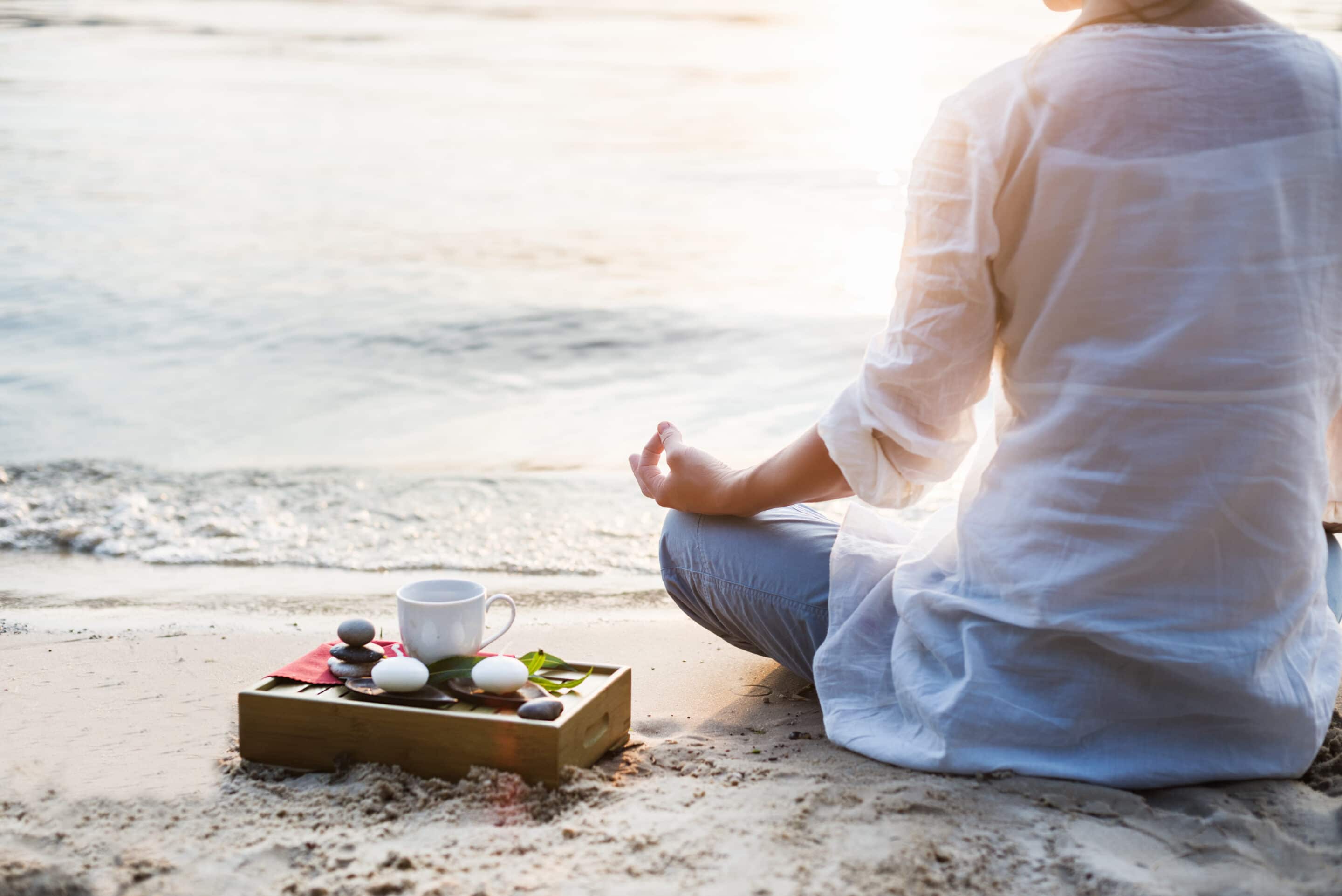 Soul Renewal Retreat
October 2021, Salt Lake City, Utah
Soul Renewal is all about the remembering of who YOU are.
A busy lifestyle and continued learning and growth can often leave us feeling disconnected from our true, AUTHENTIC and natural selves. This makes it vital for us to take the time to restore ourselves and nurture our passions and creativity on a regular basis.
Allow yourself to renew and refresh mid-year.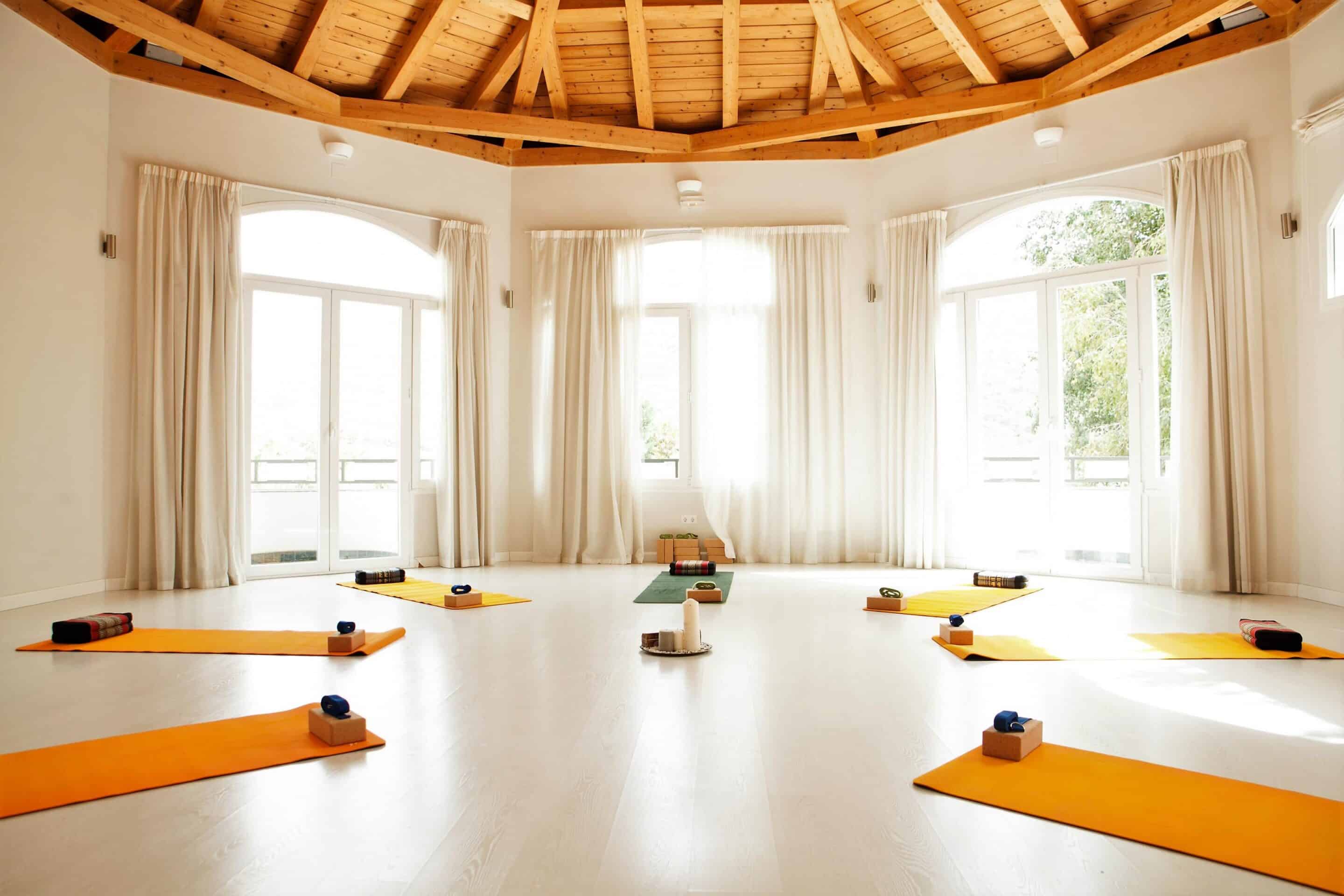 Sensuous Soul Retreat
Rescheduled for May 20-27, 2021 in Malaga, Spain
A DEEP DIVE INTO WHAT HELPS CONNECT THE MIND, THE BODY AND THE SPIRIT.
Have you ever dreamed of what it would be like to be in an amazing place, with other creative souls, who are fun, supportive and wanting to feel complete–mind, body and spirit–just as you are?
How about some flamenco dancing? Good food? Spiritual excursions? The beach? Shopping?
I have…and that's why I created the trip I wished someone else had put together in the heart of SPAIN—Granada…with the feel of the ancient Moors, nature, culture and beauty, all in one place.