Truly, I never thought I would live past the ripe age of 23. I was put on this path of self-care, healing and recovery at a considerably young age while planning a quick demise through alcohol and substance abuse. When I was 19, I woke up in the ICU after having been in a coma for 3 days. I had no sense of value for my self, my body or my life. I was lost. I wanted to die.
It wasn't until I experienced what I can only describe as a spiritual awakening, that a clear realization and truth of wanting to live was revealed. It was in that profound moment where I knew my self-abusive had to stop.
I learned that there are times when life demands much from us. It will see how far you can bend. It will challenge you to bring in changes that feel uncomfortable at first but this is simply your soul proclaiming that it is ready to grow. It is ready for more! 
Change takes time, commitment and discipline. Be patient, gentle and kind. No matter what, you can't give up because whether you are aware of it or not, the universe, your higher self wants you to succeed. You are here with a purpose and truly, I just want to keep help reminding you of that.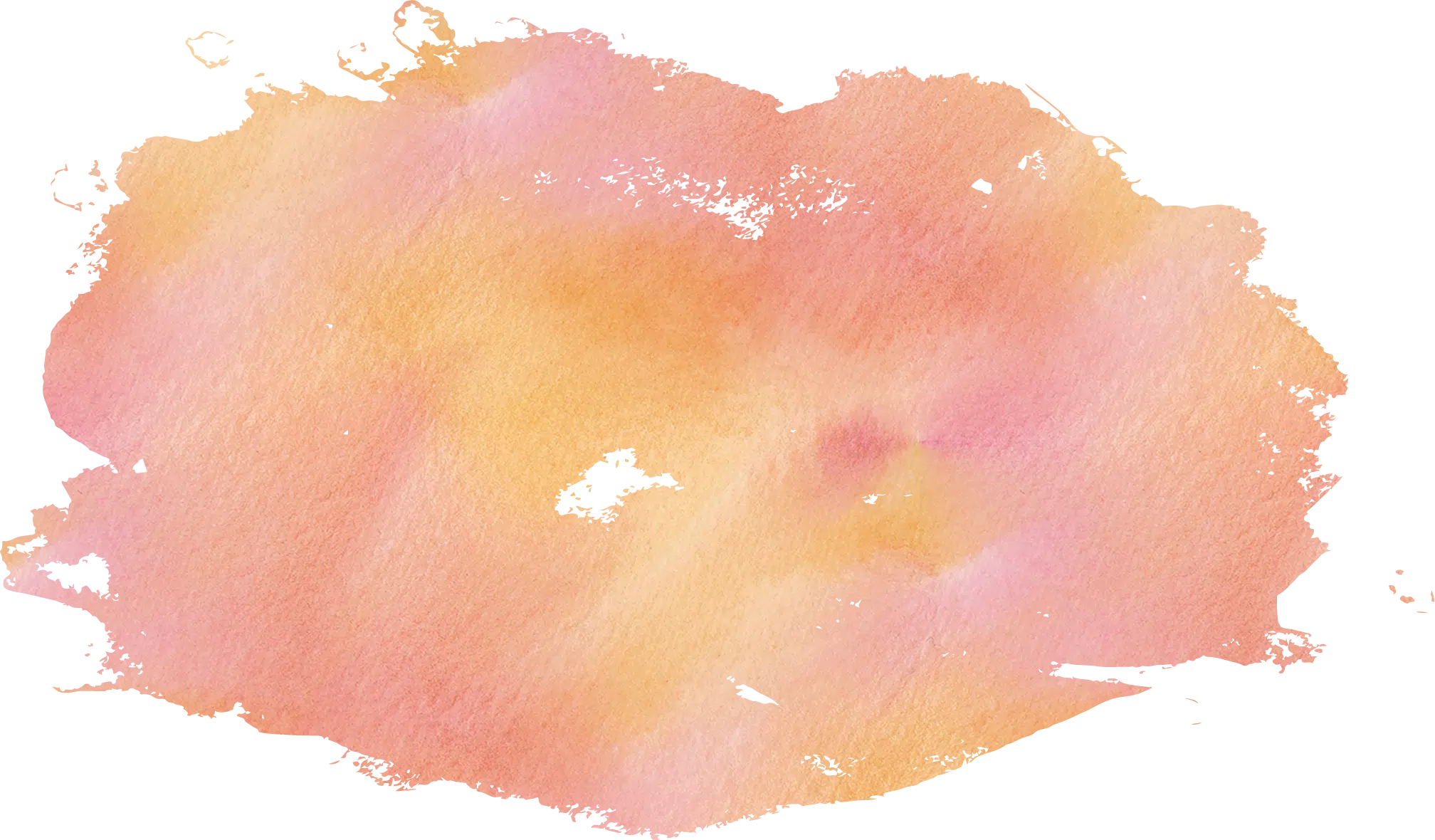 Yoga has been a Godsend. Besides the people who supported me, yoga was my first real "no matter what life throws at me, I can always meet with my mat" kind of comfort and stability in my transformation and recovery. The practice helped me to connect with and understand my body. I learned to move my energy and it helped me to show up in life!
I have been practicing for over 30 years and this love has placed many beautiful rituals for creating a healthy lifestyle-physically, emotionally and spiritually, onto my path that I now build my programs around.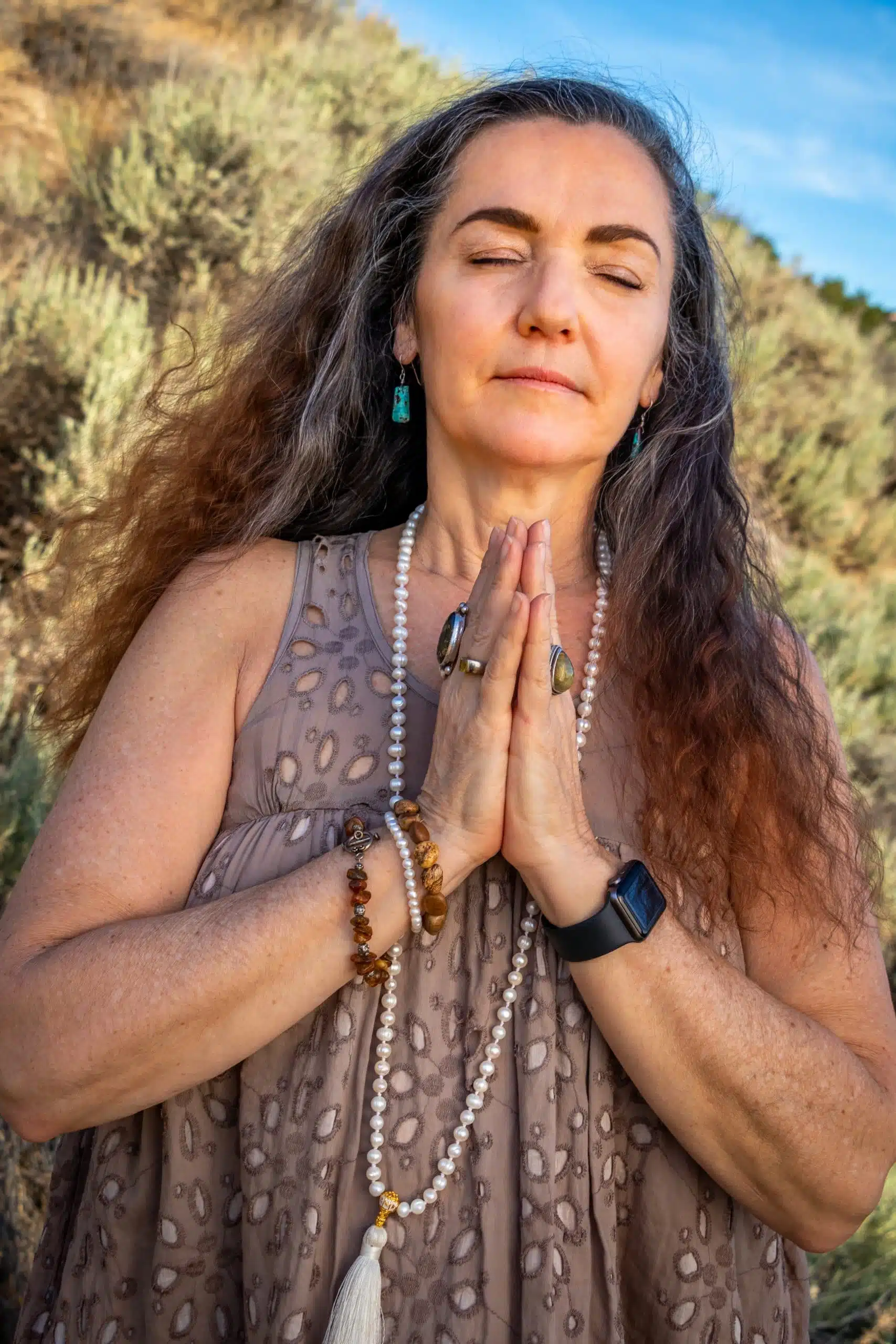 Deets:
I'm a Cancer with a Leo moon and Rising, Enneagram 2-4-7, Human Design Pure Generating Manifester 5/1
Born in Connecticut, USA.
I love the ocean. Water is necessary for life.
I love to travel and explore. One of the most exciting parts of my business is getting to travel with amazing women!
Classroom teacher/Professor: I taught health and science to inner-city middle school students for 24 years. I still teach yoga, meditation and alternative modalities in wellness at the college level and have for 18 years.
Trained as a High Priestess, Shaman and energy healer in the early 90's and use those skills to this day.
Have 2 grown gorgeous bi-racial sons who never cease to amaze me with their skills and differences.
My Word of the Year 2022: Fearless
My Core Desired Feelings: Connection, Creatively Genius, and Freedom
What I bring to the table:
BS, Health Science Education

MS, Science Education

REACH, Respecting Ethnic and Cultural Heritage Trainer

World of Difference and Project Adventure Diversity Training

Wellness and Life Coach Training

Certified Yoga Therapist through IAYT

500-ERYT, Yoga Teacher Trainer

Vedic Chanter

Bestselling Author and Artist

And sooo much more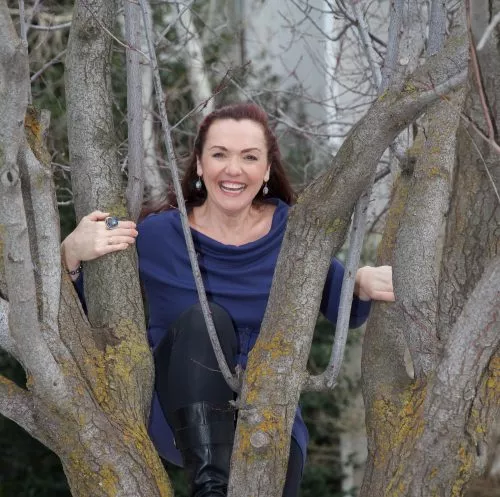 Deepest Desire:
To create harmony on the planet through sound and silence.
This includes diversity, inclusion and equity for all beings.
The heart, foundation and values of Spirited Practice, for me, feels like coming home. The routines, rituals and practices are an accumulation of the skills I have learned, practiced and taught for the last 30 years. It is my desire to teach you how to feel, connect and cultivate your natural energy. I want you to live in your body in a way that you feel totally supported and engaged with the planet and with the people in your life.
I want you to love yourself as you are and to know what you truly need and desire. Intuition is an innate feeling that many of us disconnect from while growing up. Let me guide you in reconnecting with your own knowing, your inner guru and your inner light.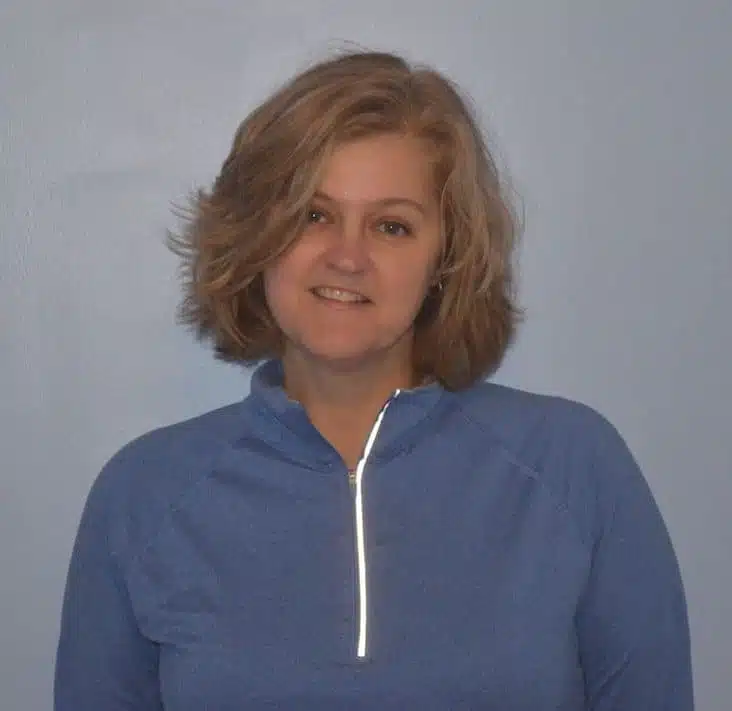 Jen
From working with Jacqueline I have a greater awareness about my body in general, which carries over into other places in my life. Her unconditional acceptance that everyone is where there are on that day or moment is so respectful and kind and frankly something I have trouble giving myself. It's helped me, especially as I age, be kinder to myself. Also in her classes I have learned to breathe – on a couple of levels. Yoga breathing has also allowed me to expand my overall fitness capacity. I could not ever run with any success in the path until I learned to breathe through yoga.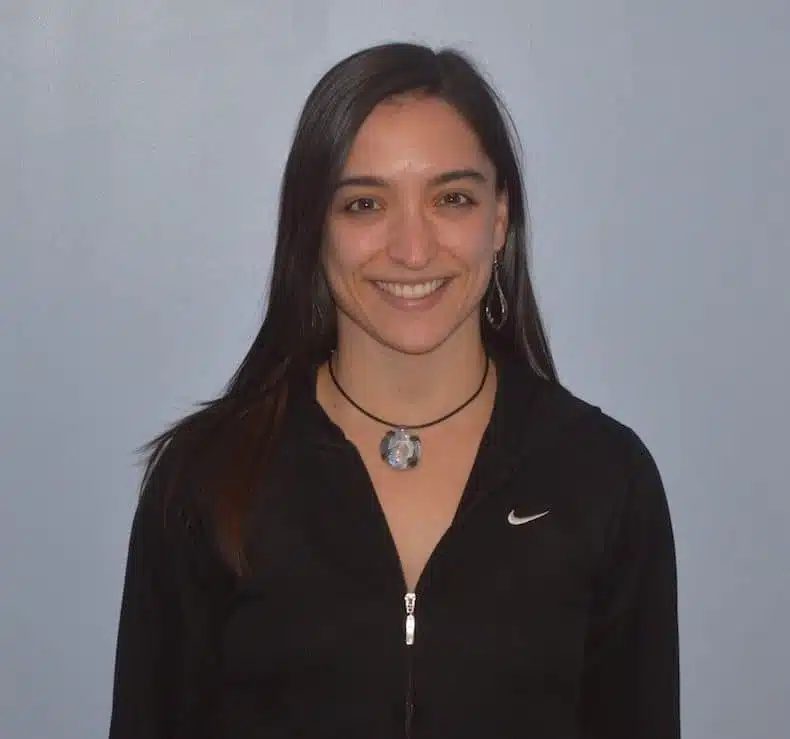 Corinne
I think the most profound gain from working with you was having the chance to practice self-love/healing in a space that was completely inviting to do so. Additionally, you "armed" us with the proper tools to cultivate that awareness and care of self. I think it's easy to take to stance of "it's too much" or "it's too overwhelming" to try something like this. You made the experience seem very inviting and manageable. AND you gave us permission to "fail," so to speak. I loved that the expectations weren't black and white and that the focus was on growth, NOT perfection. And I can't wait to do it again!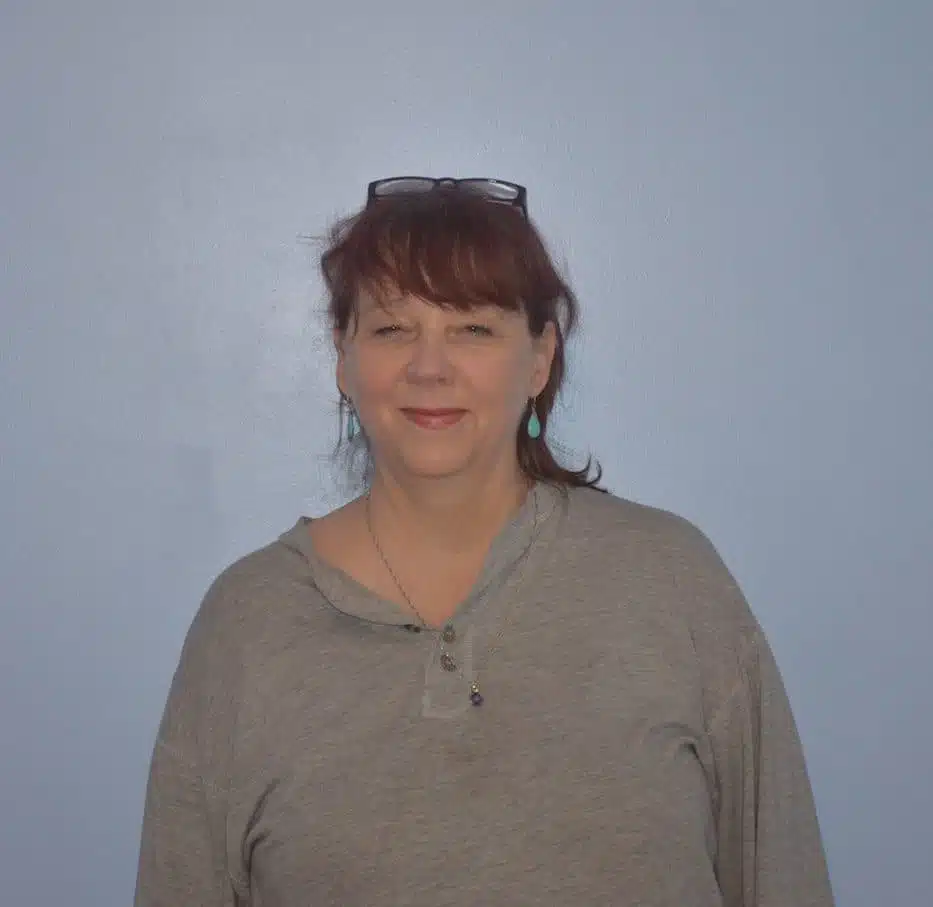 Marga
I loved the knowledge I have gained from taking your classes and doing the cleanse. I feel that your yoga classes are different from any other yoga classes I have taken because the addition of chanting and the special focus. I really enjoyed the water class and although it was difficult for me I enjoyed the sun class as well. The cleanse helped me more than any other cleanse I have done because of the addition of your menu ideas and your expanded teaching, handouts, etc.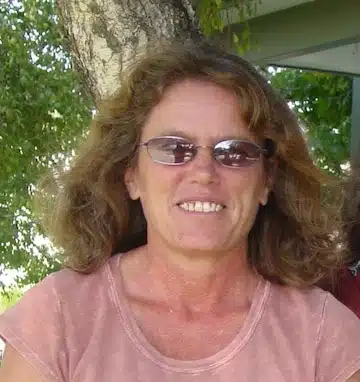 Annie
What a wonderful mediation practice! Your voice is clear and pleasant leading me to a place of peace and relaxation. Your materials were well presented for support also. Can't wait to continue the practice everyday! The last video was especially AMAZING! It was just perfect! Loved the meditation, loved the opening and closing, loved the chant. FABULOUS.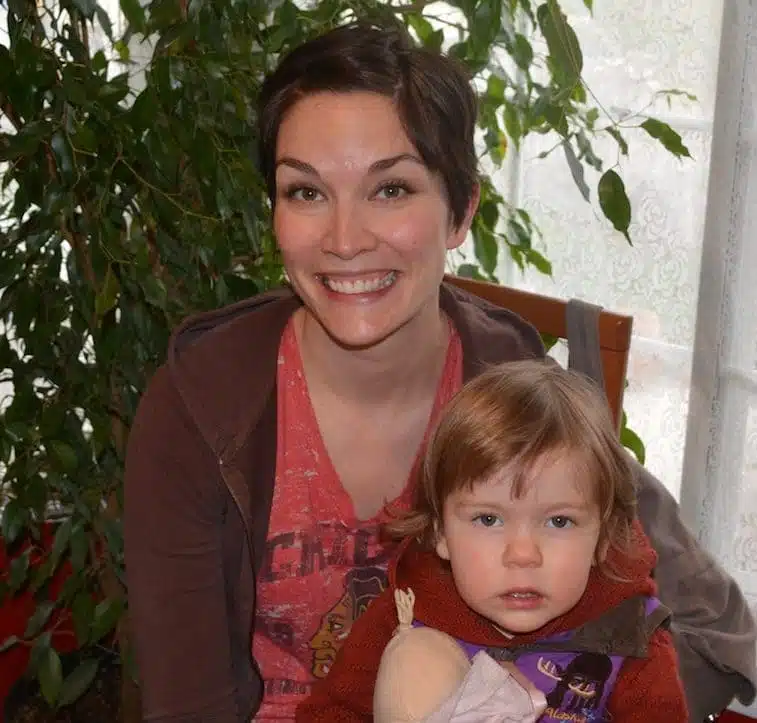 Katie
I loved the cleanse and how I felt. I enjoyed daily interaction and inspiration from the cleanse master. My friends are impressed and intrigued.