Spirited Practice…
feels like coming home.

feels like coming home.
The routines, rituals and practices I teach are an accumulation of the skills I have learned, practiced and taught for the last 30 years. It is my desire to teach you how to feel, connect and to cultivate your natural energy.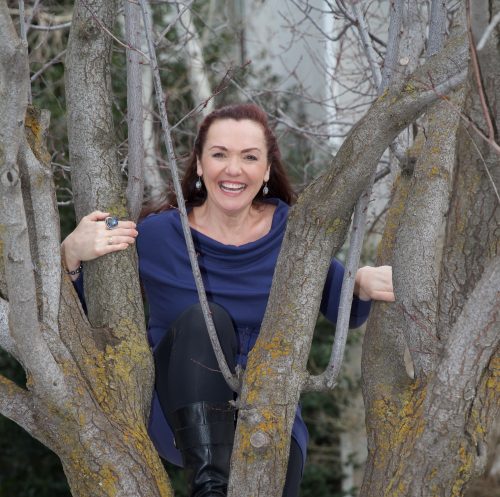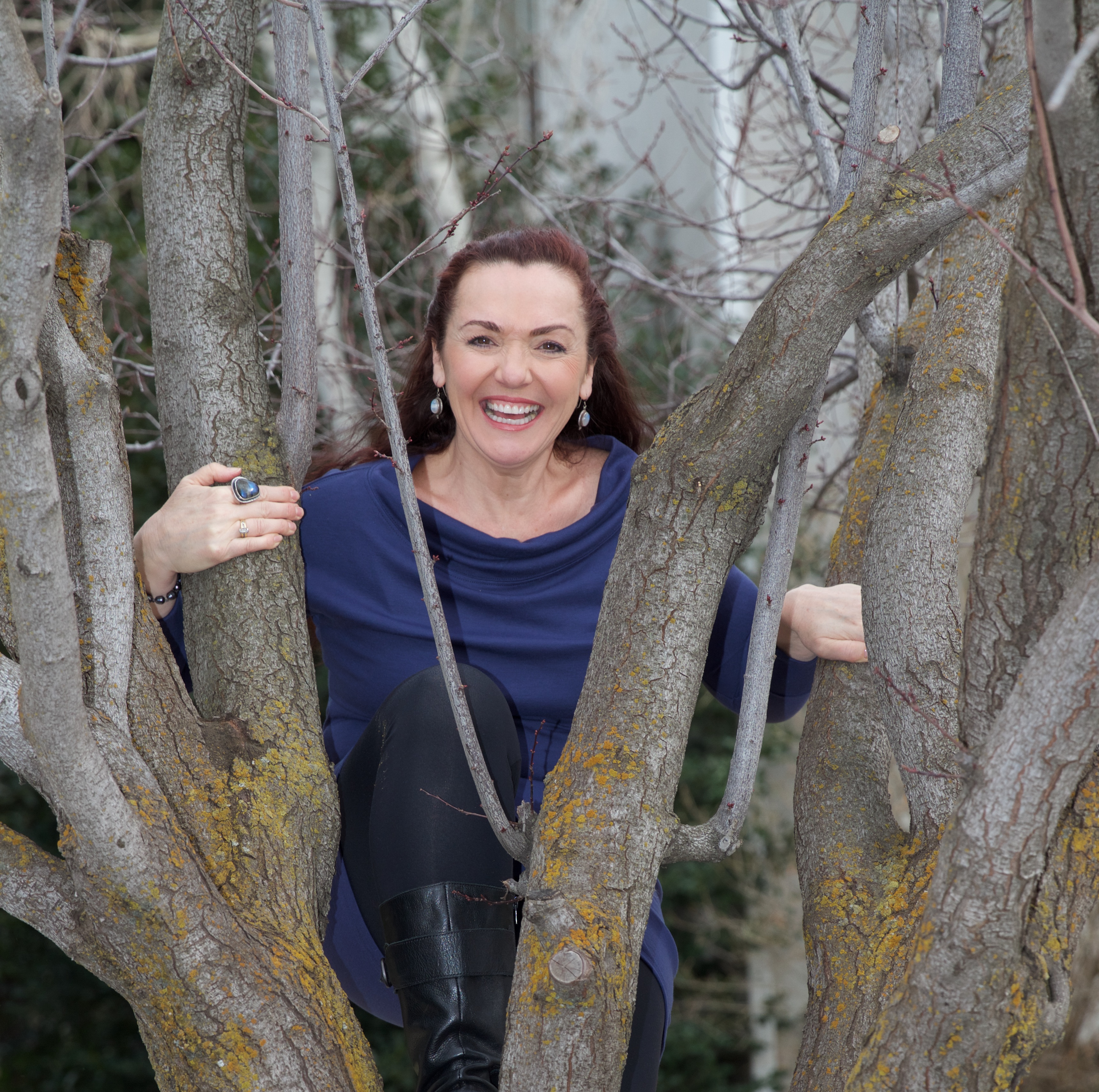 I want you to live in your body in a way that you feel totally supported and engaged with life. I want you to love yourself as you are and to know what you truly need and desire.
The Spirited Practice will guide you to reconnect with your own inner knowing, your inner guru and your inner light.