Work With Me
I want you to live in your body in a way that you feel totally supported and engaged with life. I want you to love yourself as you are and to know what you truly need and desire.
Why do I want this for you? Because this is what I experience every day after creating sustainable change is my own life. If it's possible for me, I know it's possible for you. I'll talk more about that on my about page.
People who work with me say that I help them to feel safe and held so that they are free to create the change they are looking for in their body, mind and life.
There is no judgment nor limitations on what is possible.
Using a variety of tools, cultivated over the years, I mentor people to create sustainable change in their life, in their business and in relationships.
While I am a licensed wellness mentor, what makes this work different, is the variety and depth of practices available to assist change-from sound healing and energy work, to shamanism, wellness coaching, and yoga therapy.
The routines, rituals and practices I teach are an accumulation of the skills I have learned, practiced and taught for the last 30 years. It is my desire to teach you how to feel, connect and to cultivate your natural energy.
The Spirited Practice will guide you to reconnect with your own inner knowing, your inner guru and your inner light.
Explore ways we can work together
Let's have a conversation
The best way to discover which program or experience is right for you is to get on the phone so we can connect one on one. Let's have a conversation and explore options together: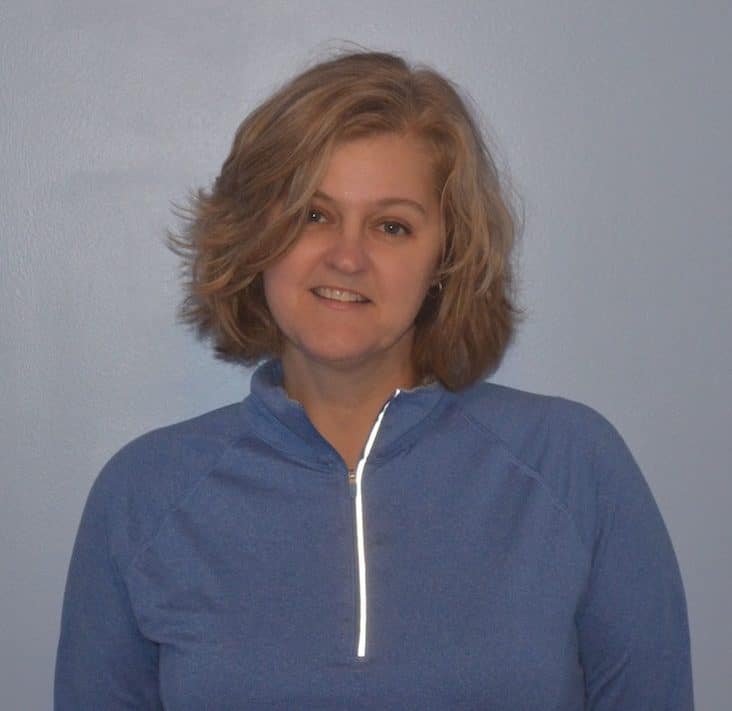 Jen
From working with Jacqueline I have a greater awareness about my body in general, which carries over into other places in my life. Her unconditional acceptance that everyone is where there are on that day or moment is so respectful and kind and frankly something I have trouble giving myself. It's helped me, especially as I age, be kinder to myself. Also in her classes I have learned to breathe – on a couple of levels. Yoga breathing has also allowed me to expand my overall fitness capacity. I could not ever run with any success in the path until I learned to breathe through yoga.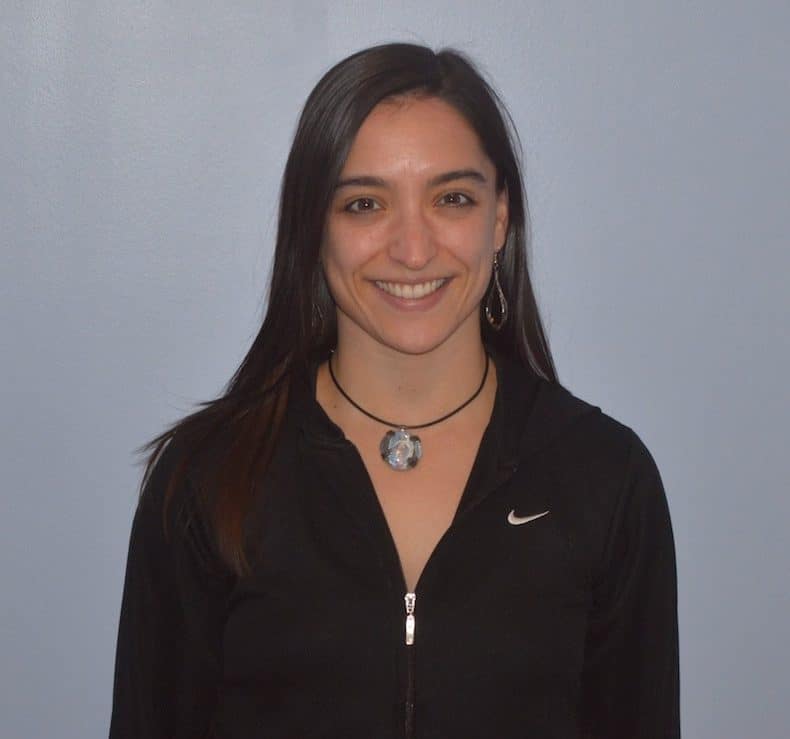 Corinne
I think the most profound gain from working with you was having the chance to practice self-love/healing in a space that was completely inviting to do so. Additionally, you "armed" us with the proper tools to cultivate that awareness and care of self. I think it's easy to take to stance of "it's too much" or "it's too overwhelming" to try something like this. You made the experience seem very inviting and manageable. AND you gave us permission to "fail," so to speak. I loved that the expectations weren't black and white and that the focus was on growth, NOT perfection. And I can't wait to do it again!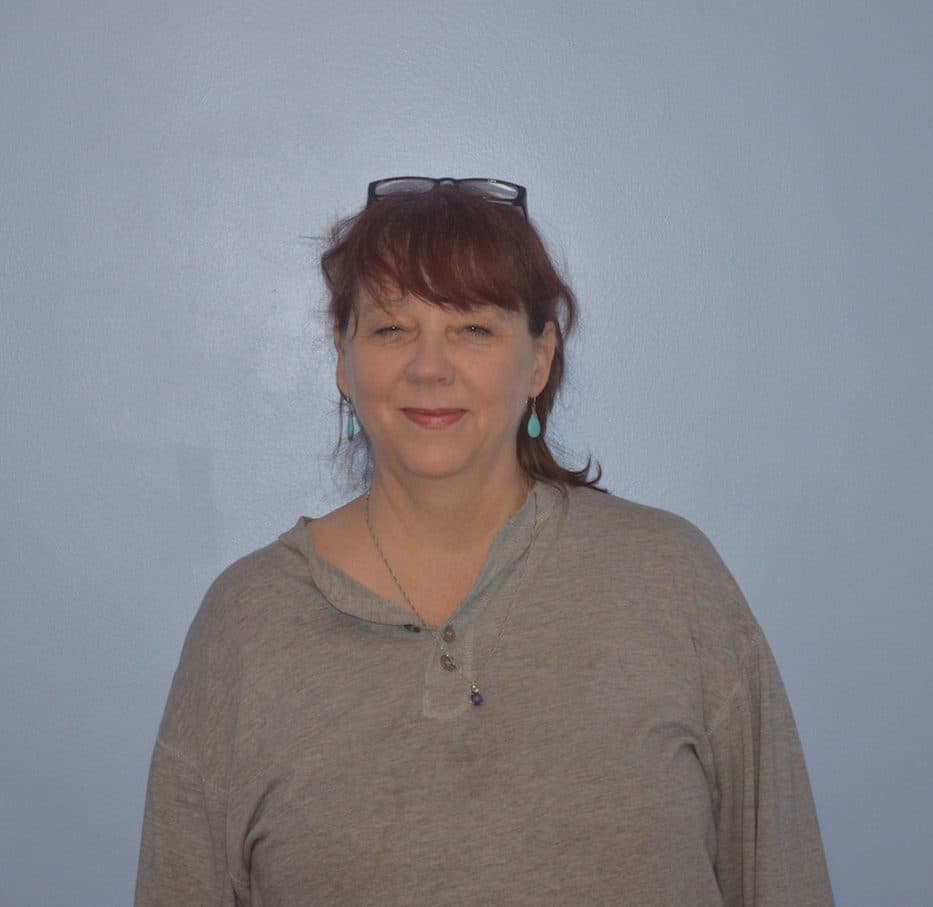 Marga
I loved the knowledge I have gained from taking your classes and doing the cleanse. I feel that your yoga classes are different from any other yoga classes I have taken because the addition of chanting and the special focus. I really enjoyed the water class and although it was difficult for me I enjoyed the sun class as well. The cleanse helped me more than any other cleanse I have done because of the addition of your menu ideas and your expanded teaching, handouts, etc.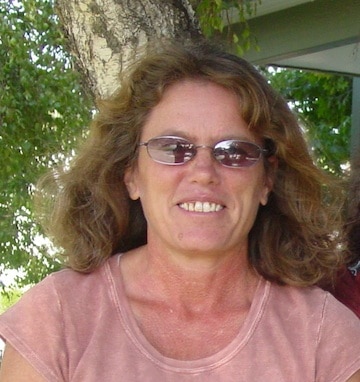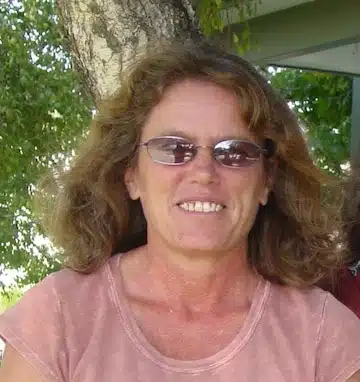 Annie
What a wonderful mediation practice! Your voice is clear and pleasant leading me to a place of peace and relaxation. Your materials were well presented for support also. Can't wait to continue the practice everyday! The last video was especially AMAZING! It was just perfect! Loved the meditation, loved the opening and closing, loved the chant. FABULOUS.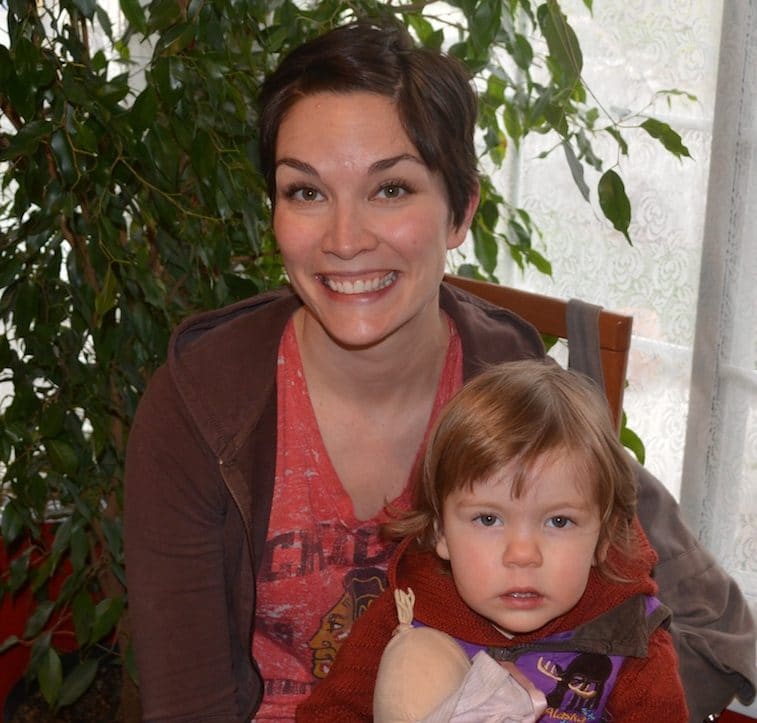 Katie
I loved the cleanse and how I felt. I enjoyed daily interaction and inspiration from the cleanse master. My friends are impressed and intrigued.