What does that even mean?
How do you want to feel?
Have you reached your upper limit-in life, work, love, in connection to yourself?
Have you accomplished most of what you've thought you wanted out of life?
Do you feel "mostly" fulfilled?
Yet there's still something…you may not be sure what it is…for you to do on the planet.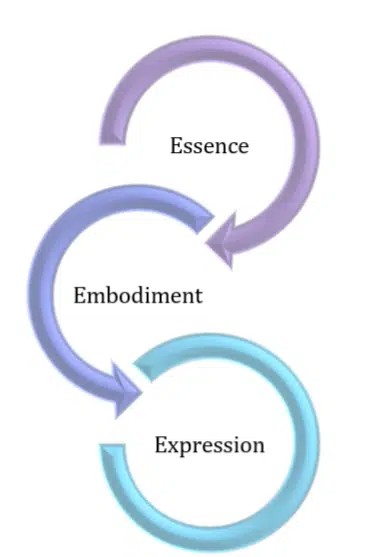 It's time for you to Find Your Voice and Speak up—
The planet needs you
It's time to uncover your dreams and live them–
The people need you
It's time to play full out and let go of the idea of working hard–
Your body needs you
                                  My name is Jacqueline.
I'd like to guide you back to your SOUL!
HOW? 
One of my superpowers is helping people to BE in their body through a variety of practices: yogic, sound, movement, shamanic experiences, creativity, and others. 
I invite you on a journey to your ESSENCE-your core.
Then you'll EMBODY-this remembered way of being.
Finally, you'll practice speaking your unique truth, being visible as your Innate Genius through EXPRESSION.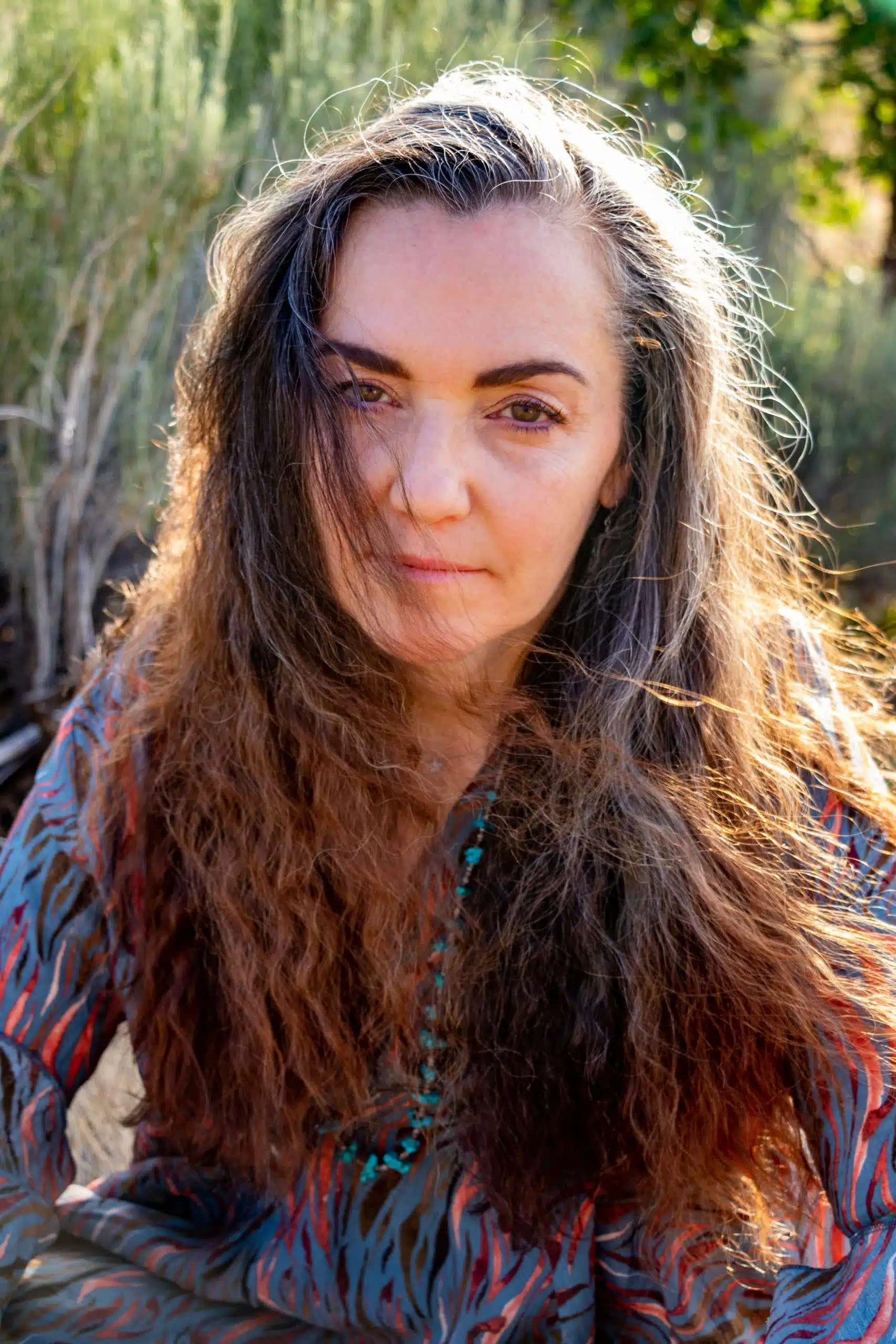 What is Soul Embodiment? It's to experience your Soul, your inner guide, your true nature through your body.
This is a Whole Experience Immersion—wholistic energy and strategy. I will create the safe space and hold the energy for your best self for the entire year—and longer if you choose.
Transform as you learn to speak your authentic truth.
This year-long Journey of Experience will lead you through 3 cycles exploring where you have been, where you are now, and who you will BE in the future.
A glimpse at our time together:
Essence:
Your CORE-who are you?
Embodiment:
Connect to your mind, body and Spirit on the deepest level you can.
Expression:
Find your Voice, Speak your Truth.
How?
Fun
Adventure
Movement
Sound
Creative Projects
Ritual
Ceremony
Self-care
Retreat
Support
Sacred Space
Phase 1: Essence
First we'll start by diving in with a VIP day to see where you are, where you want to be and what your blocks are. What is your Essence? How do you want to feel?
Sacred space is set. The container is held for you for 3, 6 or 12 months.
We schedule your private sessions and create your plan of action.
There are monthly trainings on a variety of topics depending on your personal needs.
This is a unique one on one experience.
Our initial time together is what I like to call "stirring the pot." We look at the root of your situation and start to connect or deepen your connection to your soul.
Phase 2: Embodiment
As your awareness grows and the excitement builds, we'll enter into the Embodiment phase.This is where we integrate the teachings into your mind and body using all the skills I've worked with for the last 30 years. What's it like to be present in your body, mind and life all the time? Sounds a bit scary and exciting at the same time. We schedule the next group of sessions and continue to stretch, learn and grow.
We celebrate what your are creating. You've come so far and see the possibilities. We create and practice and share the fruits of our labors.
Some barriers no longer exist, new or forgotten talents emerge, we are feeling more open and free.
We do shamanic healing, energy or mentoring sessions.
Phase 3: Expression
In the final phase, Expression, we share our true selves in our own, powerful, authentic voice. We explore ways of finding your voice through sound and see how you best express your true nature with the planet. Ah, the thought of being completely comfortable in your own skin, showing us all who you have always been.
We schedule the next sessions, have our trainings, with a few fun surprises to keep the energy moving.
Finally, we culminate our experience and bask in the beauty of change and freedom.
Our time together comes to a close and you are different, more you, you know what your next steps are, your soul is free to be expressed.
What are some possible takeaways from spending a year completely supported in sweet container, like a pot of delicious, aromatic veggie soup?
Co-create with like-minded souls
Be part of a deep, soulful community
Move from your Head to your Heart
Feel Comfortable in Your Own Skin
A Deeper Sense of Wholeness
Awareness of your masculine AND feminine and how to integrate and embody ALL of you
Create rituals, routines and practices that support a life you love
A deeper, more fulfilling relationship with your body, yourself and others
Look and feel like a different person, your true self
Being in the Energy of Experience
Let go of Limitations, Barriers and Fear
Learn Self-Care Practices
Know, Trust and Listen to Your Inner Voice
Discover Your Unique Gifts and Talents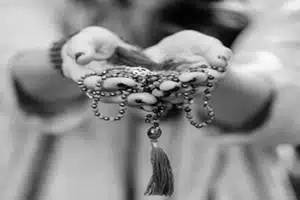 THIS IS FOR YOU IF:
You have been moving forward, yet you know there's more for you to do. 
You're at the top of your game, yet you're not completely fulfilled.
You've not felt completely supported.
You are being called to do something BIG.
You're not sure of your next steps.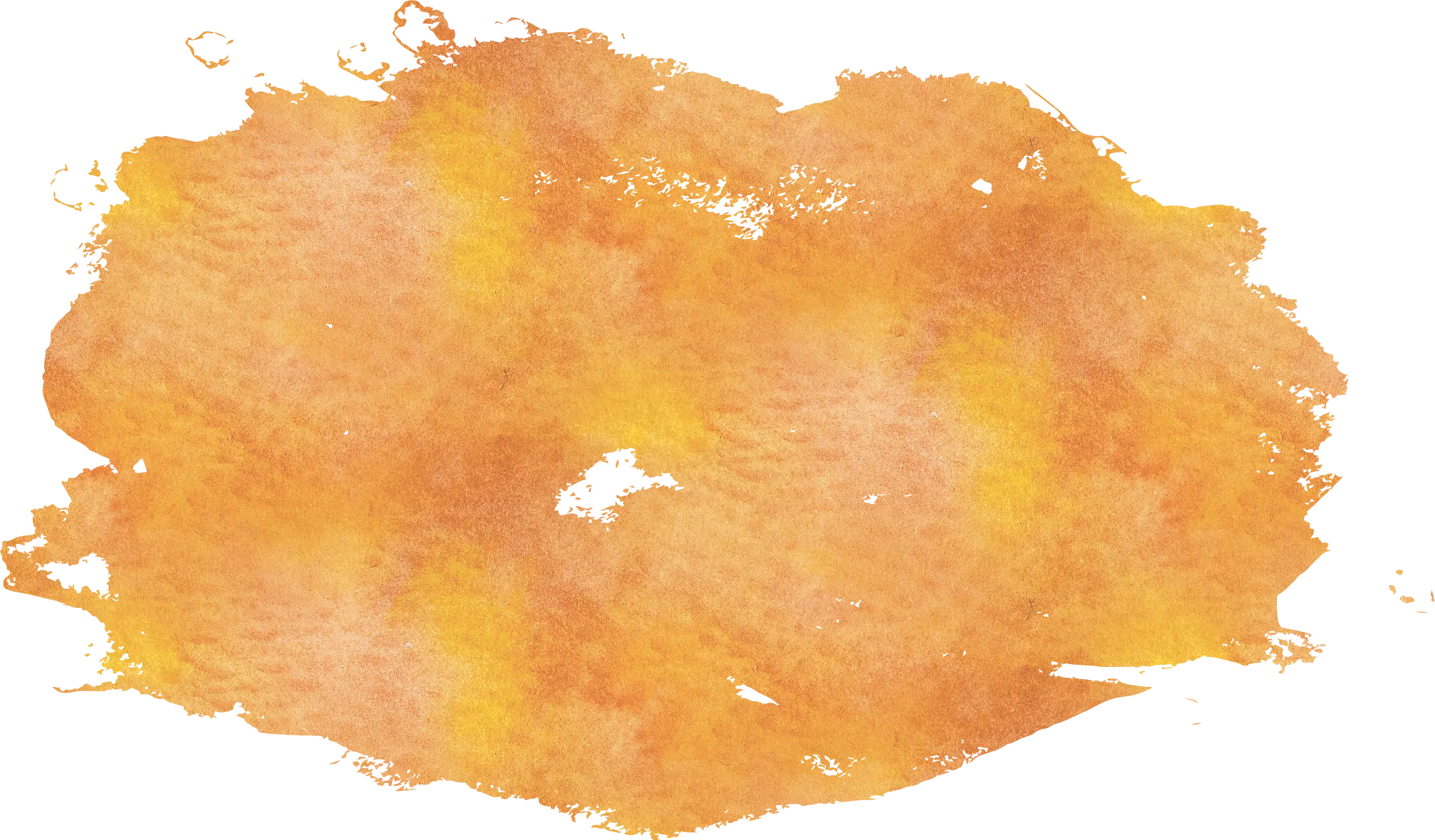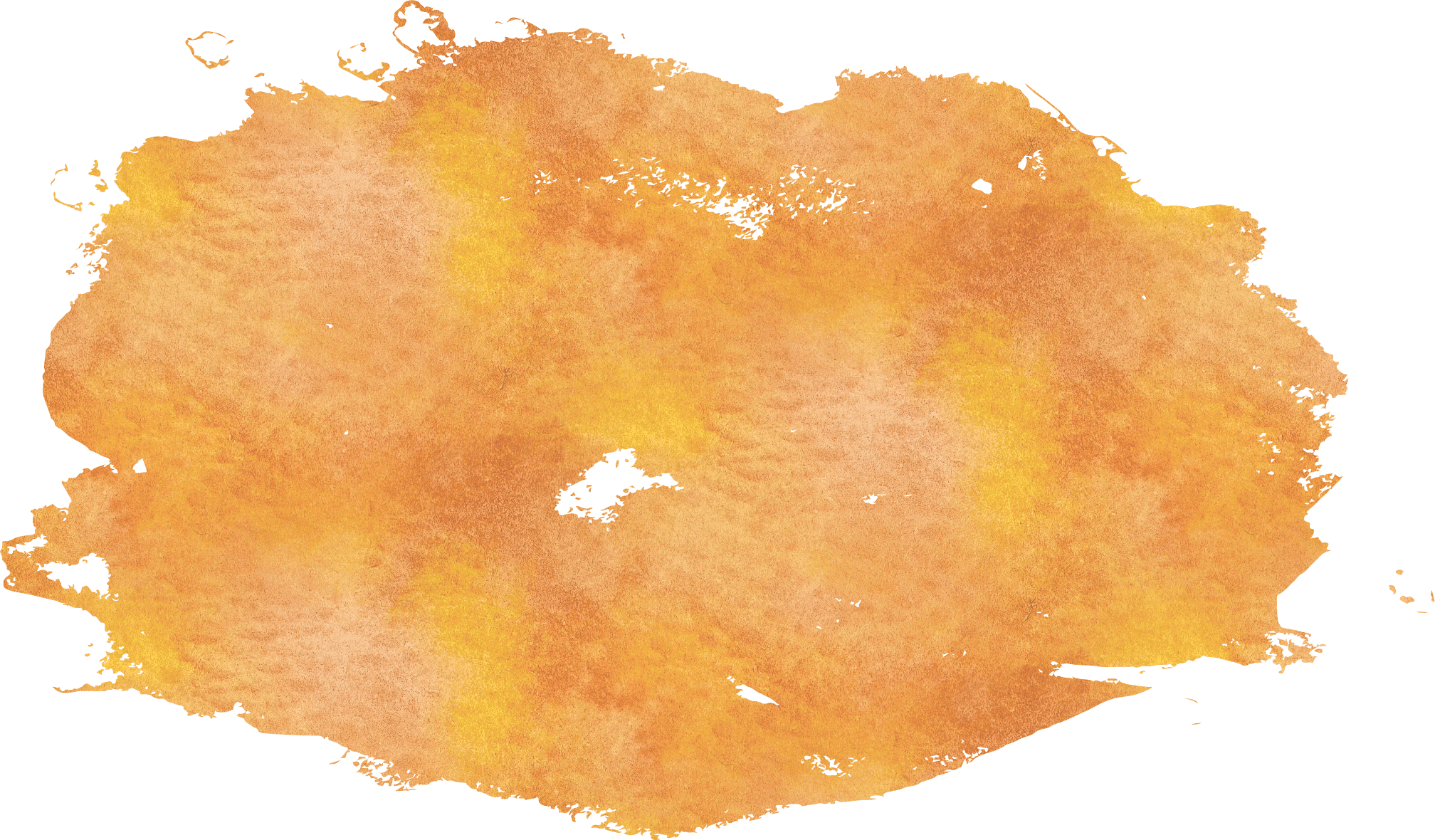 THIS IS NOT FOR YOU IF:
You don't want to do your work.
You let complaining and whining take the place of moving forward.
You blame everyone else for everything that's ever happened in your life.
 Ready to explore with Jacqueline if this is right for you?
Here's What You Can Expect:
Mentoring/accountability

VIP deep-dive excavation into your evolution with sound activation ceremony (2 hrs)

3 or 6 months mentoring around any change you want to make—stop surviving and create a plan to thrive AND get the support you need to live your plan

A safe, supported container of sacred space–we don't often talk or hear about energetic support.This is it.
Yoga Therapy, energy work, yogic teachings, mentoring-60 min per month of one-on-one time with me to be used in increments of your choosing

Group teaching calls, 1 each month to teach the monthly theme, check in, and answer questions

Group ritual calls, 1 each month to deepen the practice of making new habits meaningful

Group healing calls, 1 each month to heal on all levels: mind, body, spirit, energetic and soul

Accountability (through Voxer or email M-F 9-5) You get feedback when YOU need it. Voxer has audio and text capability.

A Reading List

Year-long Journal/Planner to chart your experience

Some sweet surprises

Interested? Let's have a conversation

This will be a great way for us to get to know each other and see if this program makes sense for you.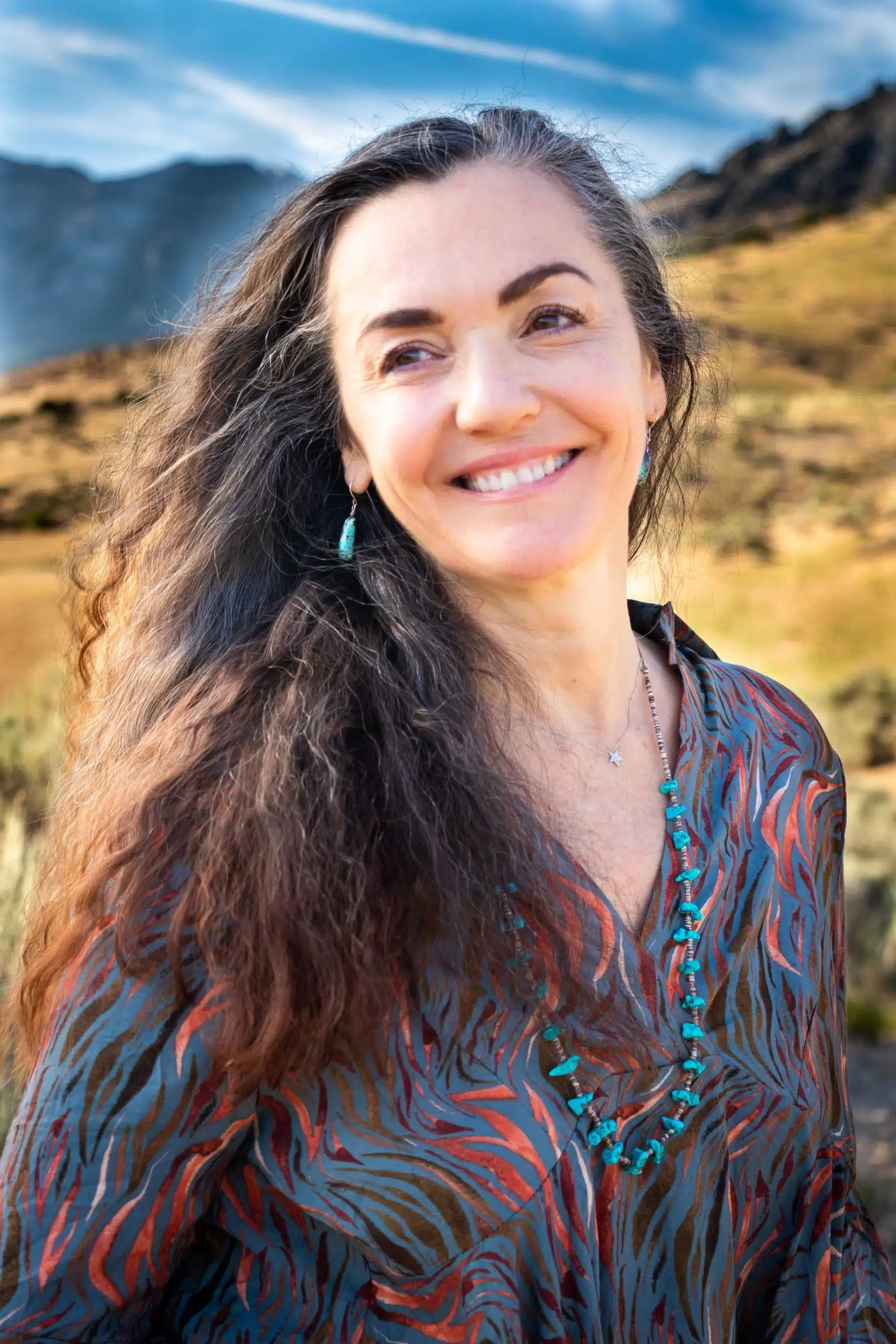 I haven't led a year-long experience in 5 years, and I am so inspired to do so now!
I am an artist, chanter, author, healer, science nerd and teacher, and the creator of Mantra Oracle Cards, SOUL Sound and Spirited Practice. I also lead exciting International Retreats.
I am known for my ability to captivate an audience with sound and movement—connecting mind, body and spirit.
Through my creative, authentic and gentle style, my clients achieve whole-being wellness through a unique blend of the energy healing modalities, chanting, shamanism, natural and practical health concepts by creating simple, daily routines and rituals.
I have over 25 years of energy work, teaching yoga, meditation and chanting to groups and individuals. Truly, I am a life-long teacher.
What Others Are Saying
Don't just take my word for it, let others do the talking!
"As I reflect on the last several months it's humbling to me to think about how much has changed in my life. I could go on and on, but I want you to know how thankful I am for you and your grounding presence. This class has made a permanent difference in my life and kept me grounded during some of my darkest hours. It provided a home away from home and I am forever grateful. You are changing lives, as you have mine – thank you."
"I think the most profound gain from working with you was having the chance to practice self-love/healing in a space that was completely inviting to do so. Additionally, you 'armed' us with the proper tools to cultivate that awareness and care of self. I think it's easy to take to stance of 'it's too much' or 'it's too overwhelming' to try something like this. You made the experience seem very inviting and manageable. AND you gave us permission to 'fail,' so to speak. I loved that the expectations weren't black and white 
and that the focus was on growth, NOT perfection. And I can't wait to do it again!"
"I am so grateful I said yes to the Sensuous Soul Retreat in Italy. By taking time for myself far away from my daily life, I was able to find a new way to connect with my body
and soul. Jacqueline has so many tools to help connect with your mind body soul, and it was delightful to experience so many of them throughout the week. Spending a week with her was just what my soul needed."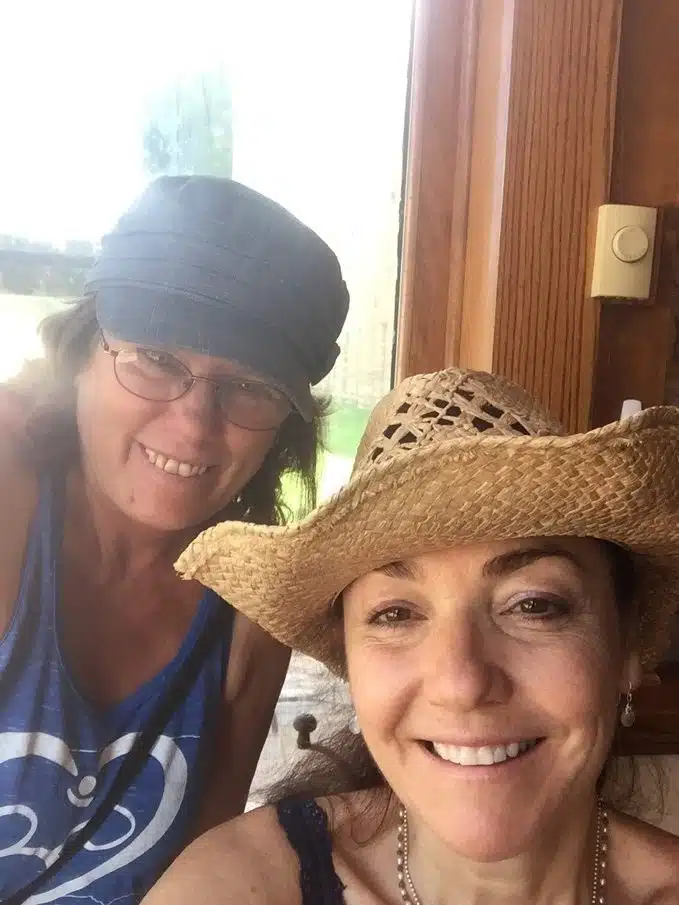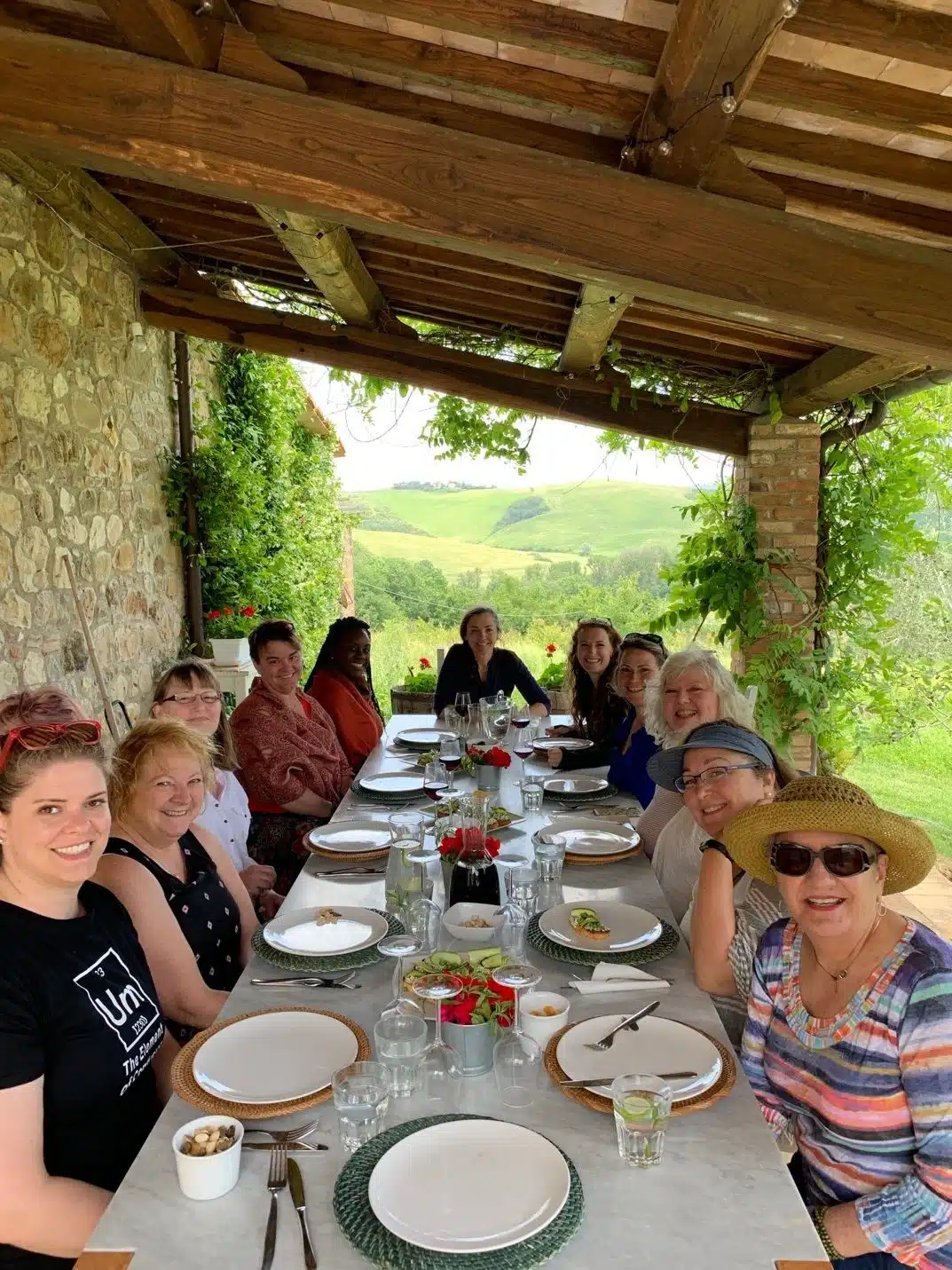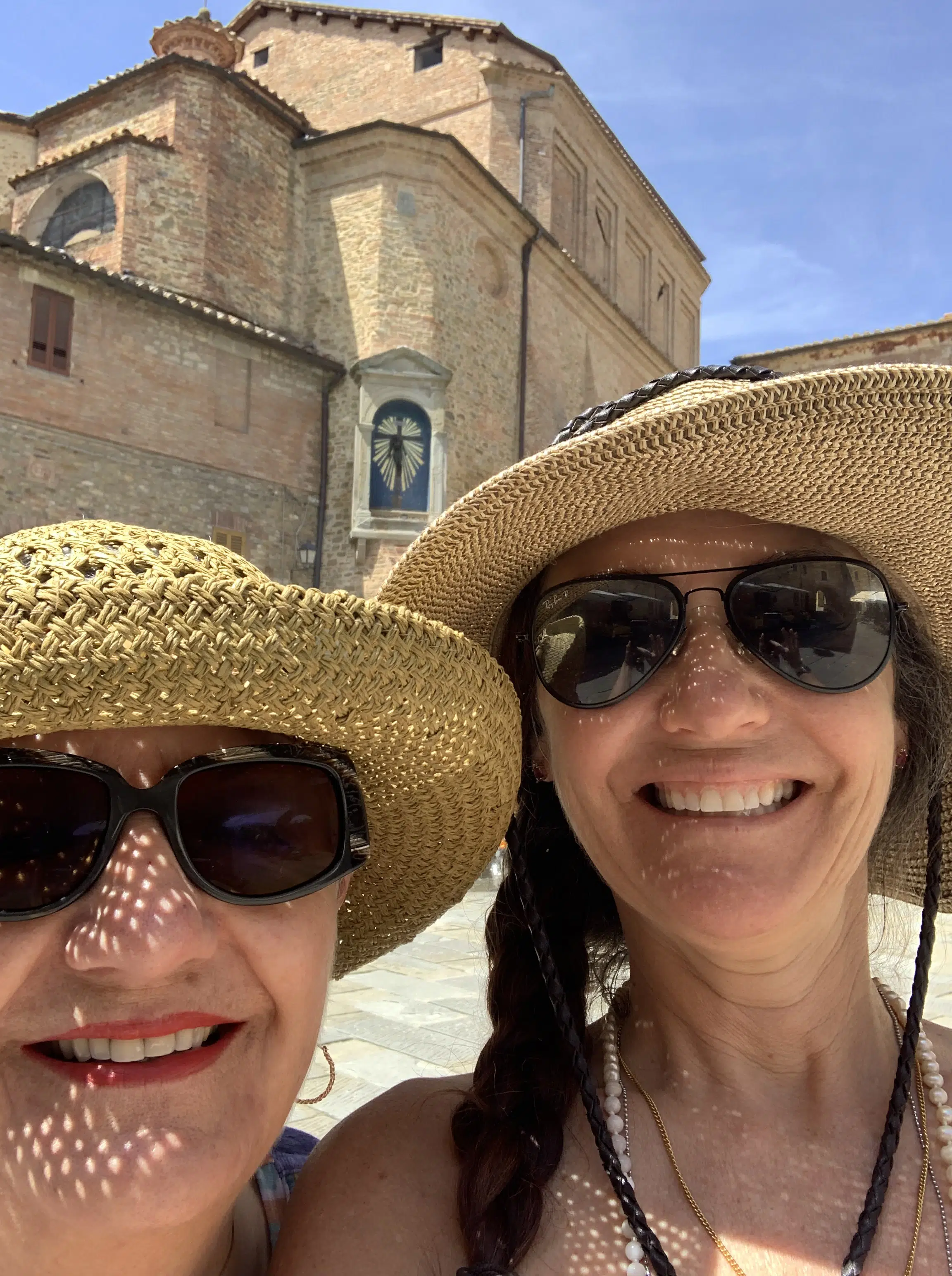 Frequently Asked Questions
What is your refund policy?
No refunds-part of this process is about commitment and creating a safe container—like planting a seed. You can't dig it up before it's grown.
What is the time commitment?
3 or 6-month commitment- You will achieve your greatest potential by staying in the sacred space. Shit will come up—no doubt—and I am here to support you through it. It is important to come to the in-person retreats and show up for your calls. Minimum time commitment: 4 hours per month for sessions and calls, time for your practices and homework, dream time.
When will the calls be held?
Calls will be scheduled when group comes together.
What if I can't make the call?
All calls including our 1-on-1 calls are recorded.
What's included/not included in the retreats?
There are no in person retreats at this time unless you have scheduled a private VIP retreat.
What does the payment plan look like?
Payment plans are set up on an individual basis according to your needs. Payments must be complete before the end of the program.
Have questions not covered here?