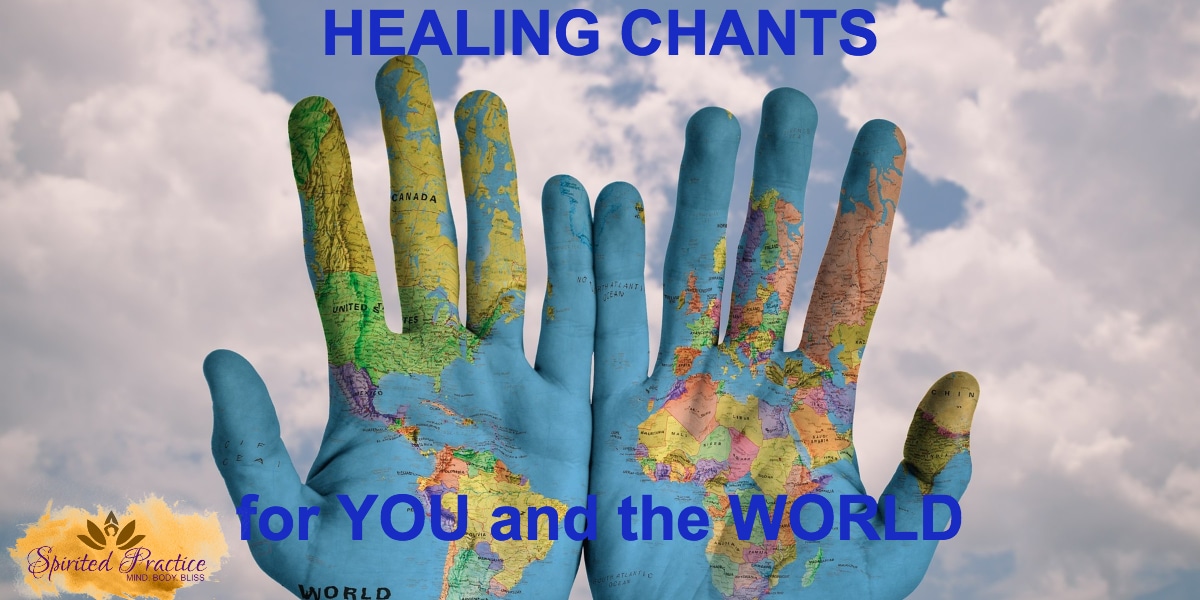 Healing Chants
Experience the healing power of your own voice
Learn new chants
Practice chanting in a safe environment
Take Home a practice sheet of the chants you learn
Choose the time and location that works for you
Program details:
Sign up below or above in the sub-navigation.
Healing Chants to Connect: Mind.Body.Spirt is a free, closed chanting group.
Contact us
if you'd like to have us come to your space to lead a workshop.
Oct 6, Nov 3, and Dec 8, 2018, 1-2 pm
SLC Location: 2605 East 3300 South
Practice chanting in a safe environment and take home a practice sheet of the chants you learn.