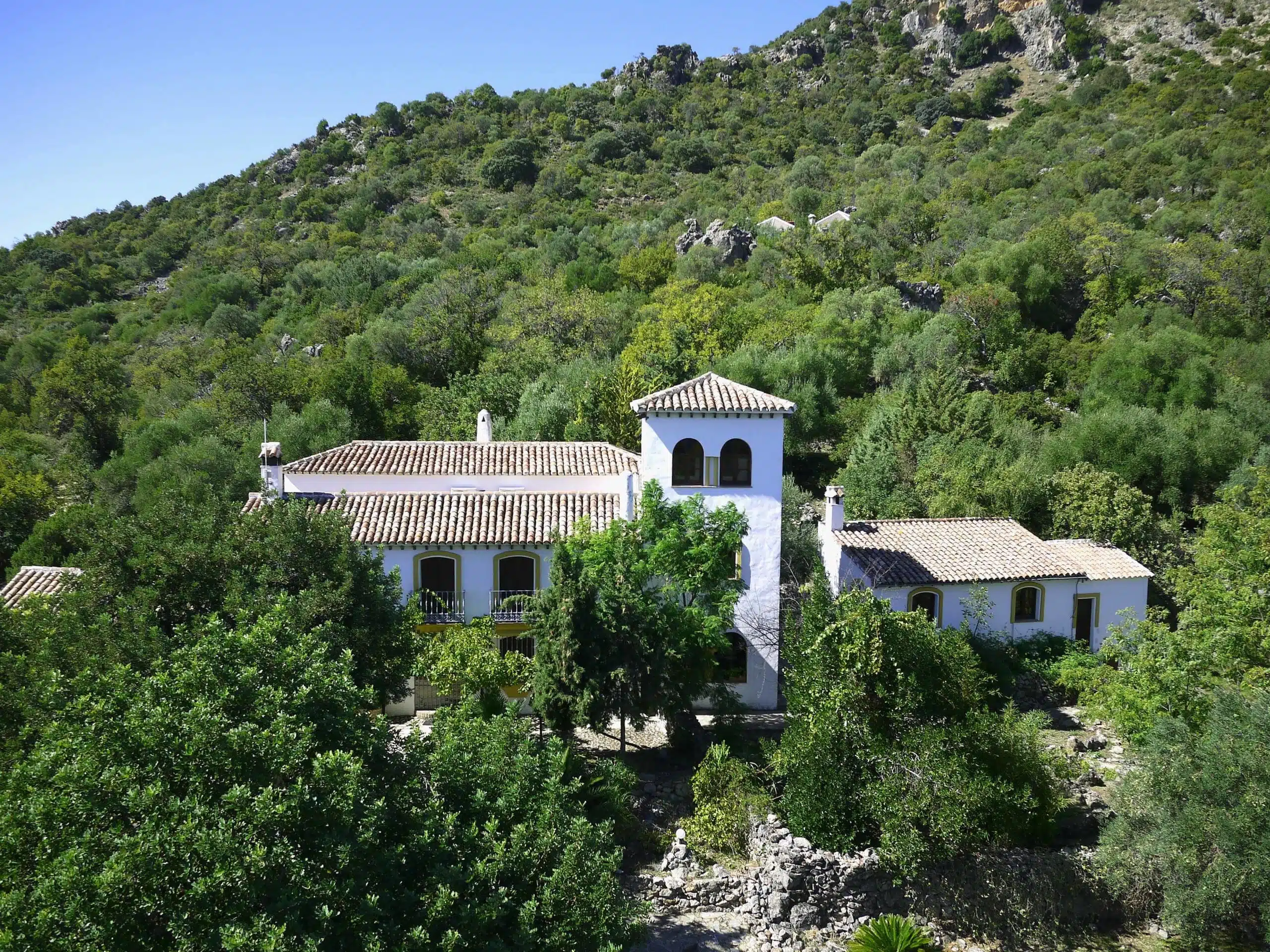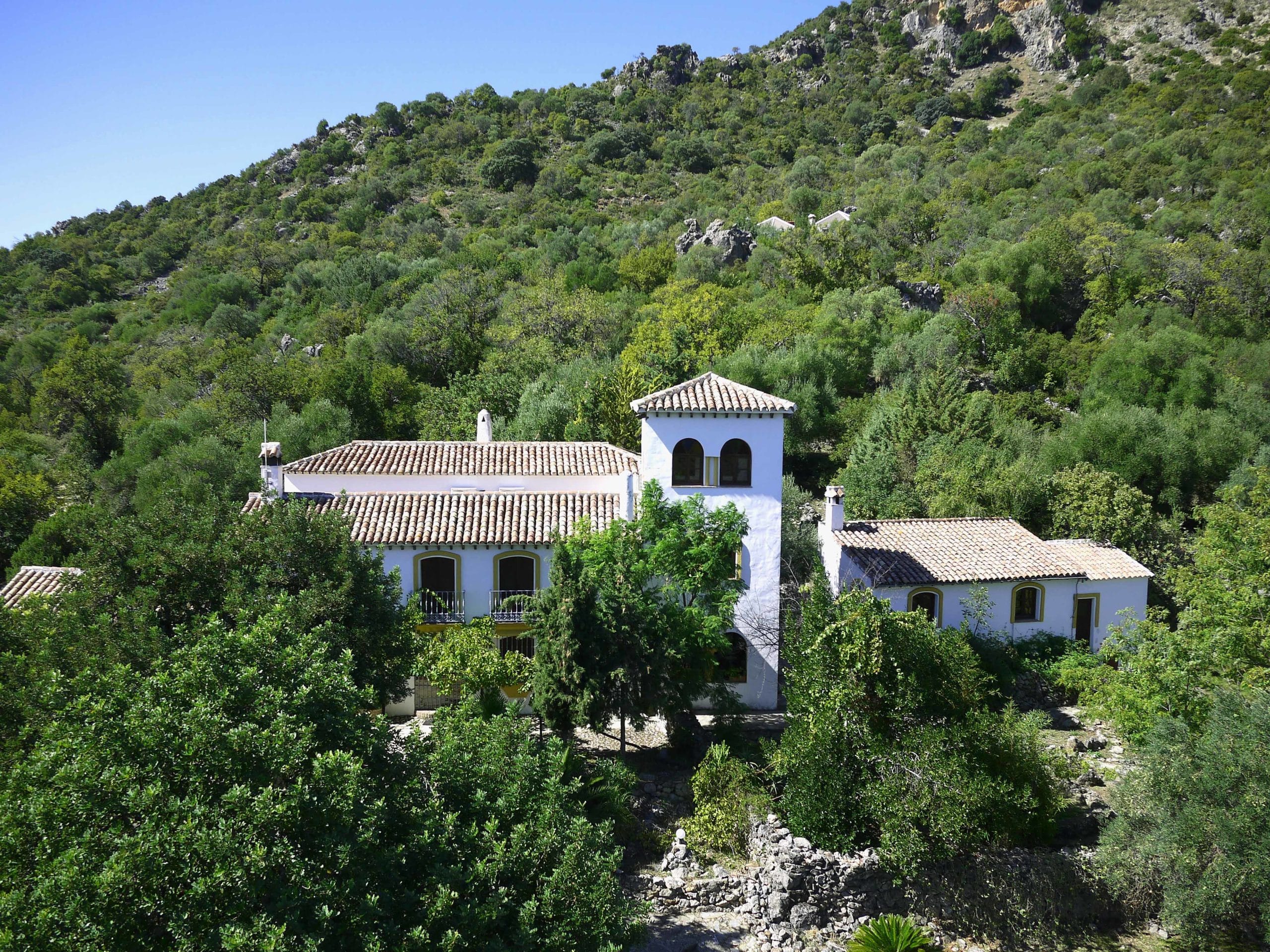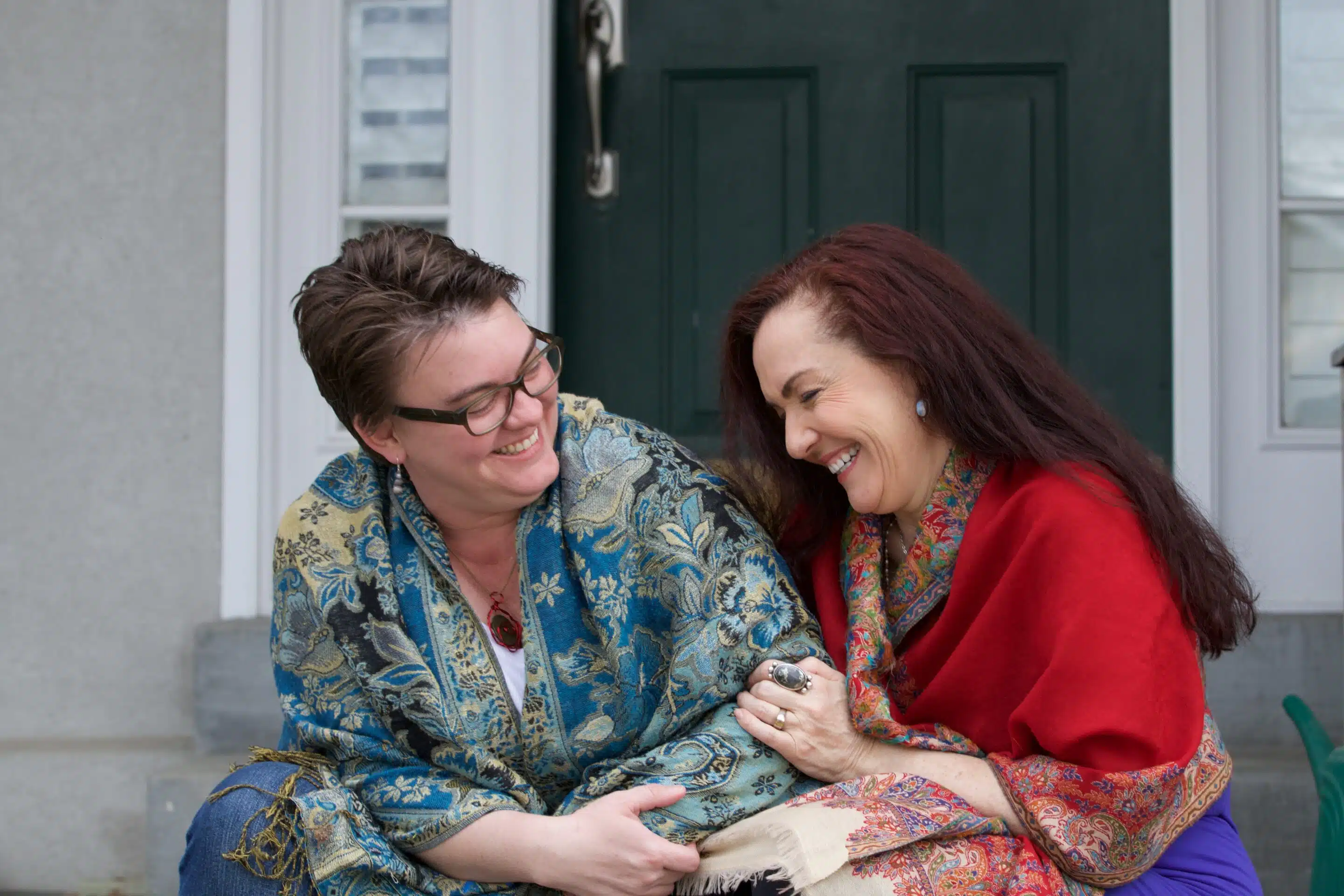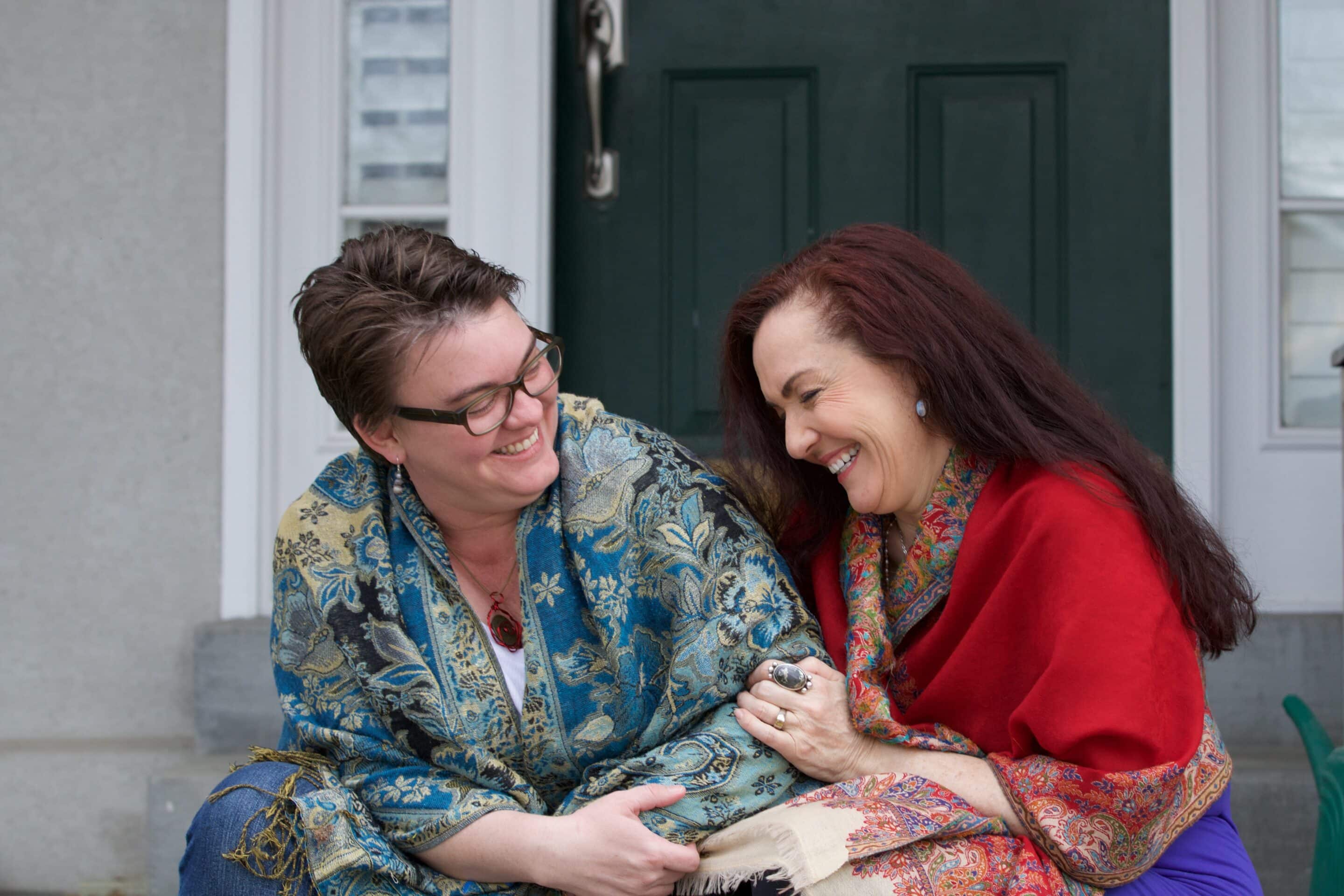 A DEEP DIVE INTO WHAT HELPS CONNECT THE MIND, THE BODY AND THE SPIRIT.
With Jacqueline Morasco–Certified Yoga Therapist, Artist, and Healer
Special Guest Heather Rangel–Oracle, Soul Guide, Energy Facilitator
SENSUOUS SOUL RETREAT in Malaga, Spain
Rescheduled: May 2022
If you are interested, please apply.
(Please click the button to get the application form. Fill out the questions and once you are approved I will send the link to pay the deposit.)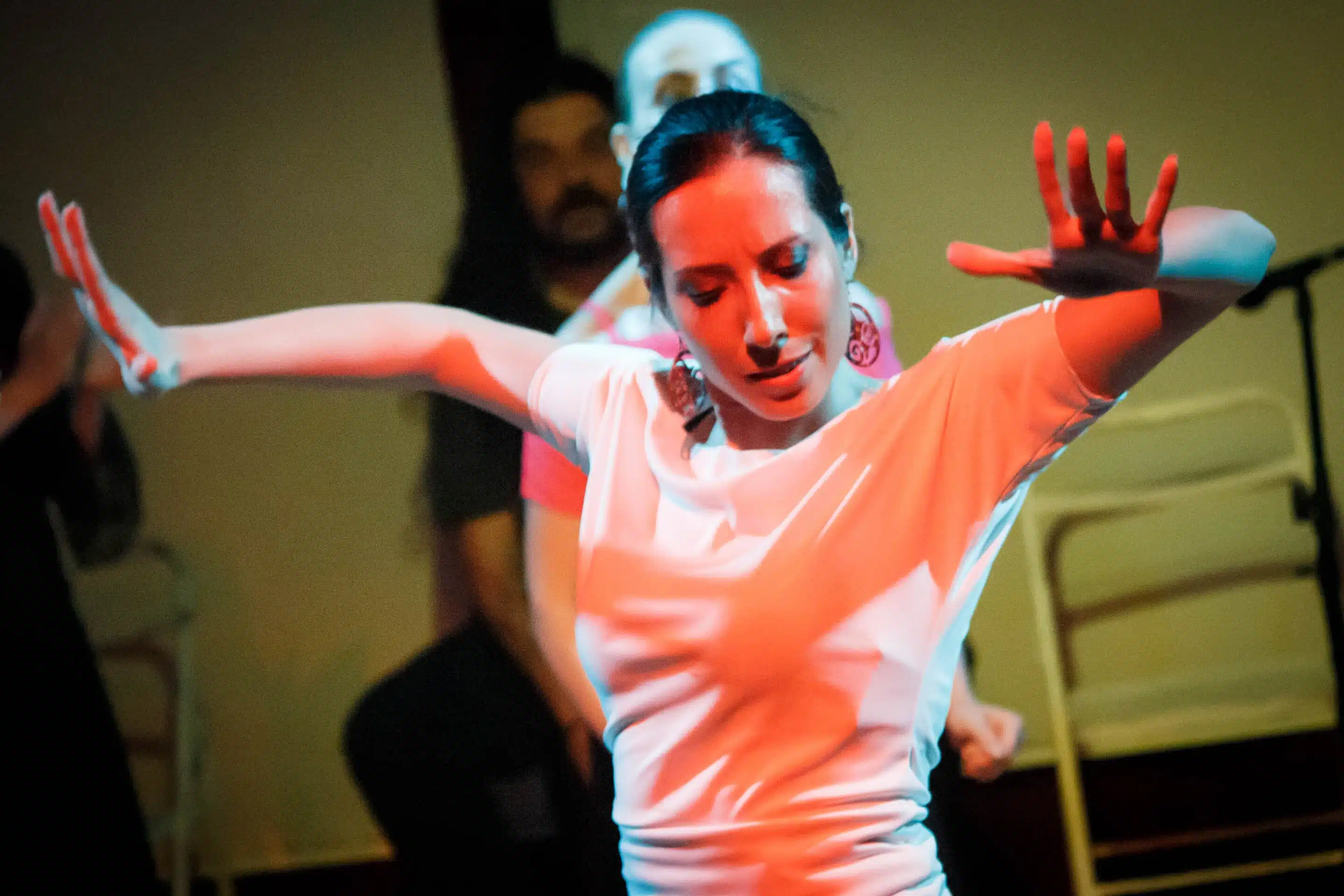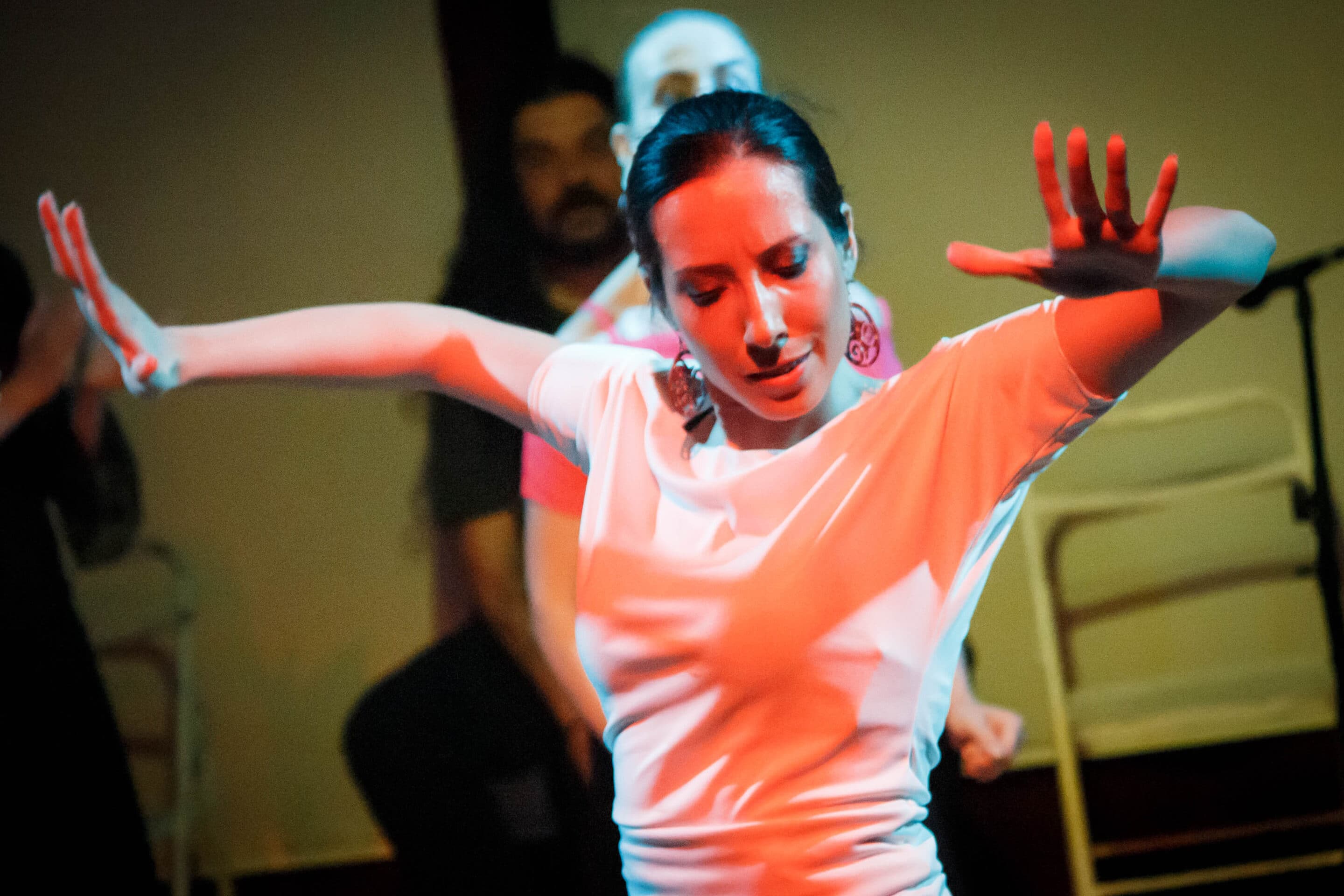 Have you ever dreamed of what it would be like to be in an amazing place, with other creative souls, who are fun, supportive and wanting to feel complete–mind, body and spirit–just as you are?
How about some flamenco dancing? Good food? Spiritual excursions? The beach? Shopping?
I have…and that's why I created the trip I wished someone else had put together in the heart of SPAIN—Malaga…with the feel of the ancient Moors, nature, culture and beauty, all in one place. The retreat center is located on a luscious Nature Reserve.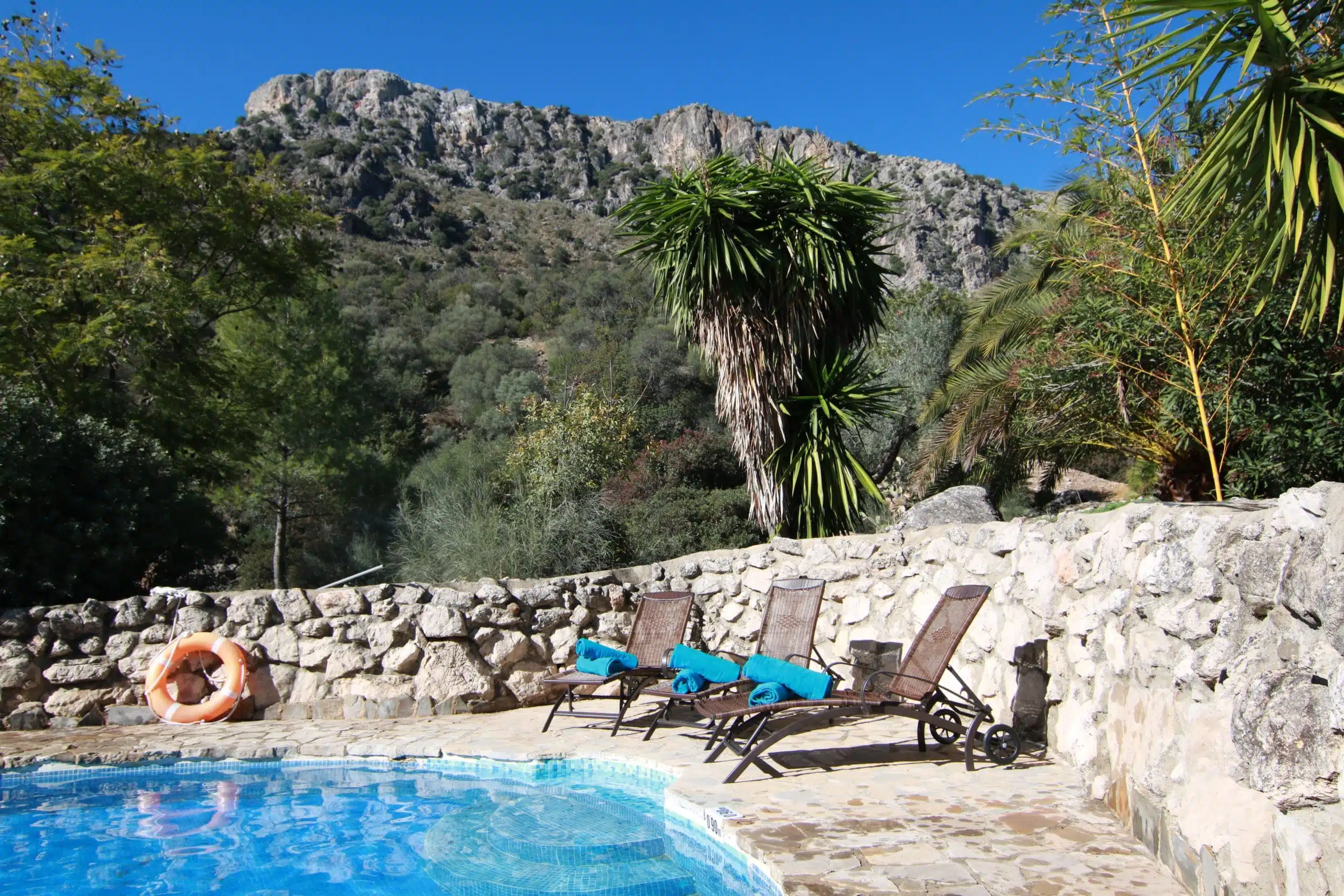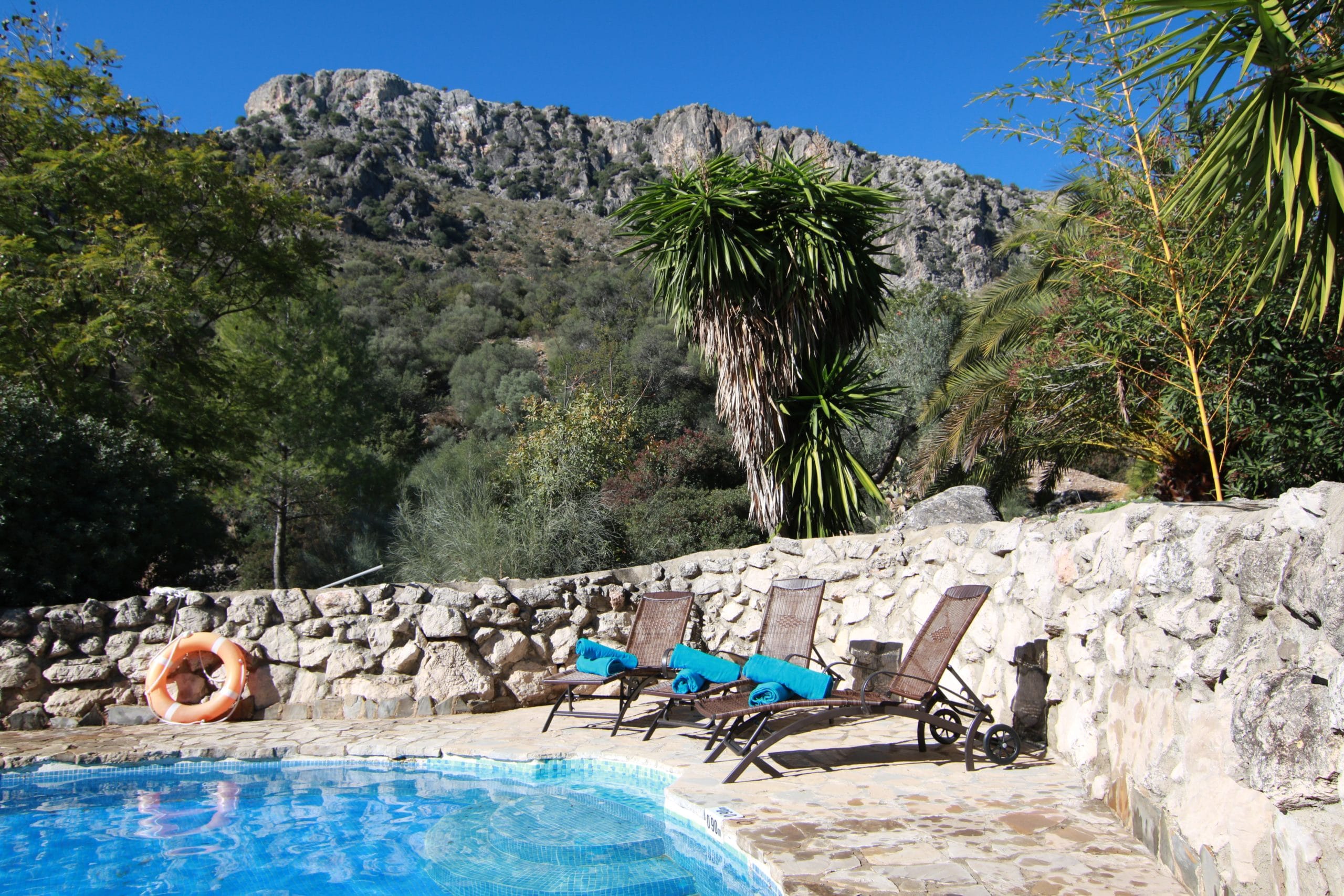 Whitewashed villages serve as gateways to our yoga retreat center. Zahara de la Sierra is one of Andalusia's most striking villages which sashays up a craggy to a castle-topped peak in the park's northern reaches. A visit to the authentic Olive Oil Factory (and taste the olive oil!) which still uses traditional and sustainable methods. El Gastor, also known as the Balcony of the Andalusian White Villages, is a charming pueblo, just 3 kilometers walking from our retreat center. Duck through the winding streets of Setenil de las Bodegas, the whitewashed village built as caves under the rocks and taste local wine, jamón, and goat cheese. Visit Ronda, which sits atop the spectacular El Tajo gorge. Ronda is the largest of Andalusia's whitewashed villages whose fame was spread further by American literary figures Ernest Hemingway and Orson Welles who spent much time there. Stroll through and view this town's uniquely beautiful architecture, see a flamenco show or soak in a Hammam, an authentic Arab spa.
Enjoy beautiful accommodations surrounded by nature. Hike to the Giant Dolmen from the Neolithic period and then cool off at our five outdoor pools with views of the sierra.
We will spend our days nourishing our soul's desires. Daily activities include yoga, meditation, chanting and soul-searching practices. We will visit ancient spiritual sites, local shopping, artisans and dining places, flamenco dancing. I haven't started on the food either!
We have our own chef who will make amazing vegetarian local meals!!
There will also be plenty of time to explore on your own, hang out at the pool or relax under a tree with a drawing pad or book.
,This trip includes lodging and each bedroom has it's own bath, local home-cooked breakfast, lunch and dinner, 4 half-day trips and local transportation, as well as some local swag …
We meet at the Malaga International Airport where you'll be transported by our guide to the majestic retreat center.
There is daily yoga, meditation and chanting. On days where there are no trips, yoga if offered twice.
There is also a focus on self-care practices and creating a daily soul-care routine.
Your investment also includes a day trip to the Hamman (Arab spa); Ronda with a flamenco dancing show and tapas; guided hiking to White villages balcony and the Big Dholmen as well as Olive Oil tasting.
Laying on my yoga mat under the Italian summer sun, I couldn't stop thinking to myself: "A week! A whole week!" Life as an attorney is busy and stressful. Apparently, I needed a break more than I knew. Jacqueline's Sensuous Soul Retreat was the ideal reset for mind, body and soul. Yoga? Check. Sightseeing? Check. Reconnecting to interests and parts of myself I put aside and forgot while in pursuit of my career? Whoa, that was unexpected! Thank you Jacqueline and Heather for preparing meditations, questions, and discussions that brought me back to myself
Jacqueline did an outstanding job in creating the Sensuous Soul Yoga Retreat in Italy.  The retreat provided self-introspection, lots of self-care, Yoga, experiencing local organic gardens, local vineyards and meeting the amazing women who own the organic gardens and vineyards and visiting quaint Italian villages located in Tuscany and Umbria.  All this and no tourists!  This was by far one of my best vacations and came away feeling energized and with new tools for self-care.  I highly recommend one of Jacqueline's retreats.
I am so grateful I said yes to the Sensuous Soul Retreat in Italy.  By taking time for myself far away from my daily life, I was able to find a new way to connect with my body and soul.  Jacqueline has so many tools to help connect with your mind body soul, and it was delightful to experience so many of them throughout the week. Spending a week with her was just what my soul needed.  
  Retreat Pricing 
Trip Date, Time and Location:
Date: May 20-27, 2022
Location: Malaga, Spain
Shared Room w/ private bath: $2,500 (2 spaces)
Single Room w/ private bath: $3,000 (1 space)
$500 non-refundable deposit required to hold space at retreat, with remainder due in installments to be completed by 4/1/2022. Questions: [email protected]
What if I have a special diet?
Our private chef will do their best to accommodate your diet.
What about Covid?
You need to be fully vaccinated to travel more easily throughout Europe. If you are not, you will need to come early and quarantine. Spain has 80% of its adult population fully vaccinated against Covid. Please let us know if you have any questions or concerns.
What is not included?
Gratuities, airfare to and from the Malaga or Sevilla international airport, travel insurance, and spending money for gifts, tea, art and other services you may want to purchase such as massages.
What's your refund policy?
Please contact me to get specifics about deposits, cancellation options, and change options. A $500 non-refundable deposit is required to hold space at the retreat.
What about travel documents?
Your passport must be valid and good for at least 6 months.  Travel insurance is strongly recommended.
Who is this for?
Anyone, 18 and older, any gender, who is looking to grow a deeper connection with themselves and a like-minded community.
What if I'm not a super fit yogi?
What if I'm not a super fit yogi? Any body type and ability is welcome.
Do I have to do the day-trips?
Absolutely not. Everything on this trip is by choice.