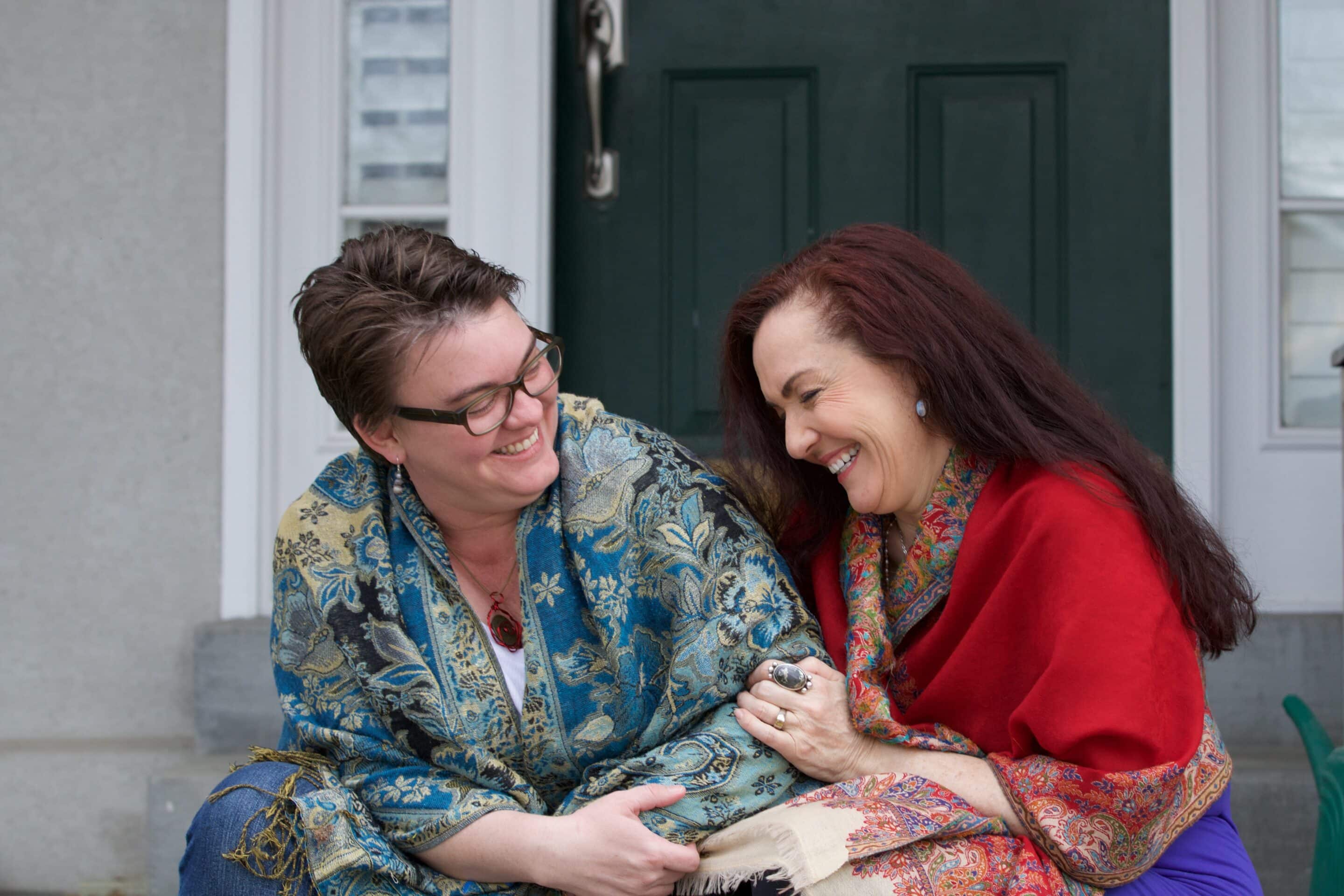 A DEEP DIVE INTO WHAT HELPS CONNECT THE MIND, THE BODY AND THE SPIRIT.
With Jacqueline Morasco–Certified Yoga Therapist, Artist, and Healer
Special Guest Heather Rangel–Oracle, Soul Guide, Energy Facilitator
SENSUOUS SOUL RETREAT in Granada, Spain
May 31- June 7, 202
If you are interested, please apply.
(Please click the button to get the application form. Fill out the questions and once you are approved I will send the link to pay the deposit.)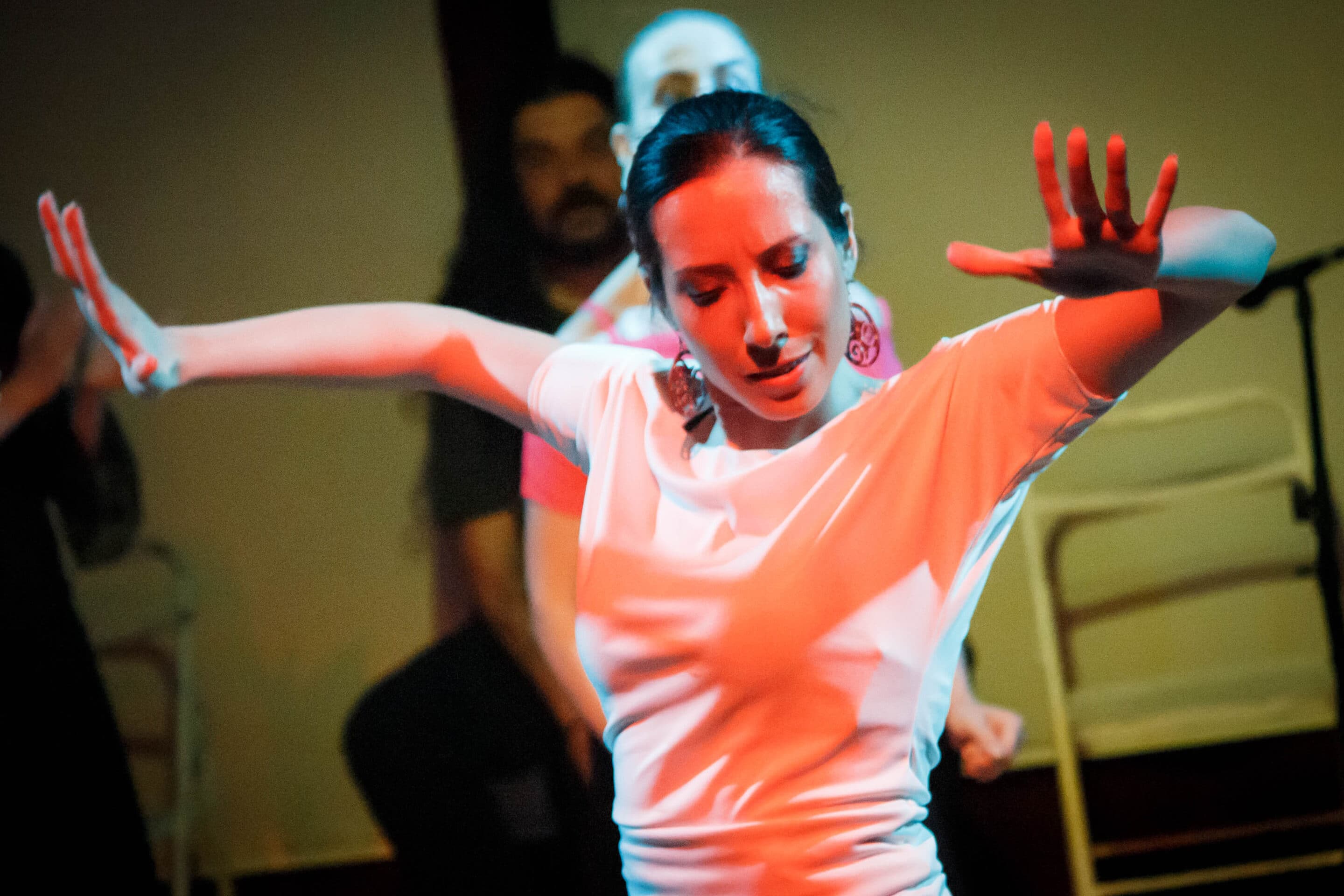 Have you ever dreamed of what it would be like to be in an amazing place, with other creative souls, who are fun, supportive and wanting to feel complete–mind, body and spirit–just as you are?
How about some flamenco dancing? Good food? Spiritual excursions? The beach? Shopping?
I have…and that's why I created the trip I wished someone else had put together in the heart of SPAIN—Granada…with the feel of the ancient Moors, nature, culture and beauty, all in one place.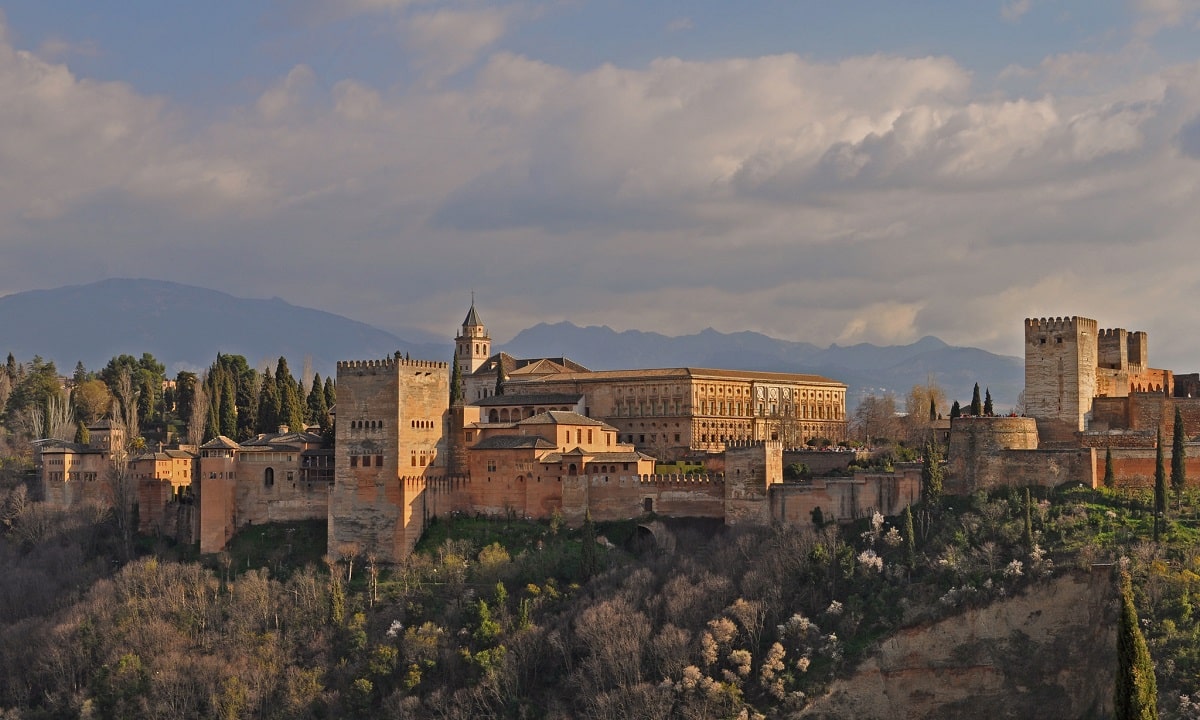 We will spend our days nourishing our soul's desires. Daily activities include yoga, meditation, chanting and soul-searching practices. We will visit ancient spiritual sites, local shopping, artisans and dining places, flamenco dancing. I haven't started on the food either!
Granada is blessed with Moorish heritage dating back more than 700 years. The pinnacle of this is the Alhambra, a compound with palaces, courtyards and gardens 
You can walk your way along the streets of the old Albaycin district, laid out exactly as it was in Medieval times, or enter the cave dwellings of the historic gypsy neighbourhood famed for its flamenco shows.
Our venue is near the capital of the province of the same name and the wider region holds a number of attractions. From the mystical Alpujarras mountains, to the Sierra Nevada and down to the Costa Tropical centered on Salobreña, a visitor to this province can ski in the morning, have lunch in the city, then sit on the beach in the afternoon. Not a bad claim to fame.
You can relax on the beach, go to the mountains, enjoy sightseeing and practice yoga on this all encompassing retreat in beautiful Granada, Spain!
There will also be plenty of time to explore on your own, hang out at the pool or relax under a tree with a drawing pad or book.
This trip includes lodging and each bedroom has it's own bath, local home-cooked breakfast, lunch and dinner, 4 half-day trips and local transportation, as well as some local swag …
We meet at the Malaga International Airport where you'll be transported by our guide to the majestic retreat center.
There is daily yoga, meditation and chanting. On days where there are no trips, yoga if offered twice.
There is also a focus on self-care practices and creating a daily soul-care routine.
Your investment also includes a day trip to the Alhambra Palace; Sacromonte with a flamenco dancing show, lesson and tapas; and a trip to the beach.
We will also visit Granada and an Albayzin neighborhood, with Arab tea shops and a traditional meal.
The price also includes a private session with Jacqueline before, during and after the retreat in-person or via Zoom.
  Early Bird Retreat Pricing 
Trip Date, Time and Location:
Date: May 31-June 7, 2020
Location: Granada, Spain
Early Bird Pricing ends July 1, 2019 after price goes up $300
Shared Room w/ private bath: $1,950 (4 spaces)
Single Room w/ private bath: $2,350 (3 spaces)
$500 non-refundable deposit required to hold space at retreat, with remainder due in installments to be completed by 4/1/2020. Questions: Jacqueline@spiritedpractice.com
What is not included?
Gratuities, airfare to and from the Malaga international airport, travel insurance, and spending money for gifts, tea, art and other services you may want to purchase such as massages.
What's your refund policy?
Please contact me to get specifics about deposits, cancellation options, and change options. A $500 non-refundable deposit is required to hold space at the retreat.
What about travel documents?
Your passport must be valid and good for at least 6 months.  Travel insurance is strongly recommended.
Who is this for?
Anyone, 18 and older, any gender, who is looking to grow a deeper connection with themselves and a like-minded community.
What if I'm not a super fit yogi?
What if I'm not a super fit yogi? Any body type and ability is welcome.
Do I have to do the day-trips?
Absolutely not. Everything on this trip is by choice.
I'm Interested!
Questions? Can't wait?!