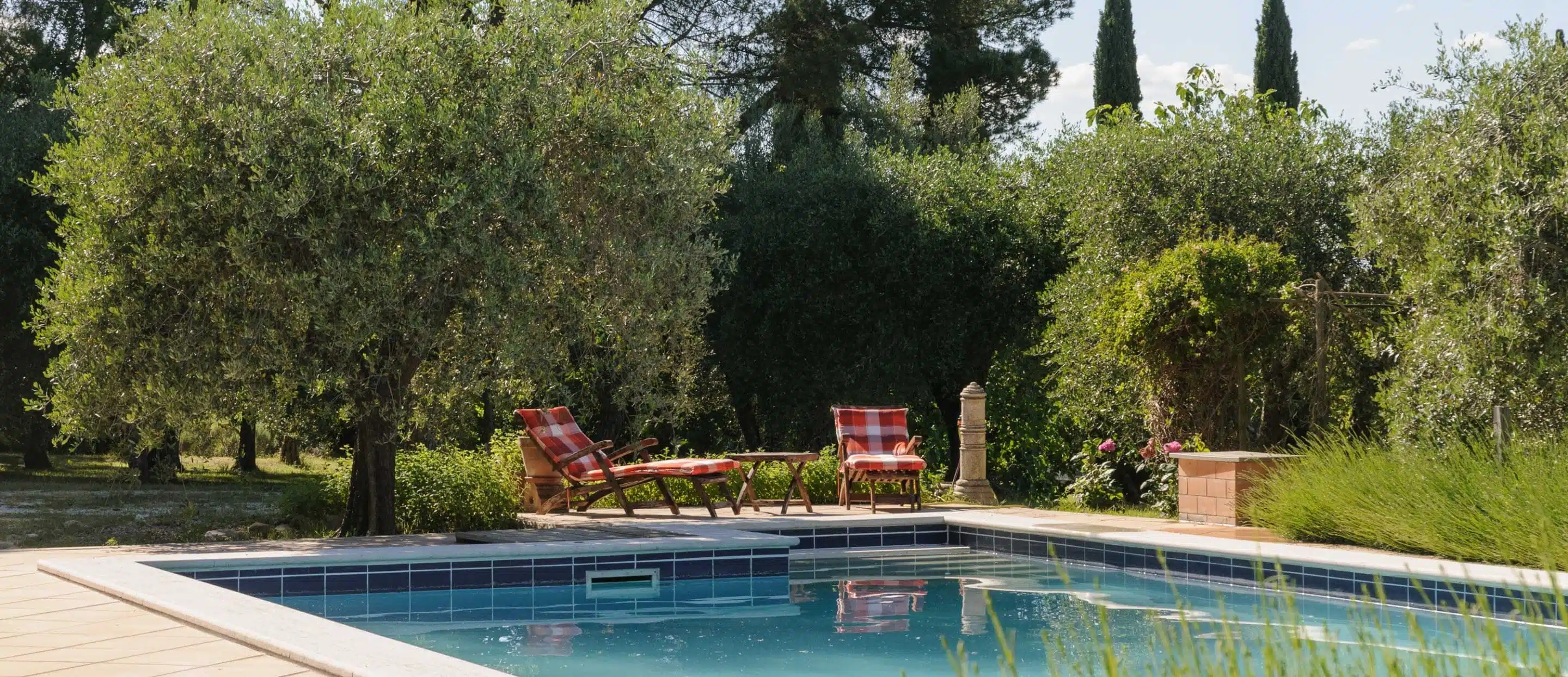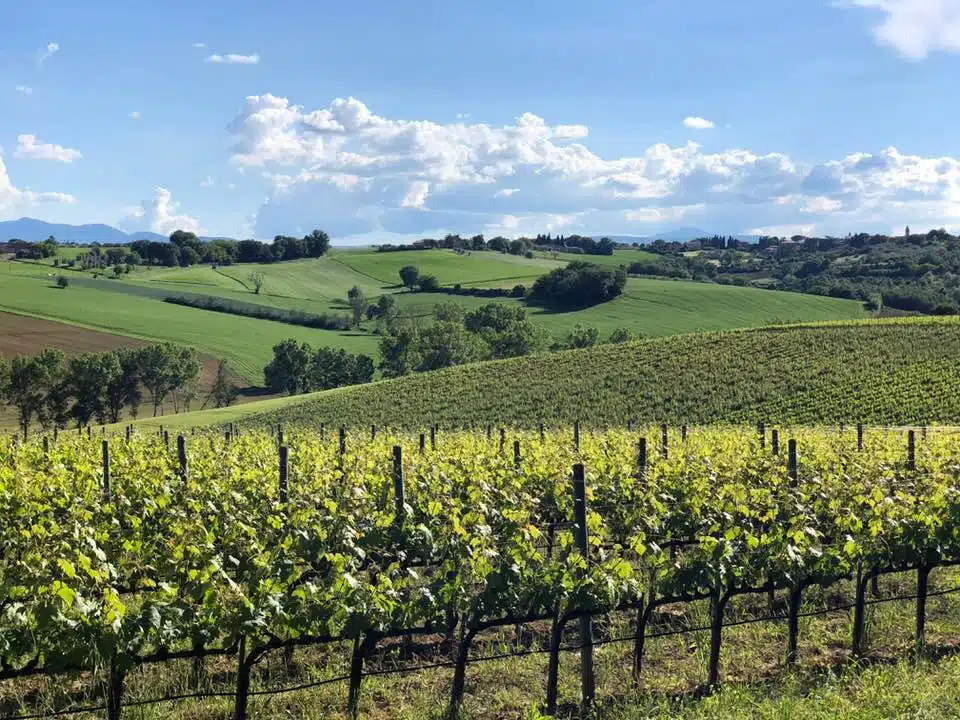 A DEEP DIVE INTO WHAT MAKES YOUR HEART AND SOUL SING.
With Jacqueline Morasco
SENUOUS SOUL RETREAT in CASTIGLIONE DEL LAGO, ITALY
JUNE 1-8, 2019 
This Retreat has one shared-space with a woman available (separate beds of course). If you are interested, please apply.
(Please click the button to get the application form. Fill out the questions and once you are approved I will send the link to pay the deposit.)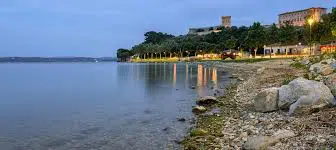 Have you ever dreamed of what it would be like to be in a beautiful place, with other kind souls, who are fun, supportive and wanting to feel whole–just as you are?
I have and that's why I created the trip I wished someone else had put together in the heart of ITALY—Umbria…rolling hills, olive groves, a beautiful lake and vineyards.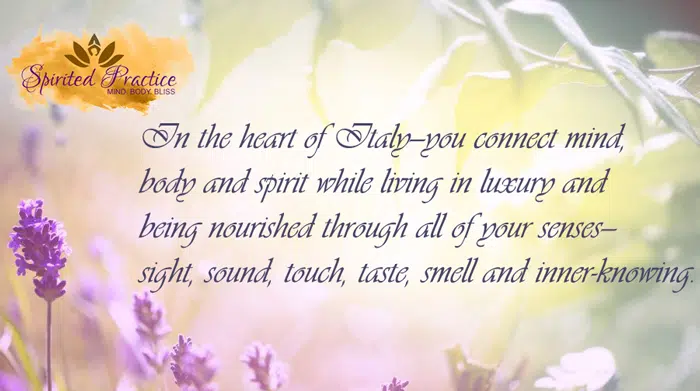 We will spend our days nourishing our soul's desires. Daily activities include yoga, meditation, chanting and soul-searching practices. We will visit ancient spiritual sites, local shopping, artisans and dining places, hot springs and the art—OMG the art. I haven't started on the food either!
There will also be plenty of time to explore on your own, hang out at the pool or relax under a tree with a drawing pad or book.
This trip includes lodging and each bedroom has it's own bath, home-cooked breakfast and dinner, 3 all-day trips and local transportation, as well as a gift bag of local products…
We meet at the Rome International Airport where you'll be transported by our English-speaking guide to the majestic villa.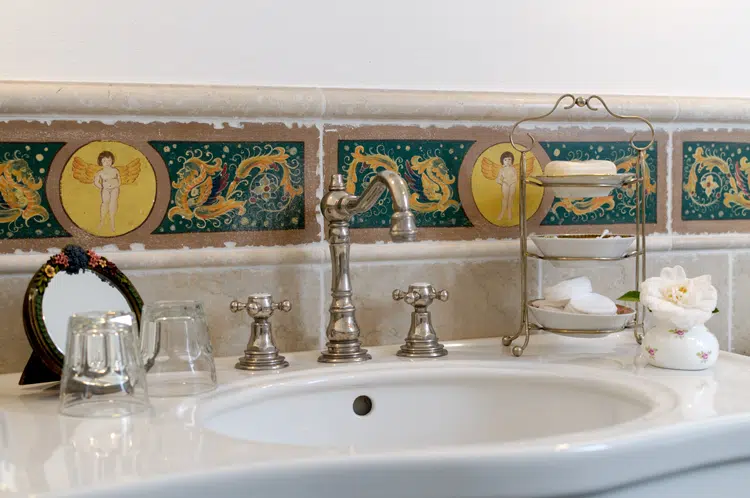 Retreat Pricing 
Trip Date, Time and Location:
Date: June 1-8, 2019
Location: Castiglione Del Lago, Italy
Shared Room w/ private bath: $2,500 (1 spaces)
Single Room w/ private bath: $3,000 (0 spaces)
Shared Room $2,500
This Retreat has one shared-space available. You would share a room (not a bed) with an amazing woman. Is this space for you? 
$500 non-refundable deposit required to hold space at retreat, with remainder due in installments to be completed by 4/1/2019. Questions: [email protected]
What is not included?
Gratuities, airfare to and from the Rome international Airport, travel insurance, and spending money for gifts, art, olive oil, wine and other services you may want to purchase such as massages.
What's your refund policy?
Please contact me to get specifics about deposits, cancellation options, and change options. A $500 non-refundable deposit is required to hold space at the retreat.
What about travel documents?
Your passport must be valid and good for at least 6 months.  Travel insurance is recommended.
Who is this for?
Anyone, 18 and older, any gender, who is looking to grow a deeper connection with themselves and a like-minded community.
What if I'm not a super fit yogi?
What if I'm not a super fit yogi? Any body type and ability is welcome.
Do I have to do the day-trips?
Absolutely not. Everything on this trip is by choice.
I'm Interested!
Questions? Can't wait until June?!