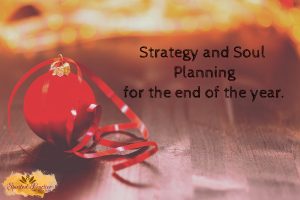 Since I started my business, I have struggled with how to plan for my business. As a teacher, I knew well how to plan lessons for the year. How could I apply these skills to my biz?
It's taken four years to get the wooey part of my to sync with the whole business thing.
Last year, I worked with a friend to pull the ideas together with a like-minded biz owner and friend. This last week I was in Florida with my dear friend and accountability partner, Jennifer Blumenthal, the same gal I planned with last year. You can check out her work at www.seductionofsoul.com.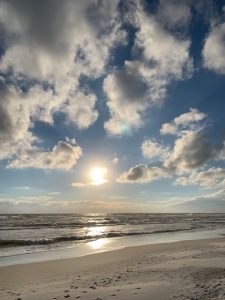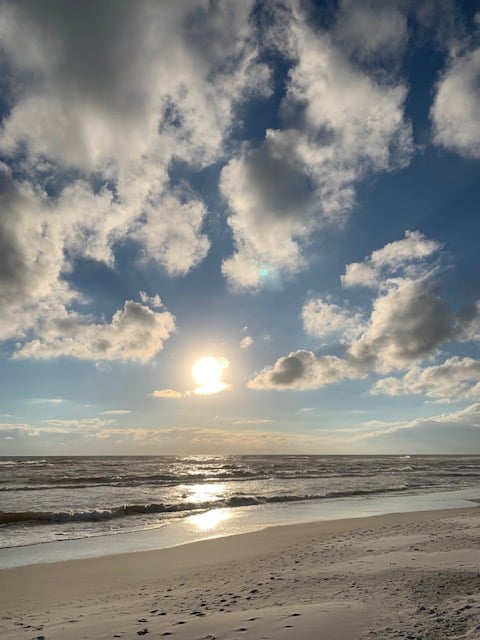 We ate great, clean food–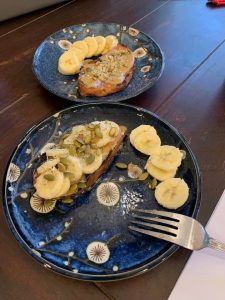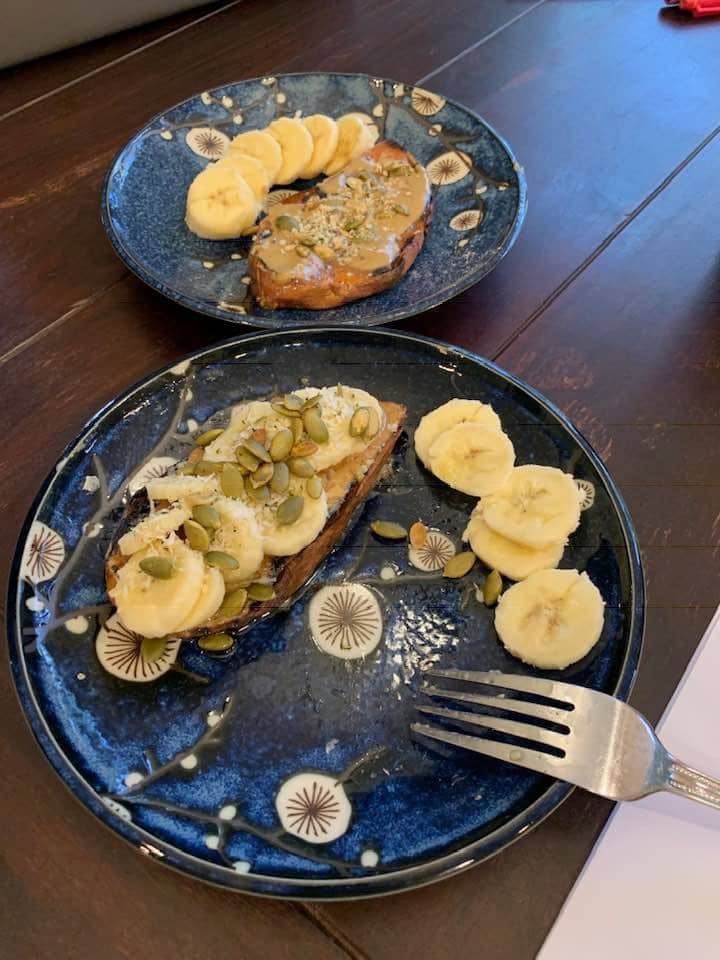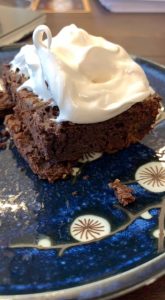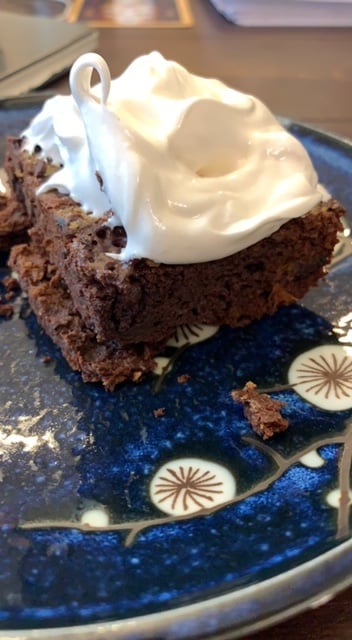 I did most of the cooking, but not all. Jen introduced me to sweet potato toast. OMG—it was so good.
She led me through a Soul Art journey to connect with my Soul Star.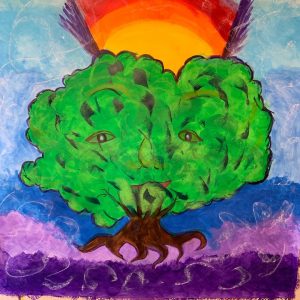 I lead her through the Desire Mapping process. My new Core Desired Feelings (how I want to feel) are Creatively Genius, Free, Sensuous, Harmonious and Giddy.
We pulled cards, (between the two of us we have countless decks—so don't ask which ones we used), and we planned with and about our businesses for 2019. Next year we will be guiding others through this planning process–a mix of Strategy and Soul. I'll let you know the details when we pull it all together. If you'd like to use the steps we did, you can download our process here.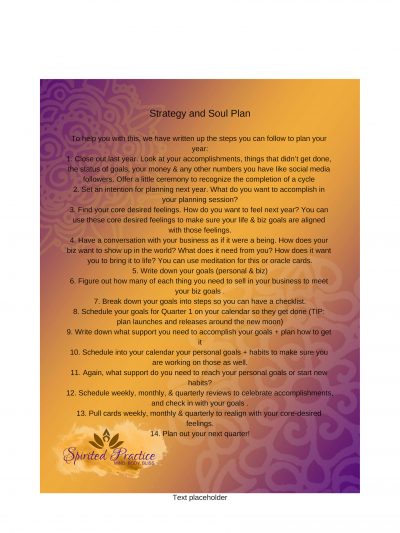 While it might sound like a lot of work, it wasn't. We also got tons of work done for our businesses, creating documents, programs, posts, and all stuff in between going to the beach, stretching, playing with her dogs and going deep into our process.
Now instead of dreading the end of the year closure and planning for the new year, I'm excited about it. How about you? I'd love to hear your ideas in the comments.